Presents Your Architect Friends will Love!
It's that time again to scramble for secret santa gifts for your friends and colleagues. Plan-ning a fun and quirky Christmas gift for an Architect, Urban Designer, Interior Designer, or Landscape Architect?
You've found the right section!
We've turned these iconic CAD symbols into wearable accessories that would look perfect on their monochromatic, solid color-block attire. Extra sophisticated!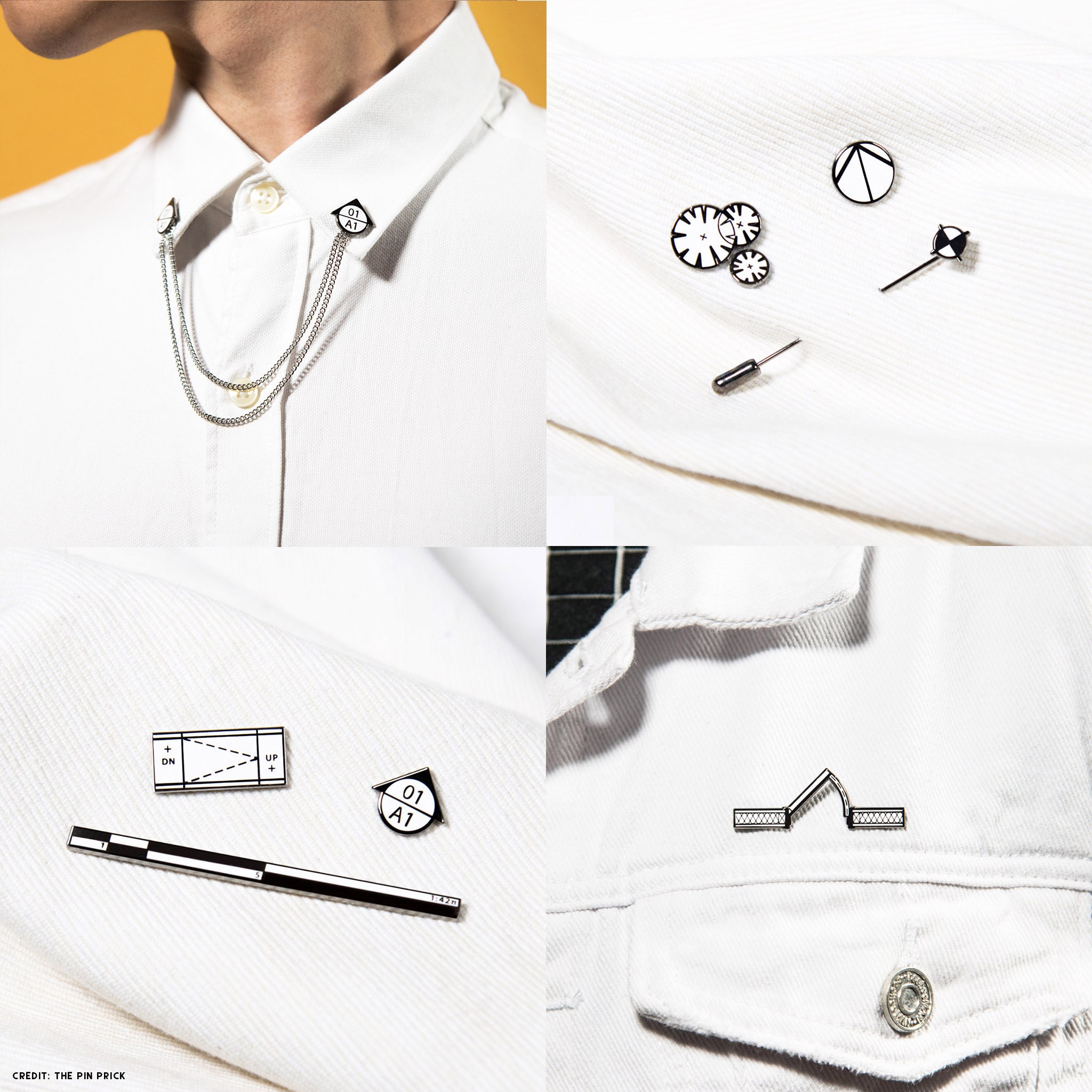 Design and Materials
Designed by yours truly (who works in architecture!), these punny designs are sure to delight - or at least elicit a cheeky eyeroll. Not familiar with architectural CAD symbols? Even if you don't know what these are - trust me, your designer friends will!
These pins are struck in brass and electroplated with black nickel, then detailed with kiln-fired enamel colours and polished smooth. Well-designed and carefully-crafted, these pins look as classy as they are durable.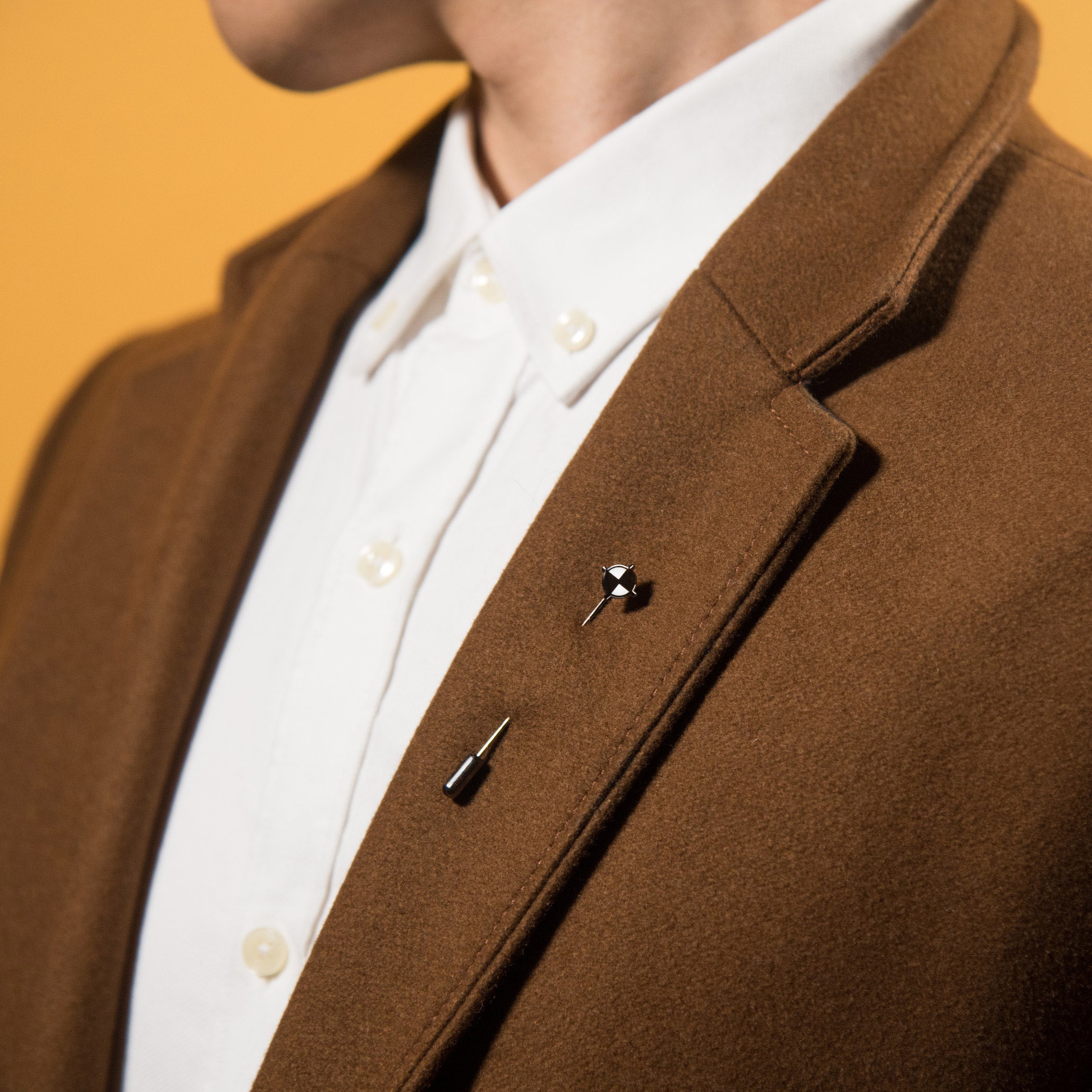 Elevate your style with a Spot Elevation Symbol stickpin.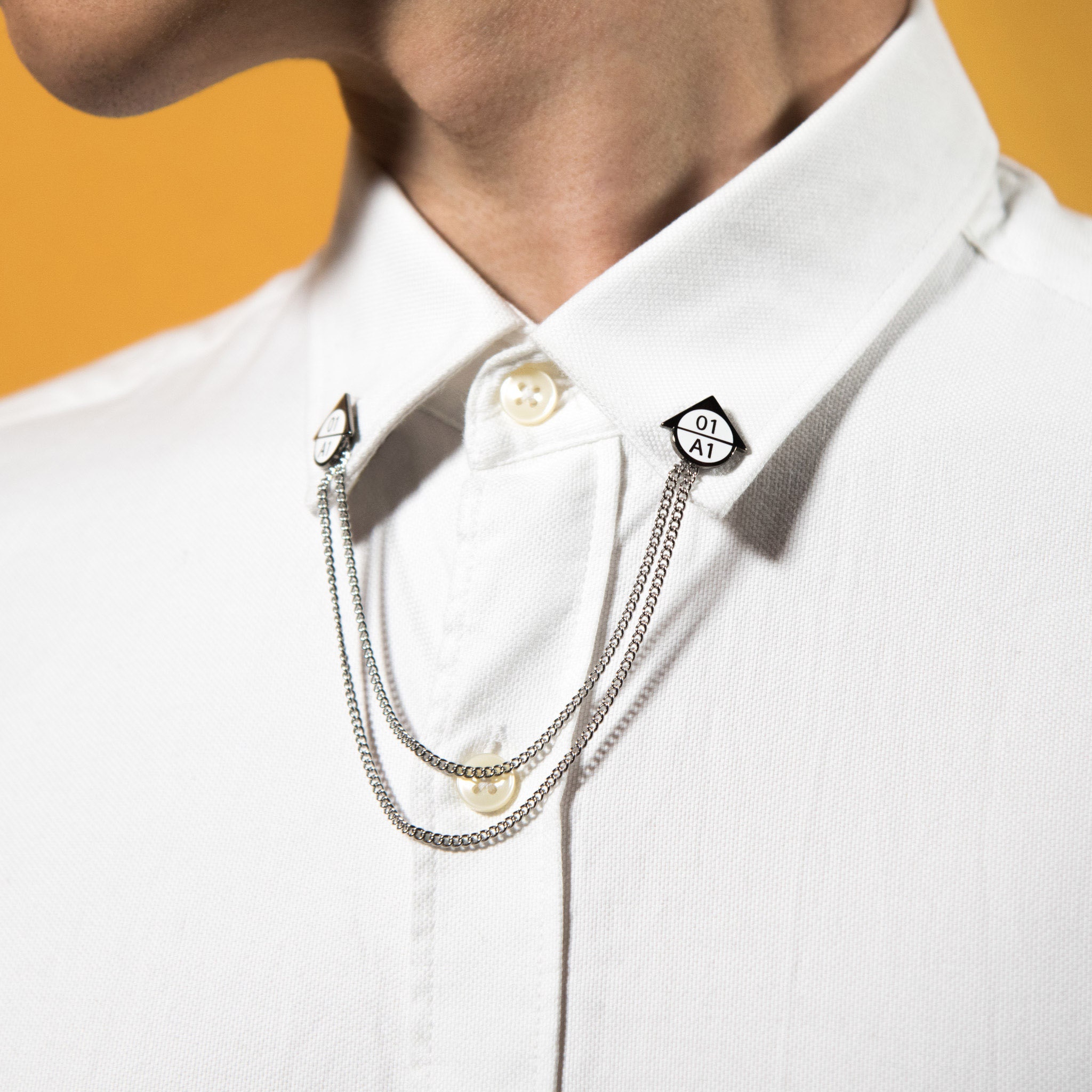 These 'Section Line Symbol' Chained Pins are something you CAD not miss out on.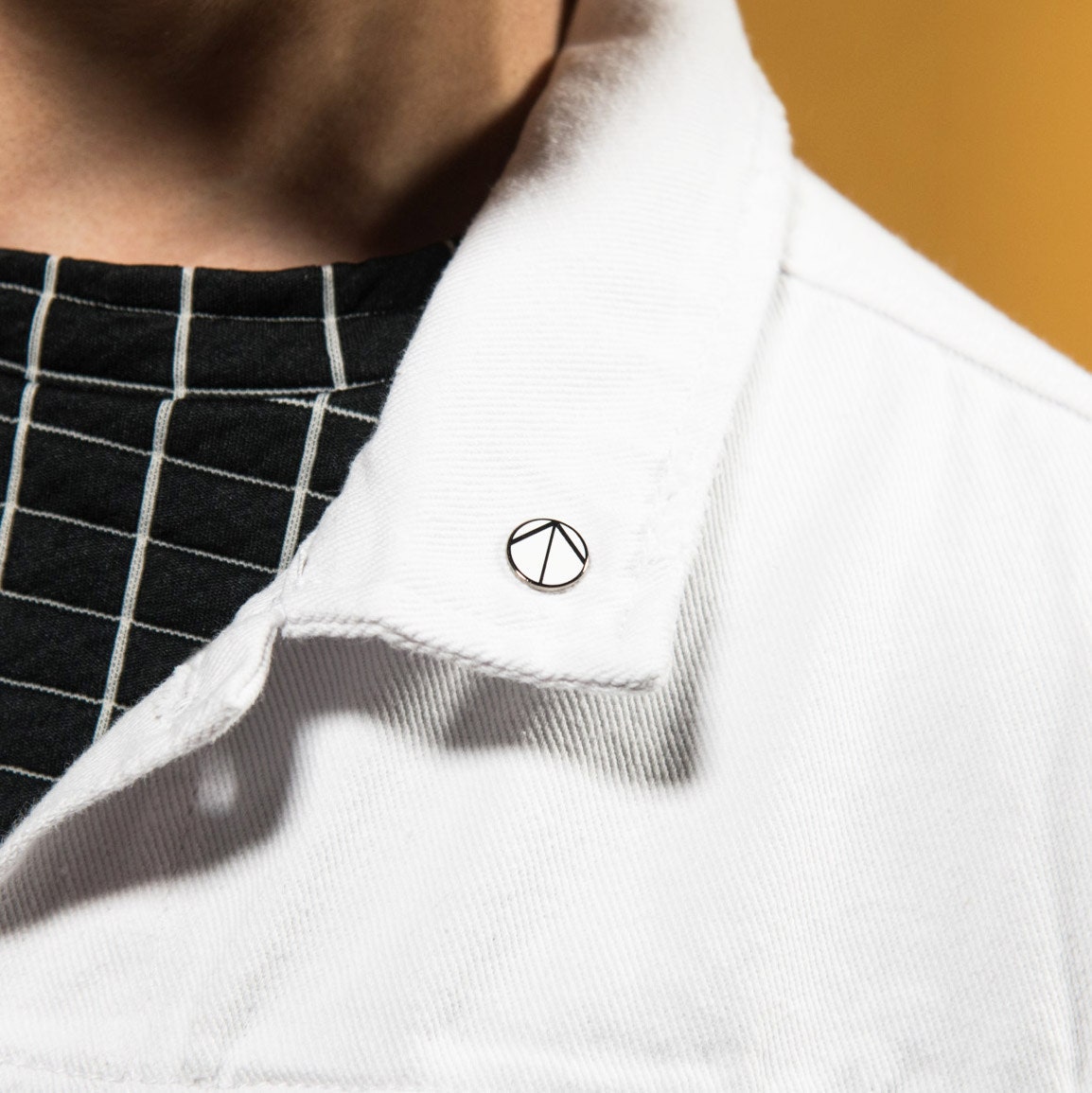 Wear this, and there will be a 1 in 360 chance that this 'North Arrow' Enamel Pin will be pointing in the right direction.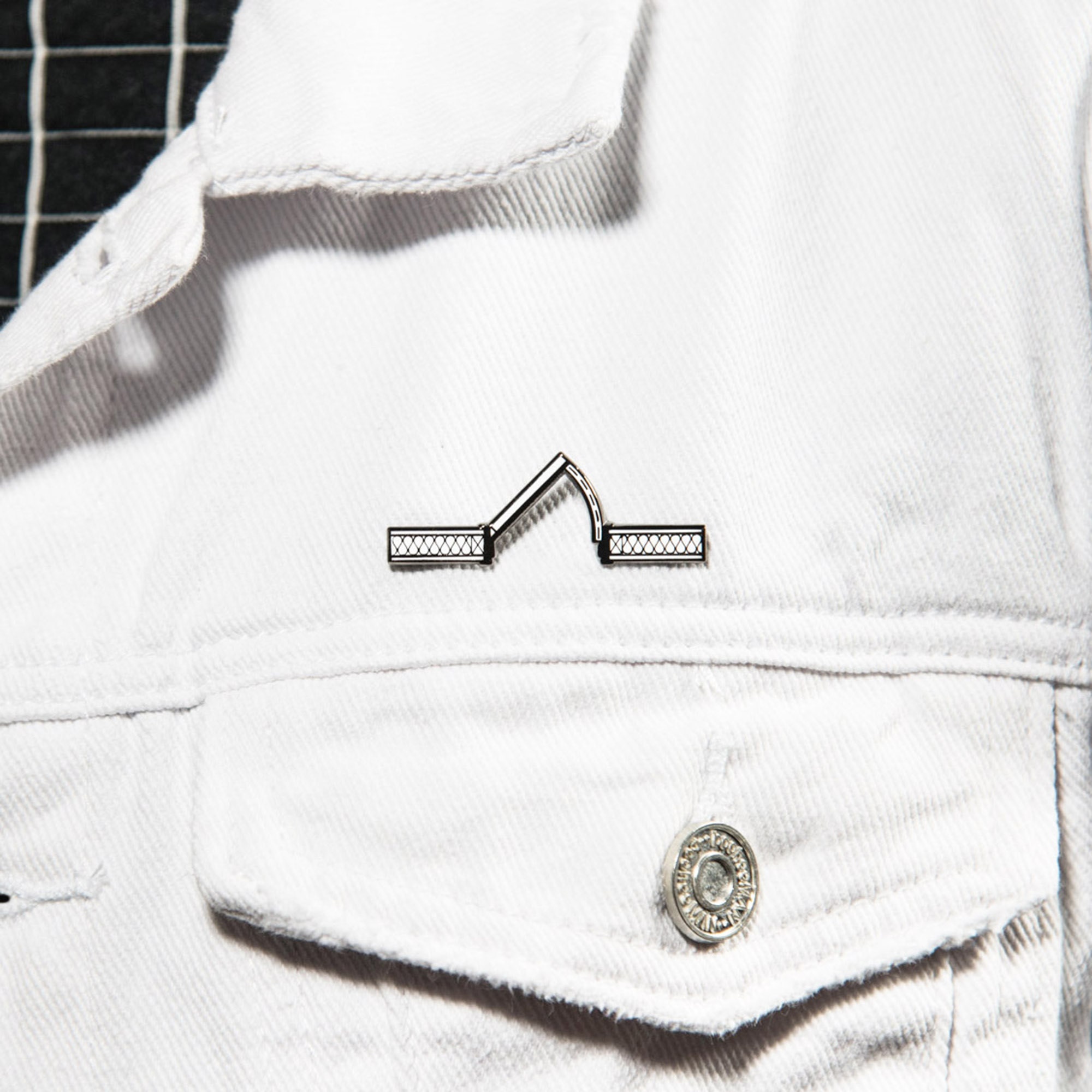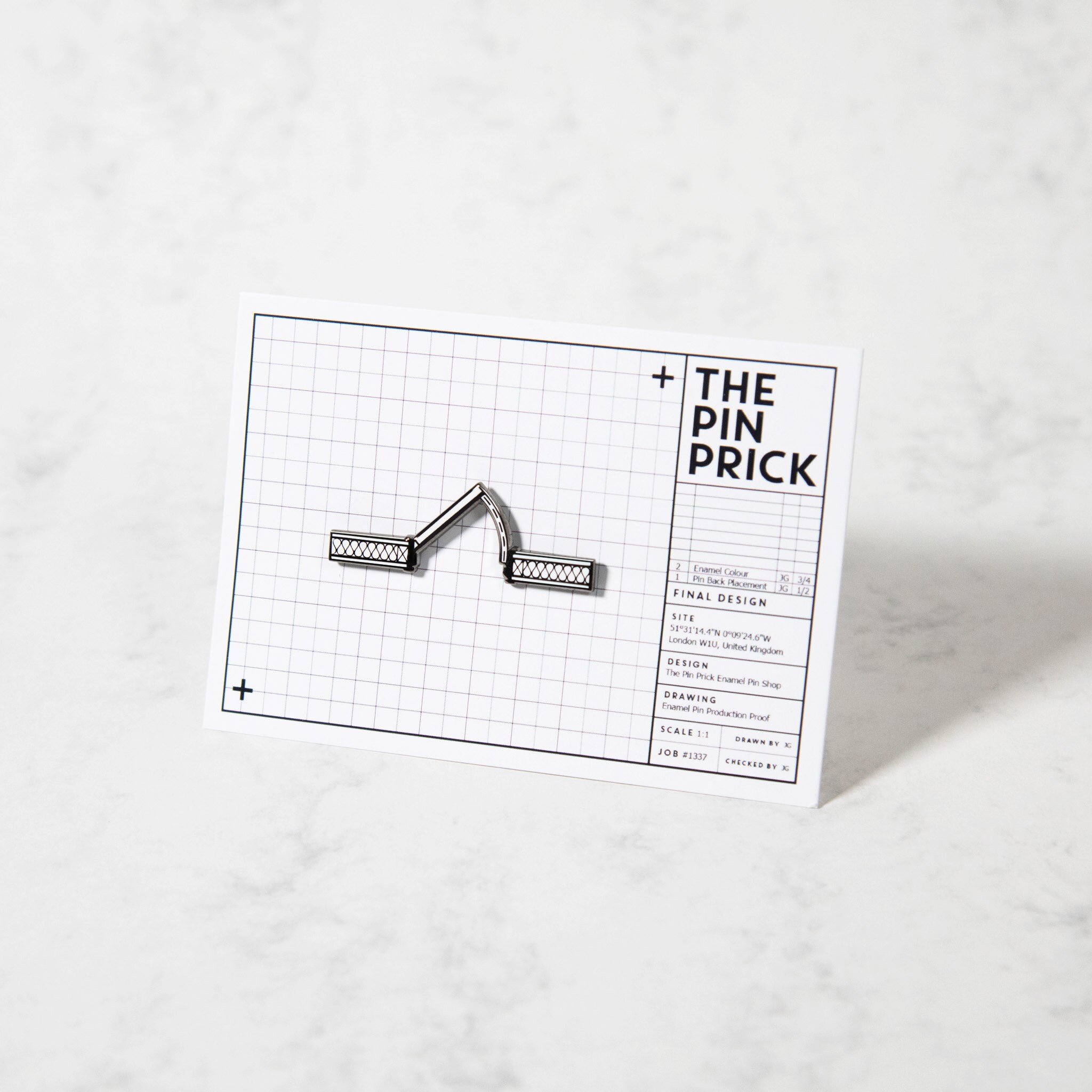 This 'Door Swing in Plan' Enamel Pin is simply a-door-able. Perfect for the knob in your life.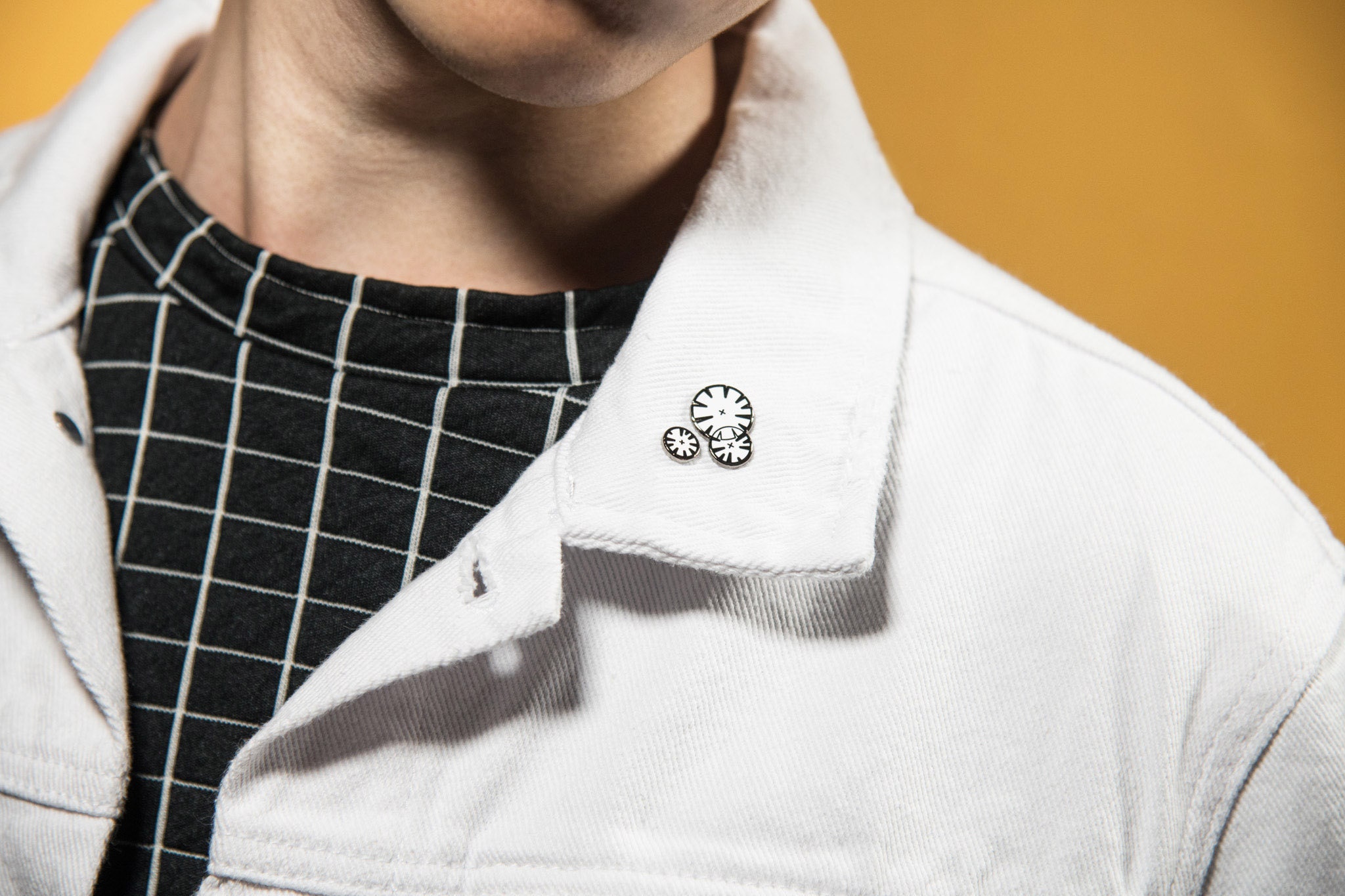 Branch out with your accessories! 'Default CAD Trees' Enamel Pin have never looked this good. Be-leaf me.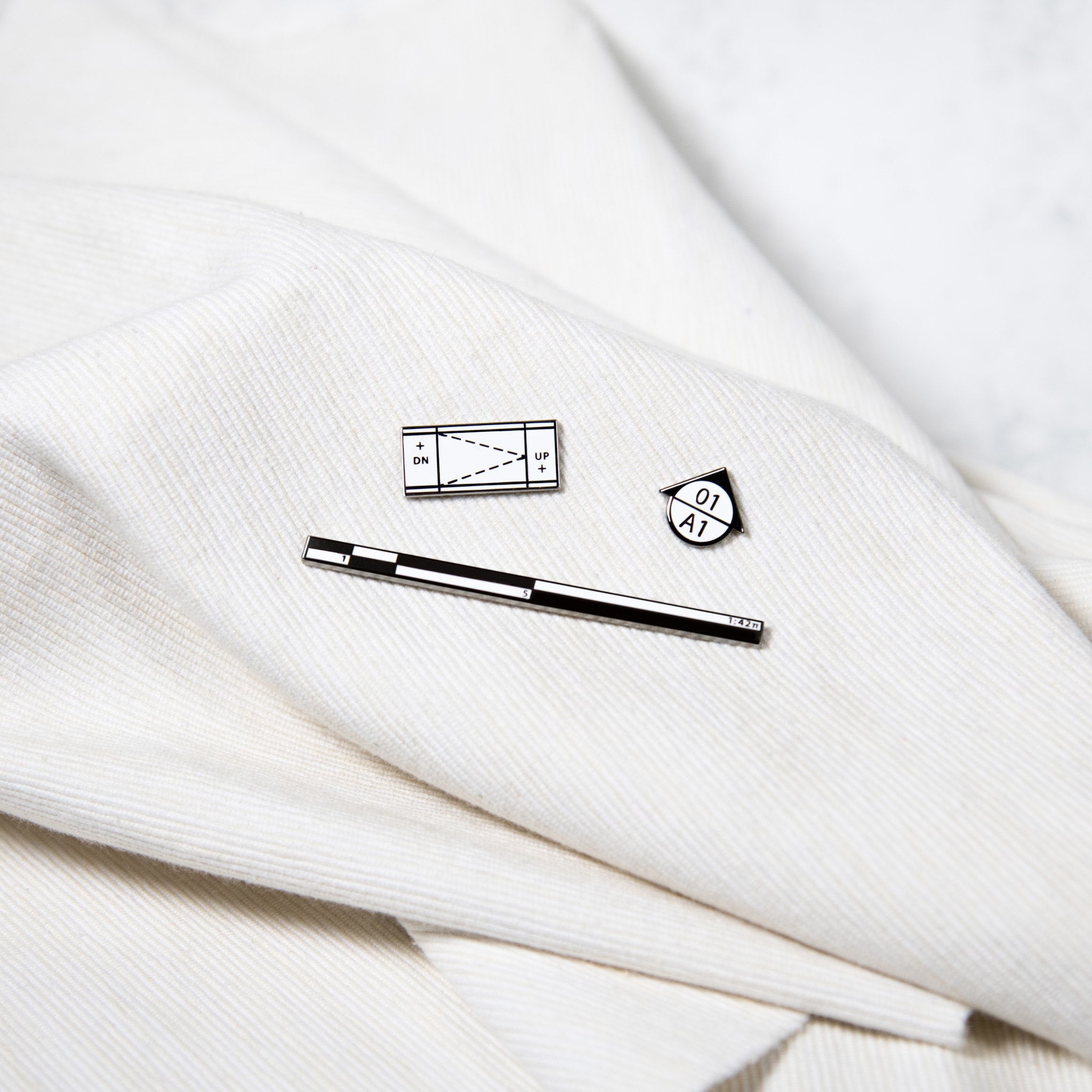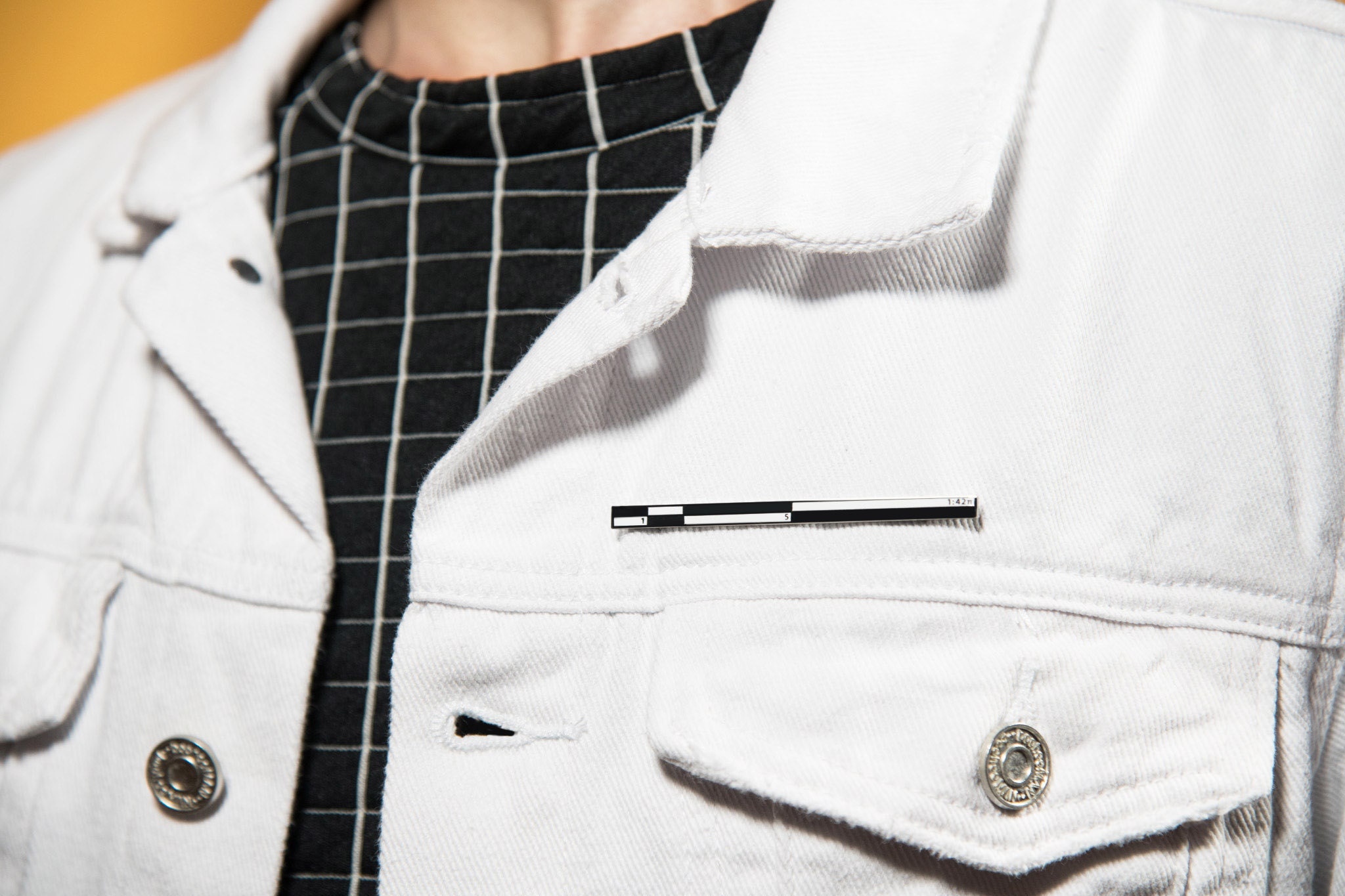 Not forgetting the "World's Most Useless" 1:42π Scale Bar. And if anyone dares to make noise about it, do call them out on their disgusting ratio discrimination.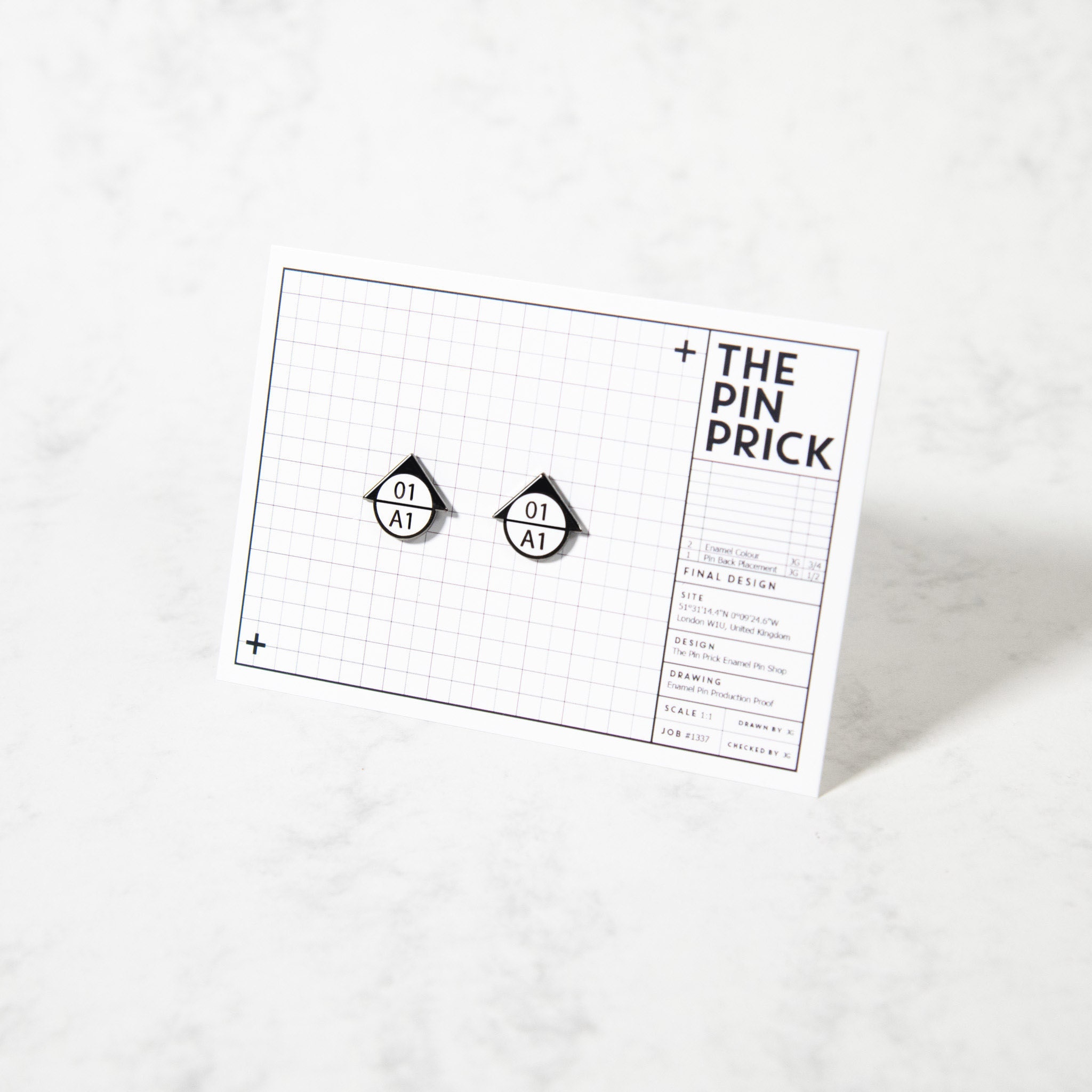 A Complete Gifting Experience
All pins come attached to excellently-designed thematic backing cards, complete with a nonsense A7 title block. Optional gift wrapping and hand-written gift notes are available too!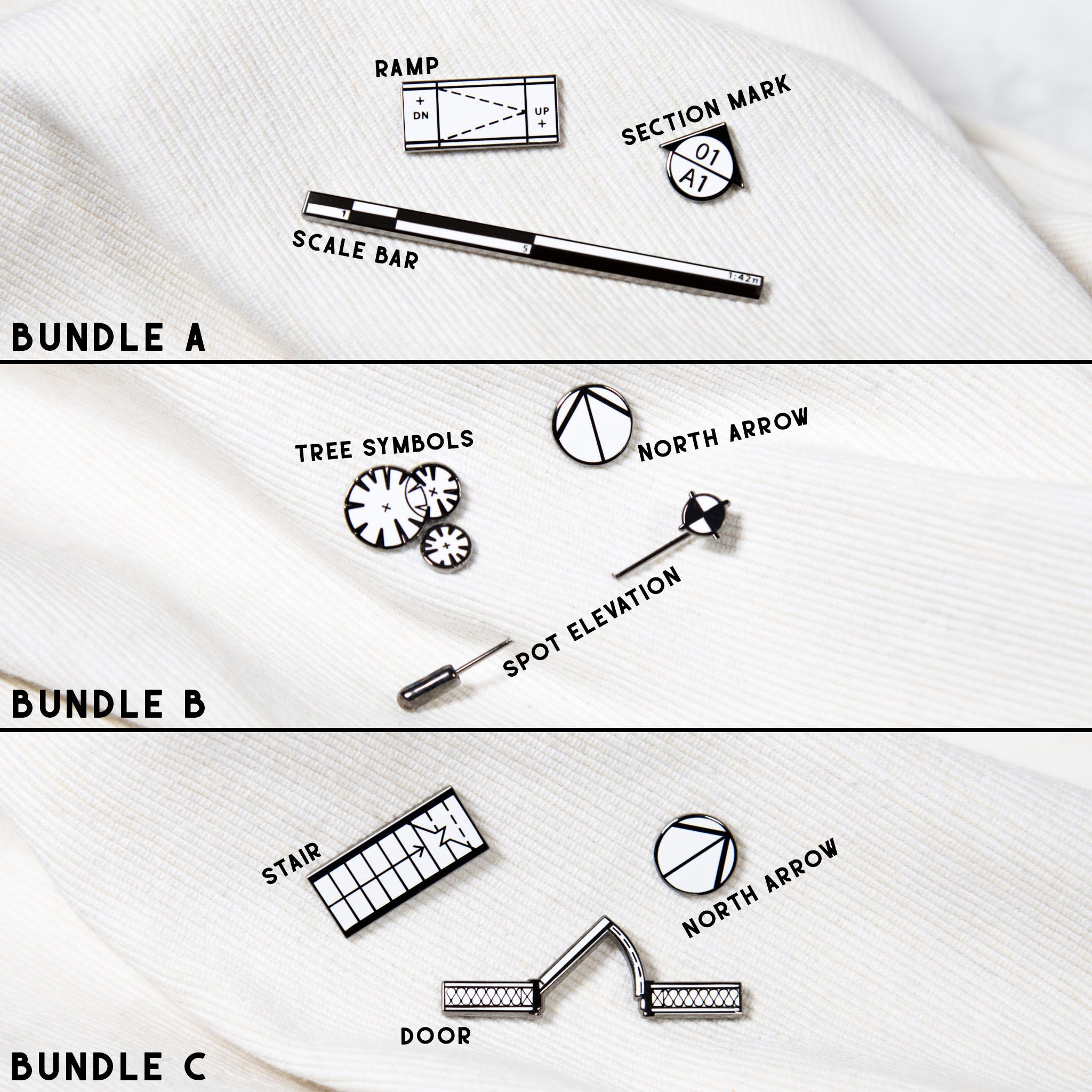 Flexible gifting options! Purchase singly or in discounted gift bundles.
See more on the website!
Check out the entire series of designs at The Pin Prick, and experience the true joy of having architecture pinned right up against your heart.
May your tracing paper always remain crisp, and title blocks never run out of space.
Love,
The Pin Prick