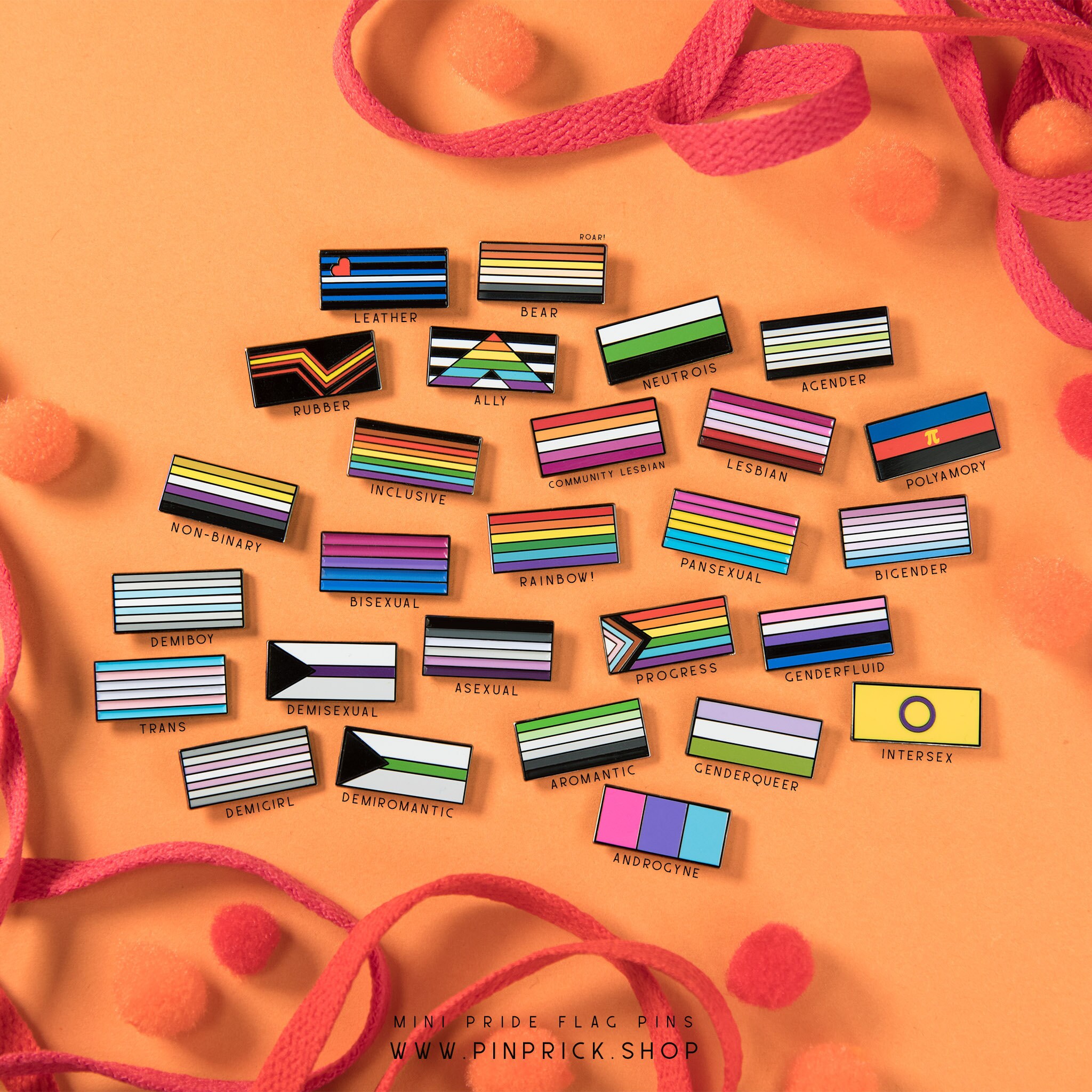 The ever-growing range of LGBT pride flag enamel pins!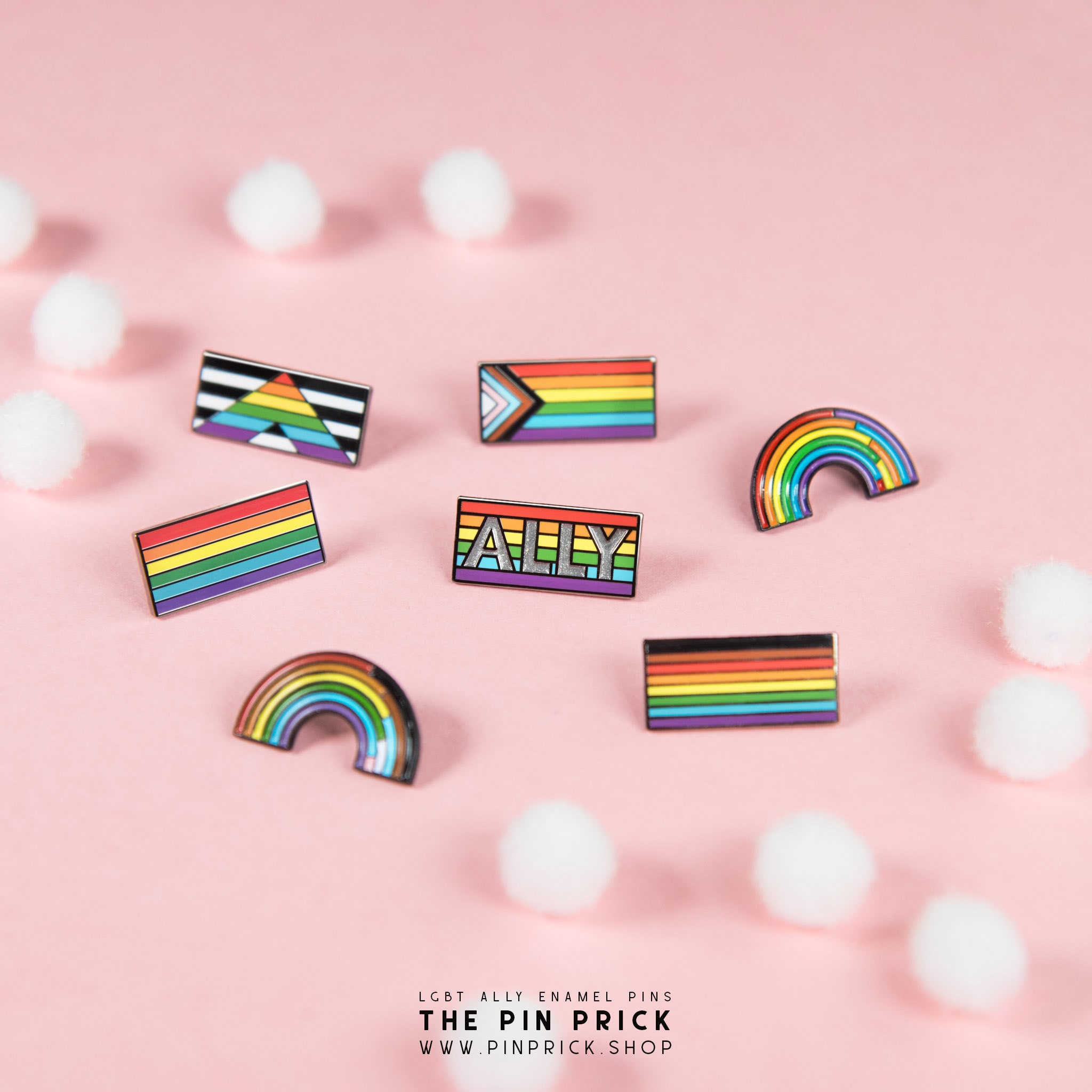 Rainbow LGBT Ally Pride Enamel Pins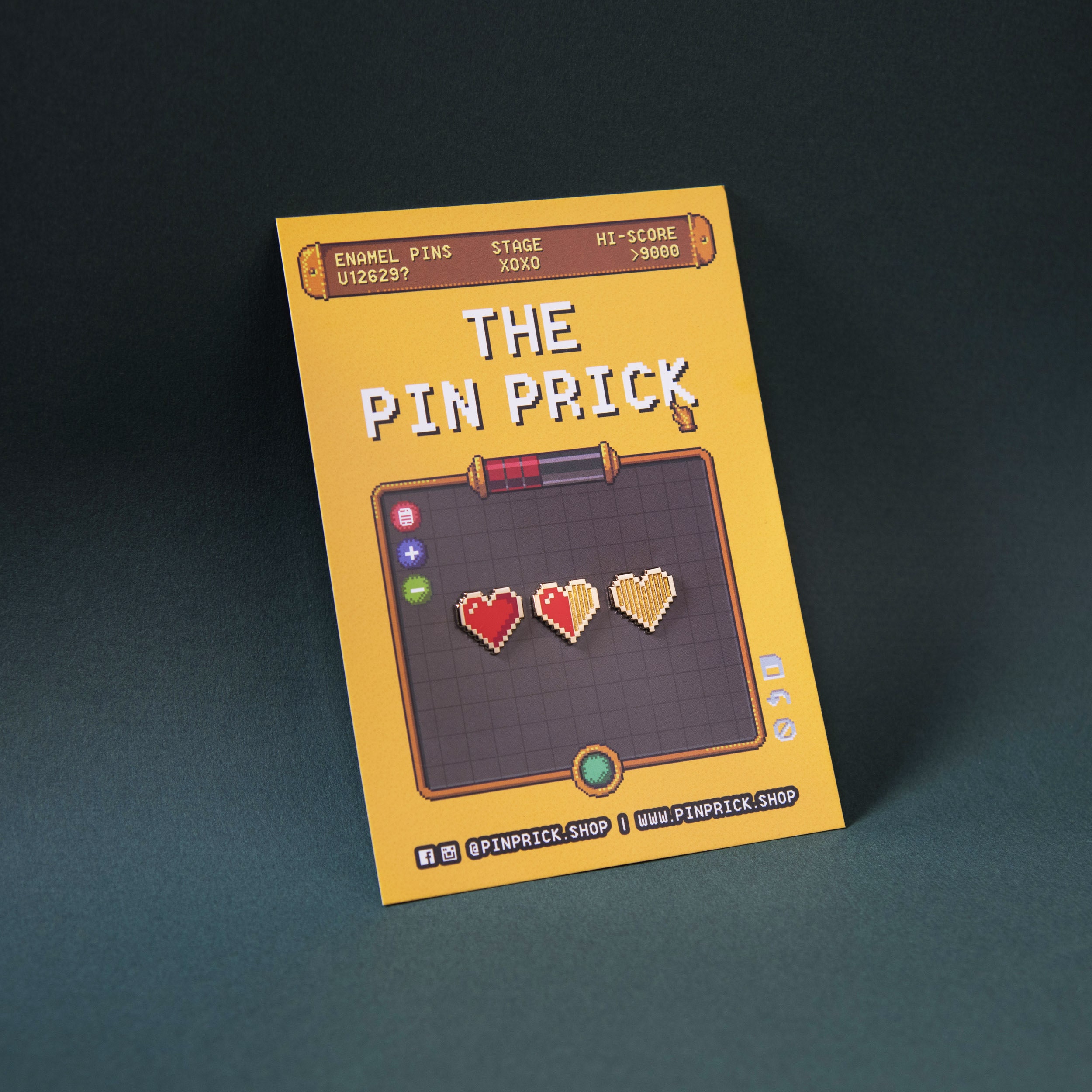 Red Pixel Heart Enamel Pins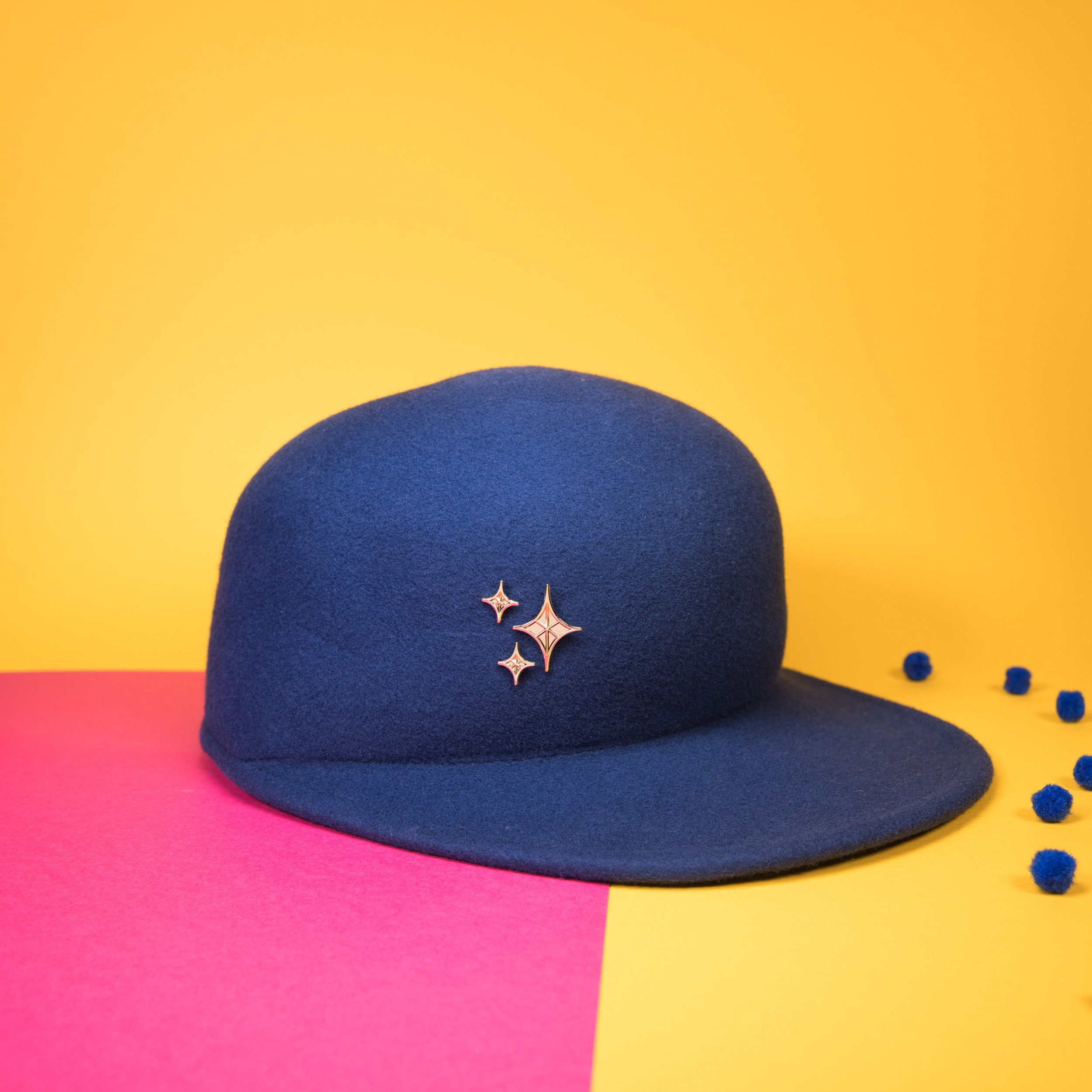 Gold Sparkle Emoji Enamel Pin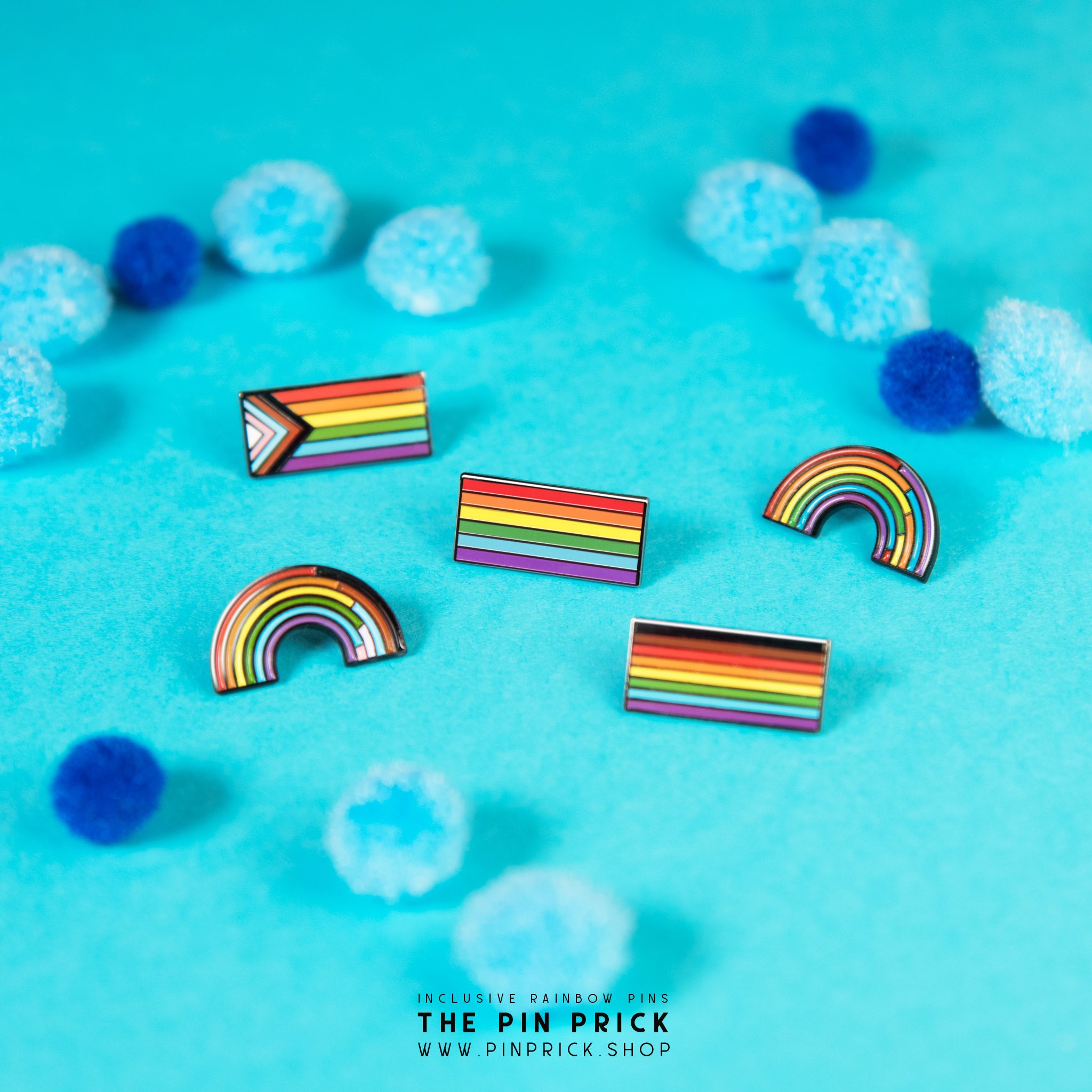 Small and Discreet Gay Pride Accessories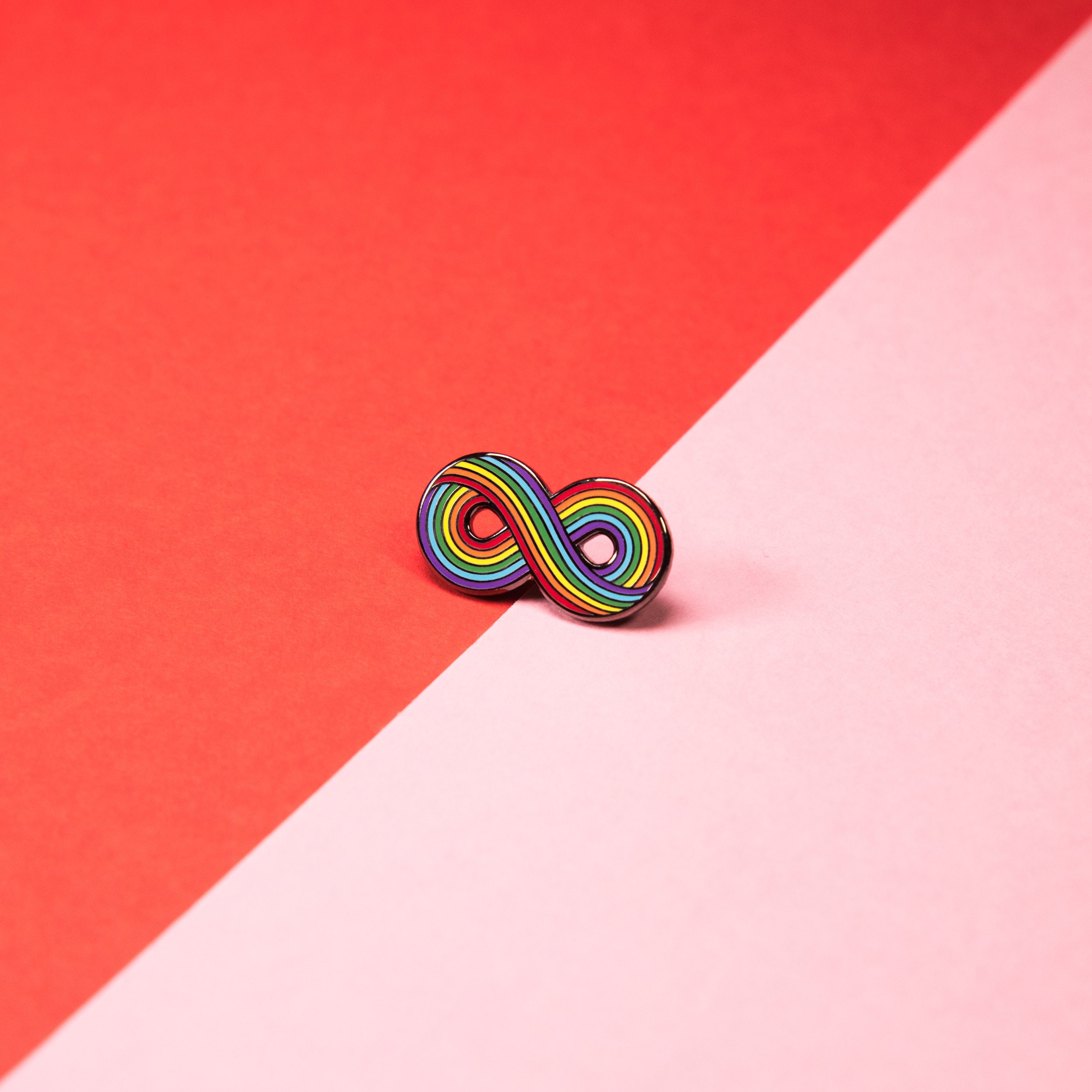 Rainbow Infinity Neurodiversity Pride Pin
LGBT Allies! Safe Spaces! Support, inclusiveness, and love!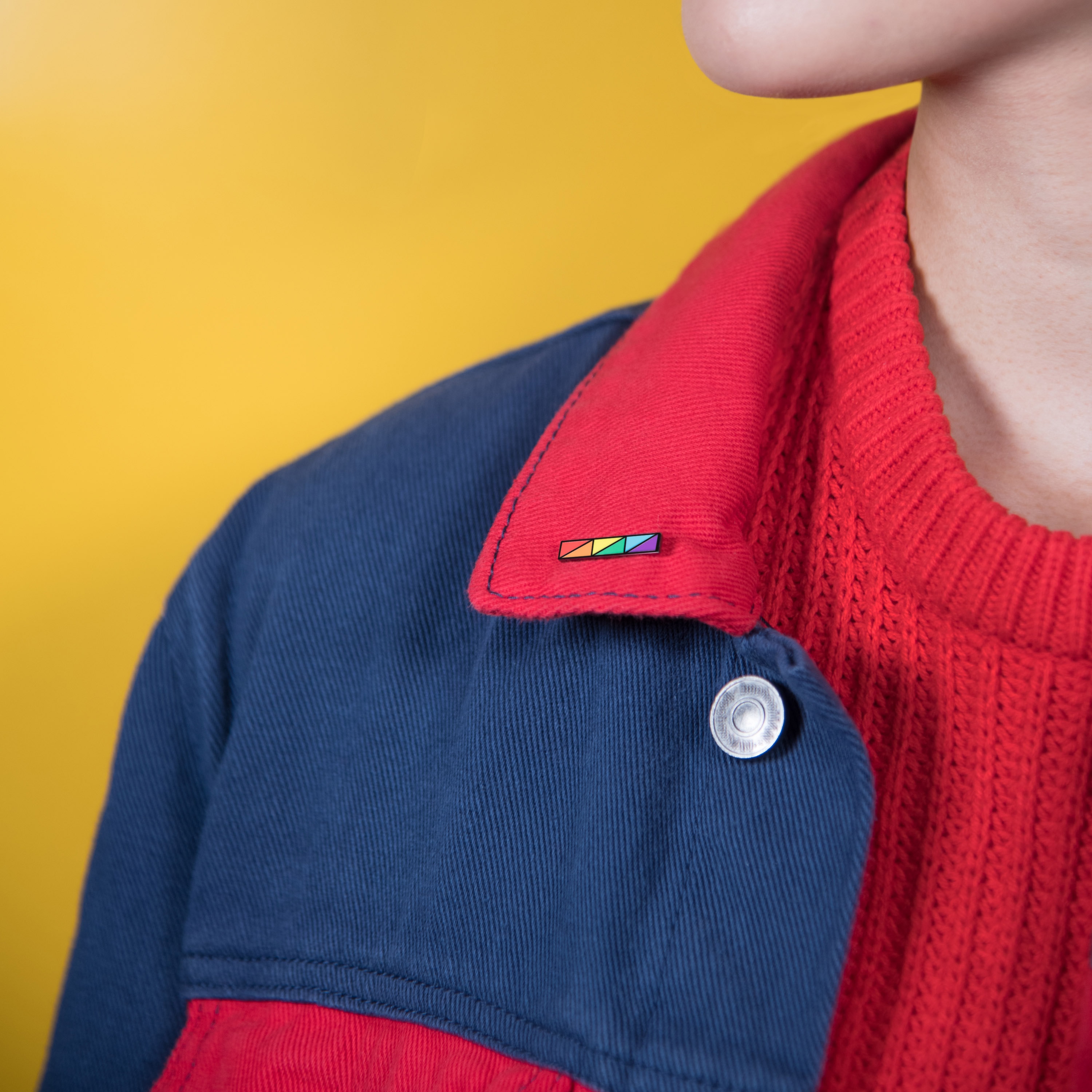 The every-popular Rainbow Bar Enamel Pin! Small and subtle pride!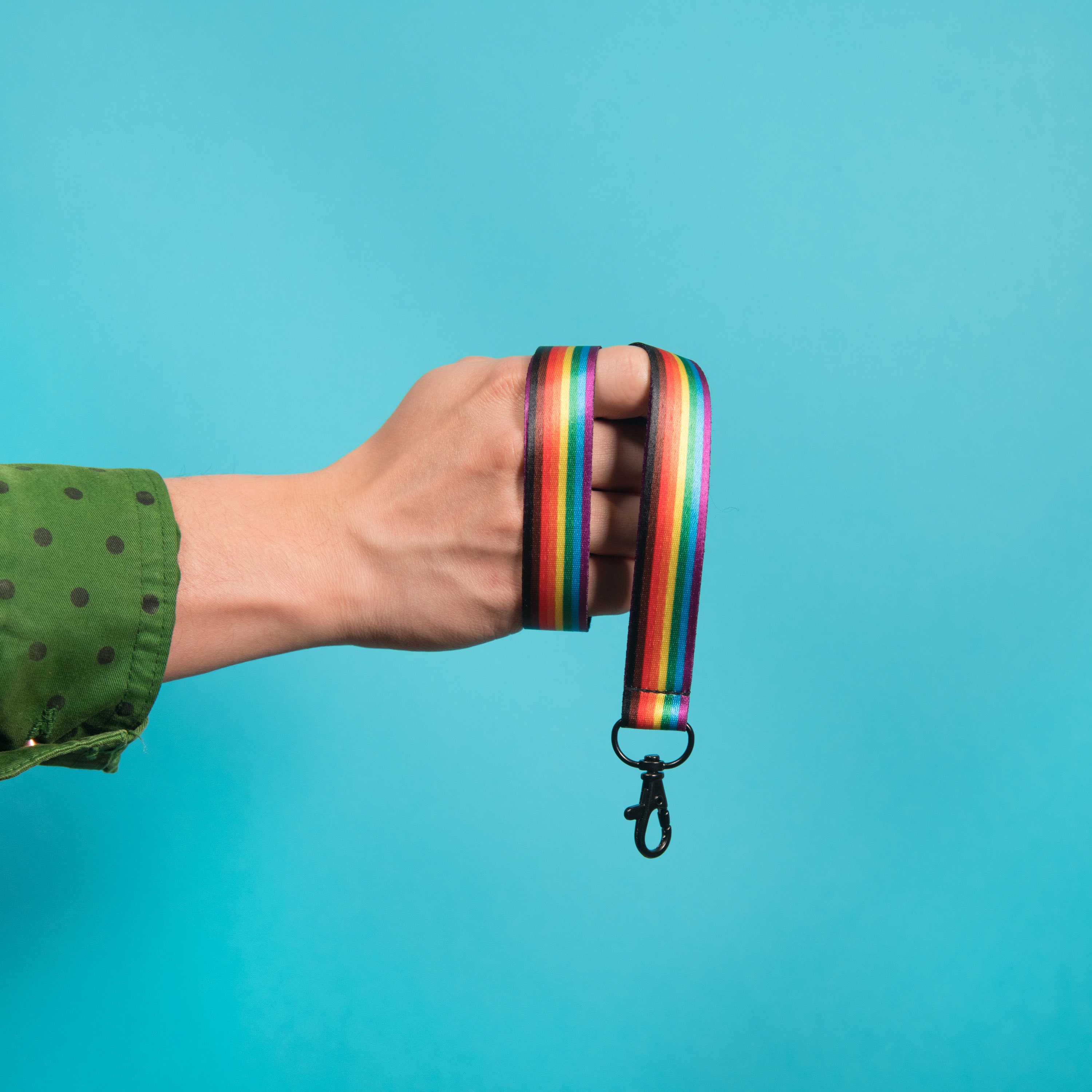 Reversible Inclusive Rainbow Pride Lanyards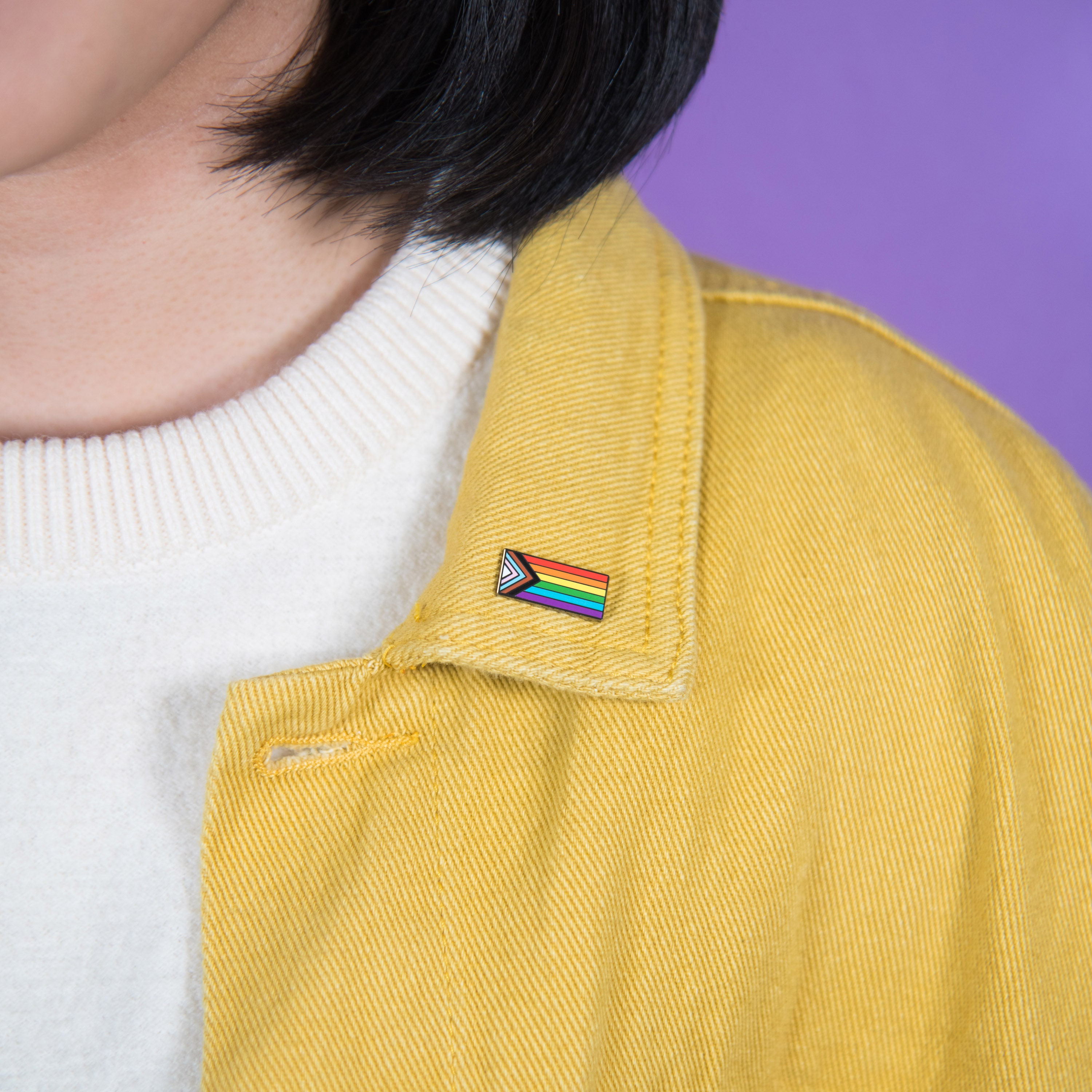 The Progress Pride Flag Badge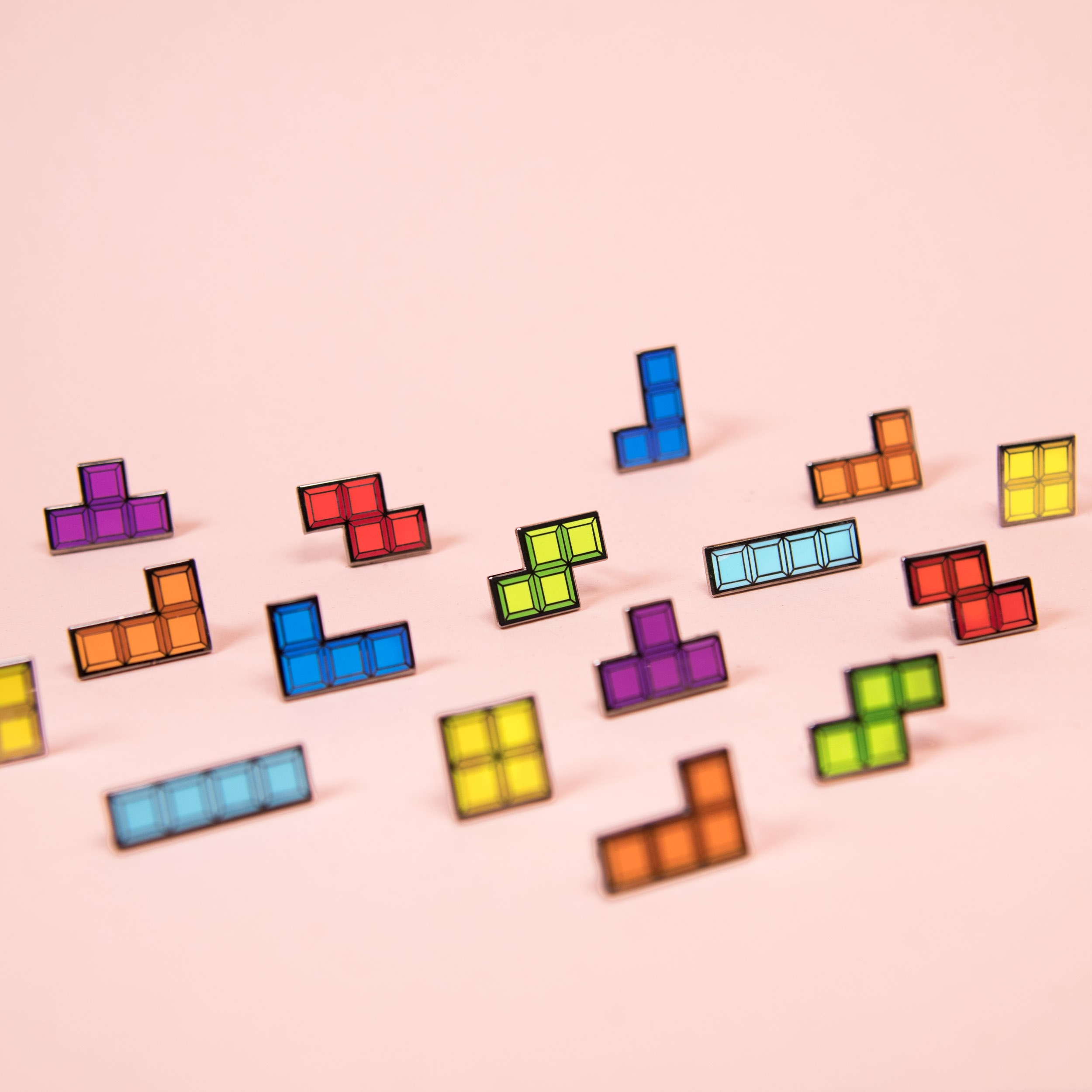 Tetris! Retro Vintage Arcade Videogame Enamel Pins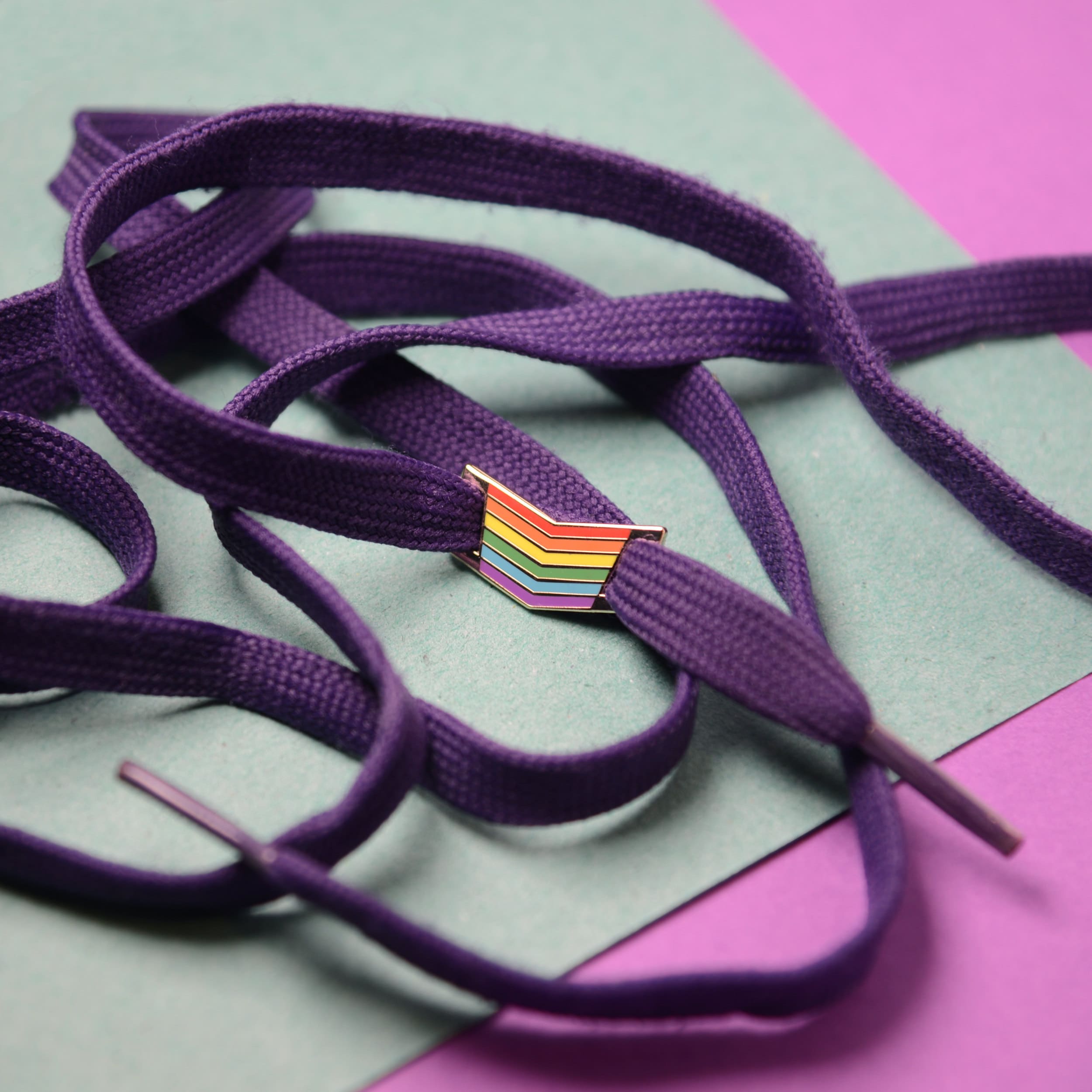 Rainbow Gay Pride Shoelace Charms!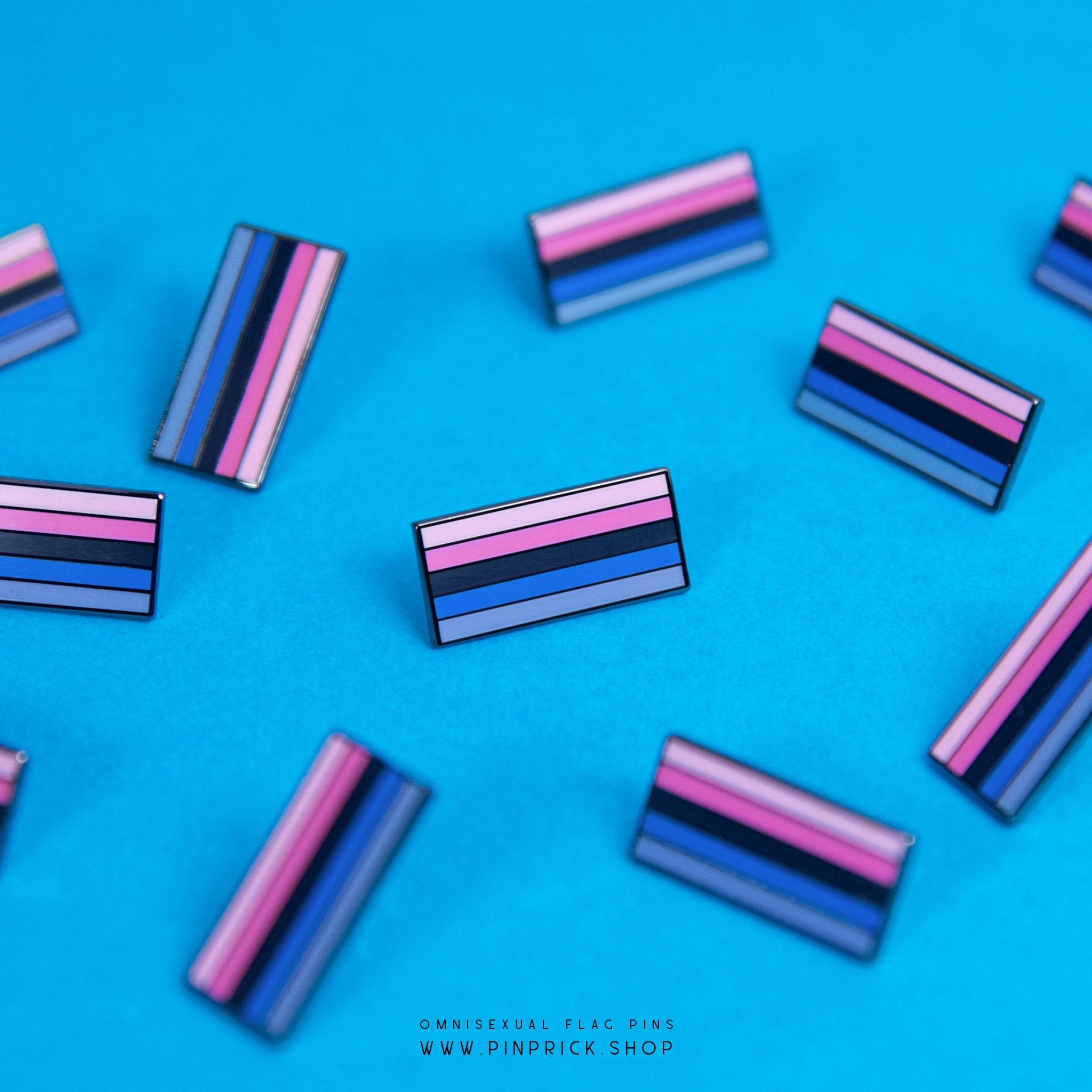 Small Omnisexual Pride Accessories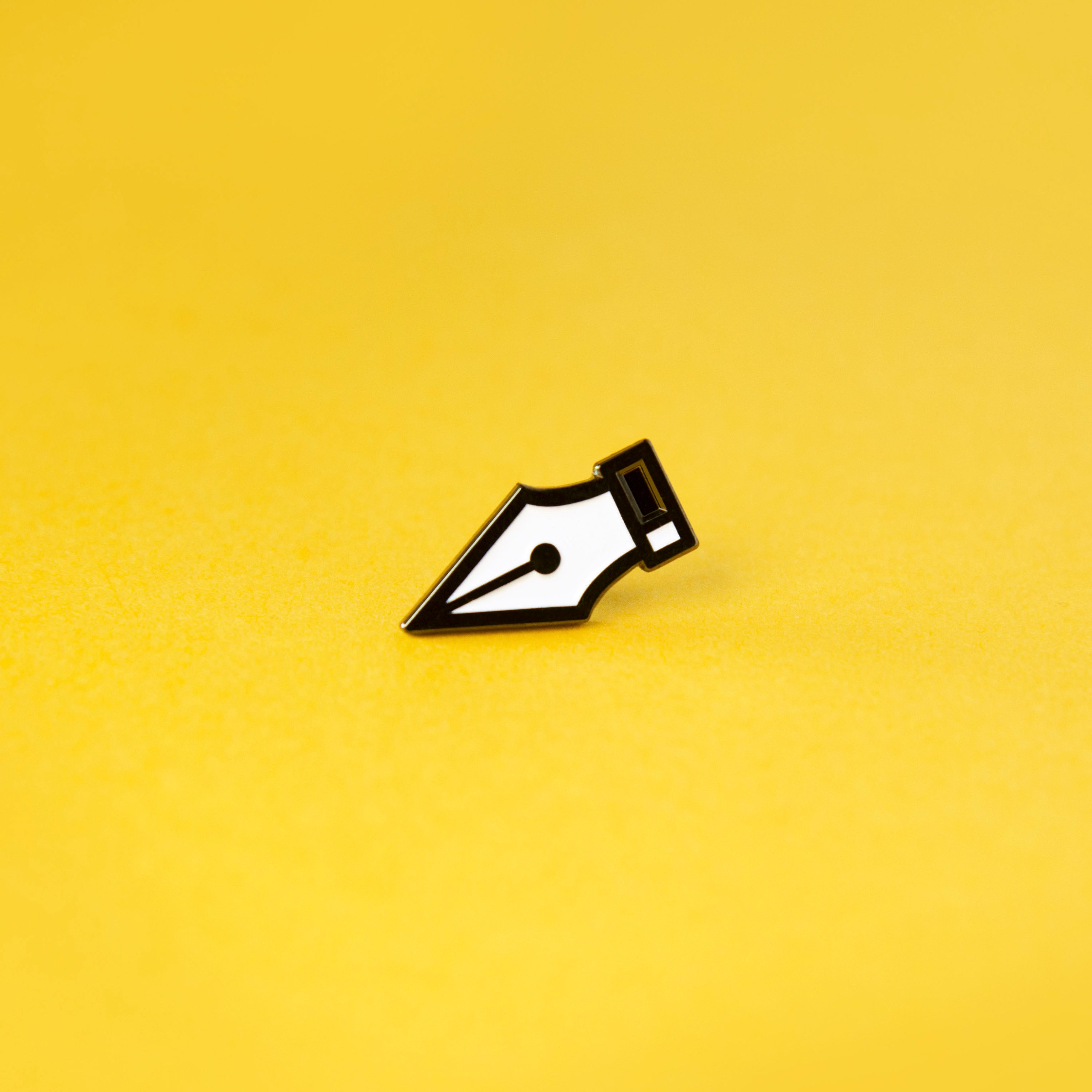 Photoshop Nerds unite! The Pen Tool Enamel Pin Badge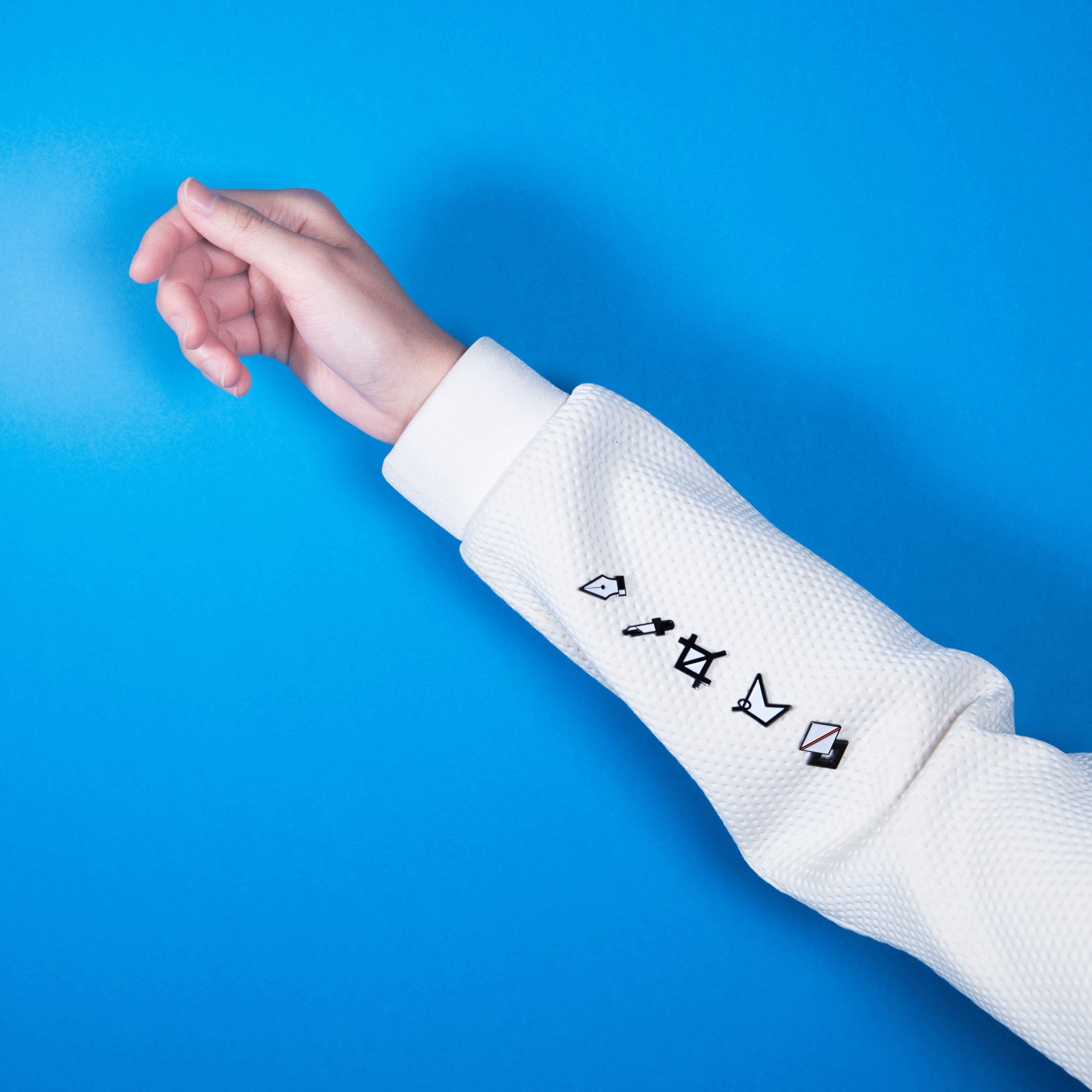 The entire set of Photoshop Tool Enamel Pins!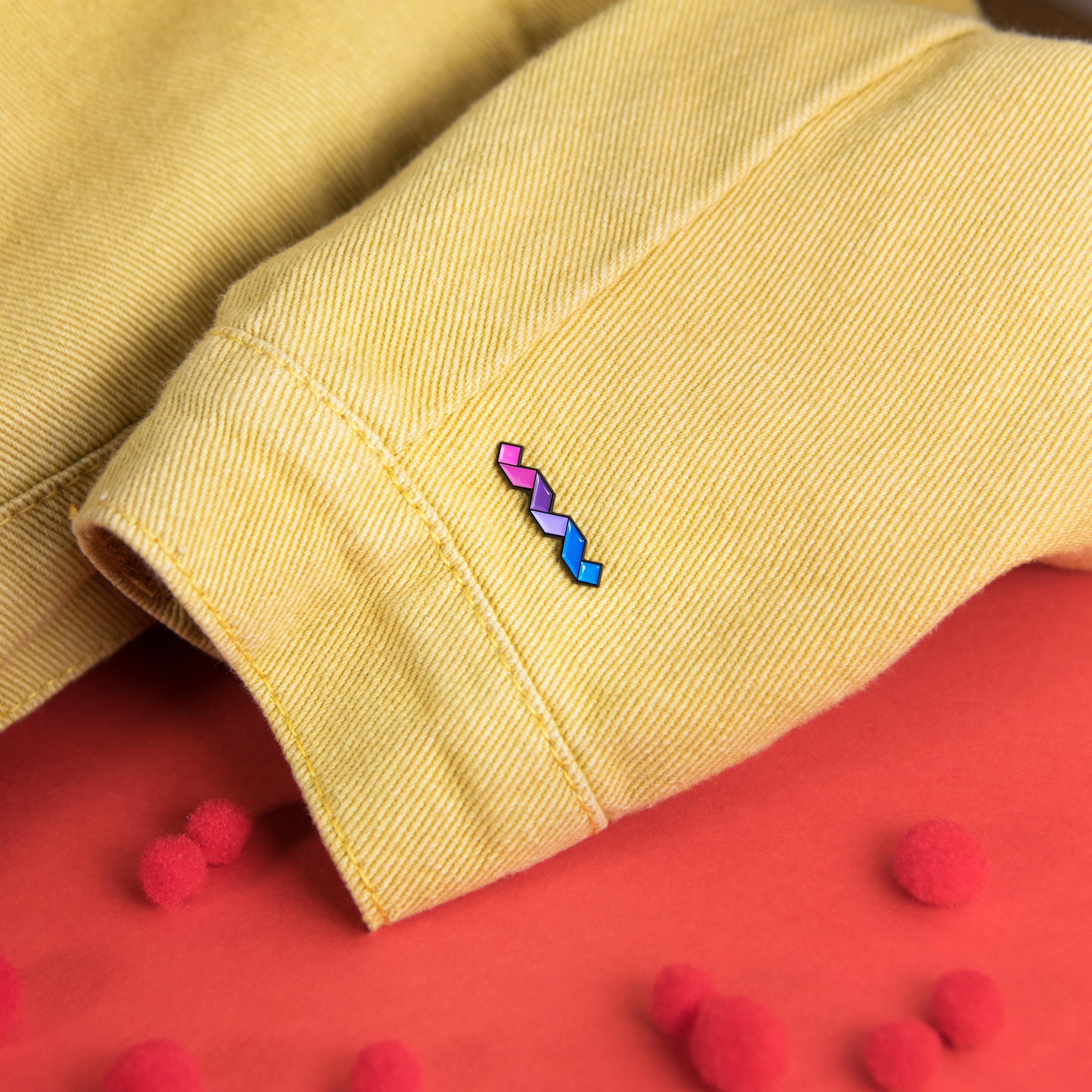 Subtle Bisexual Pride Accessories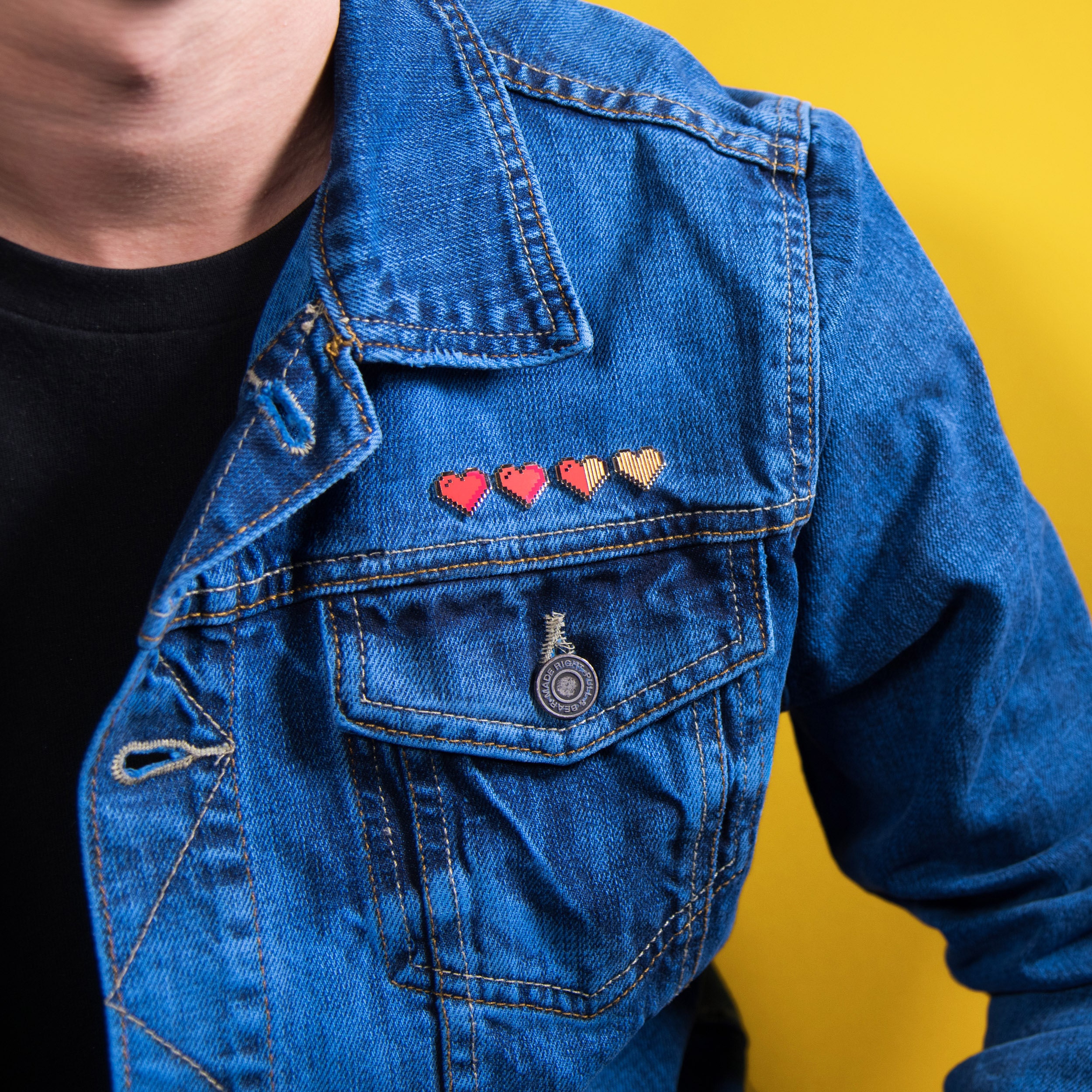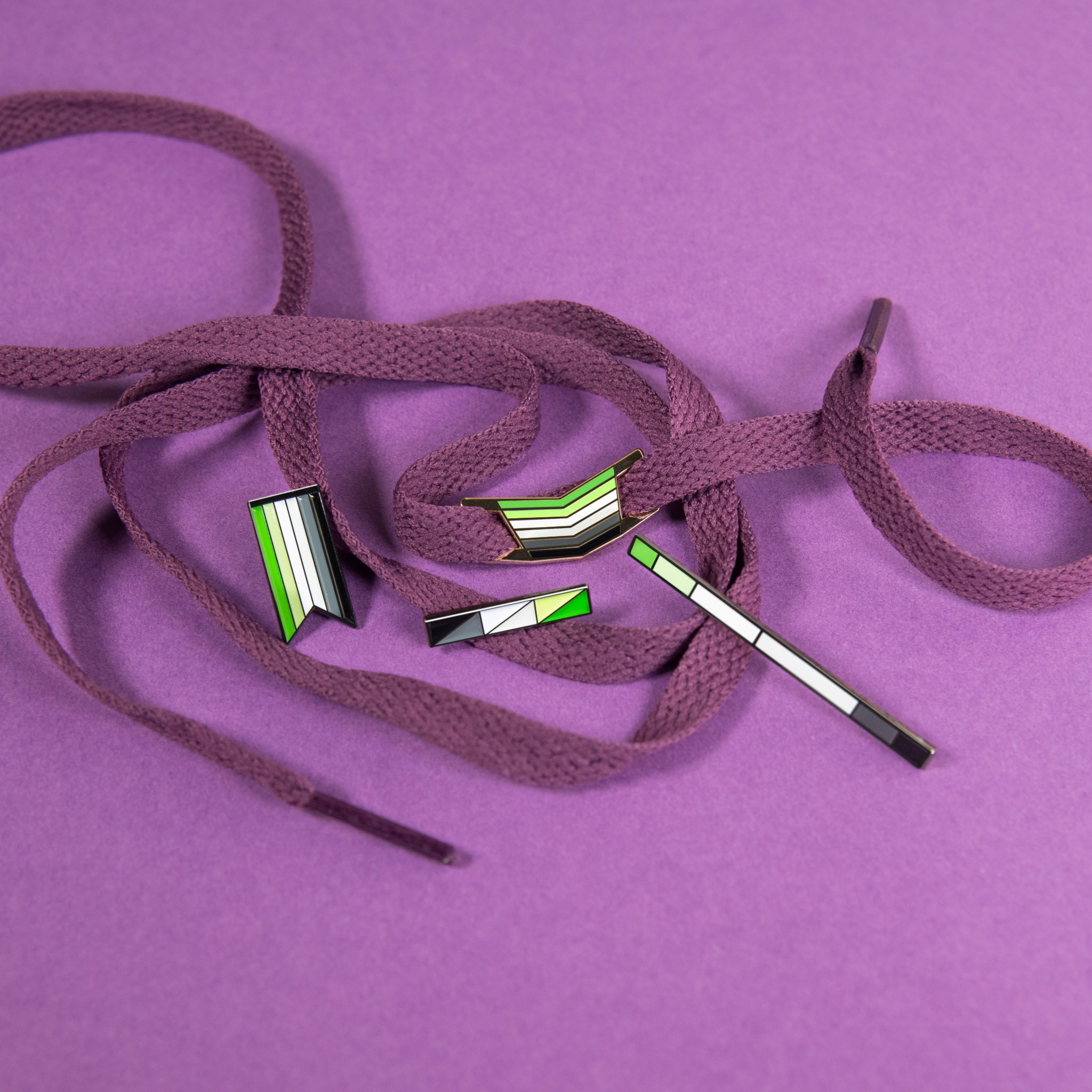 Minimalist Aromantic Pride Accessories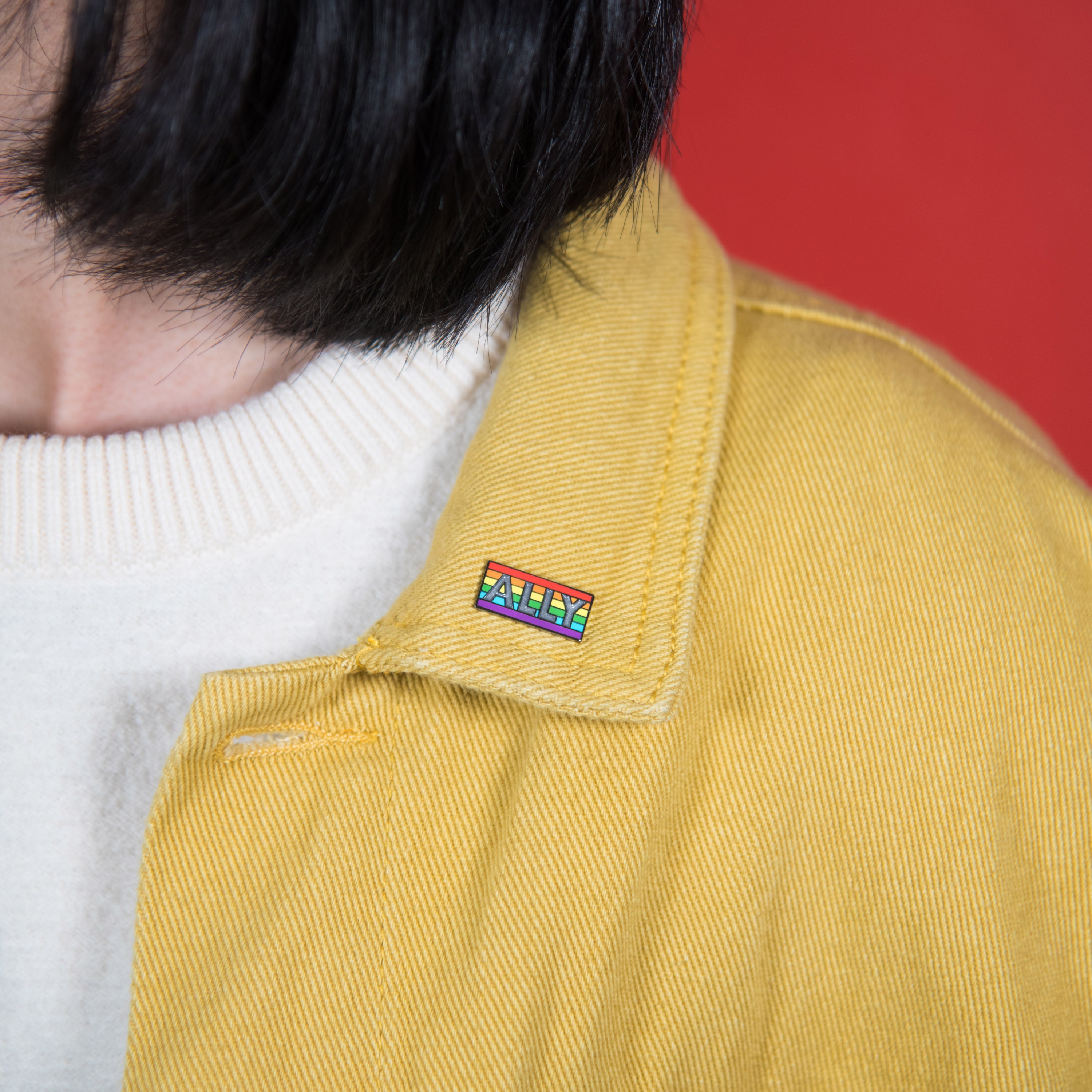 ALLY Pride Pins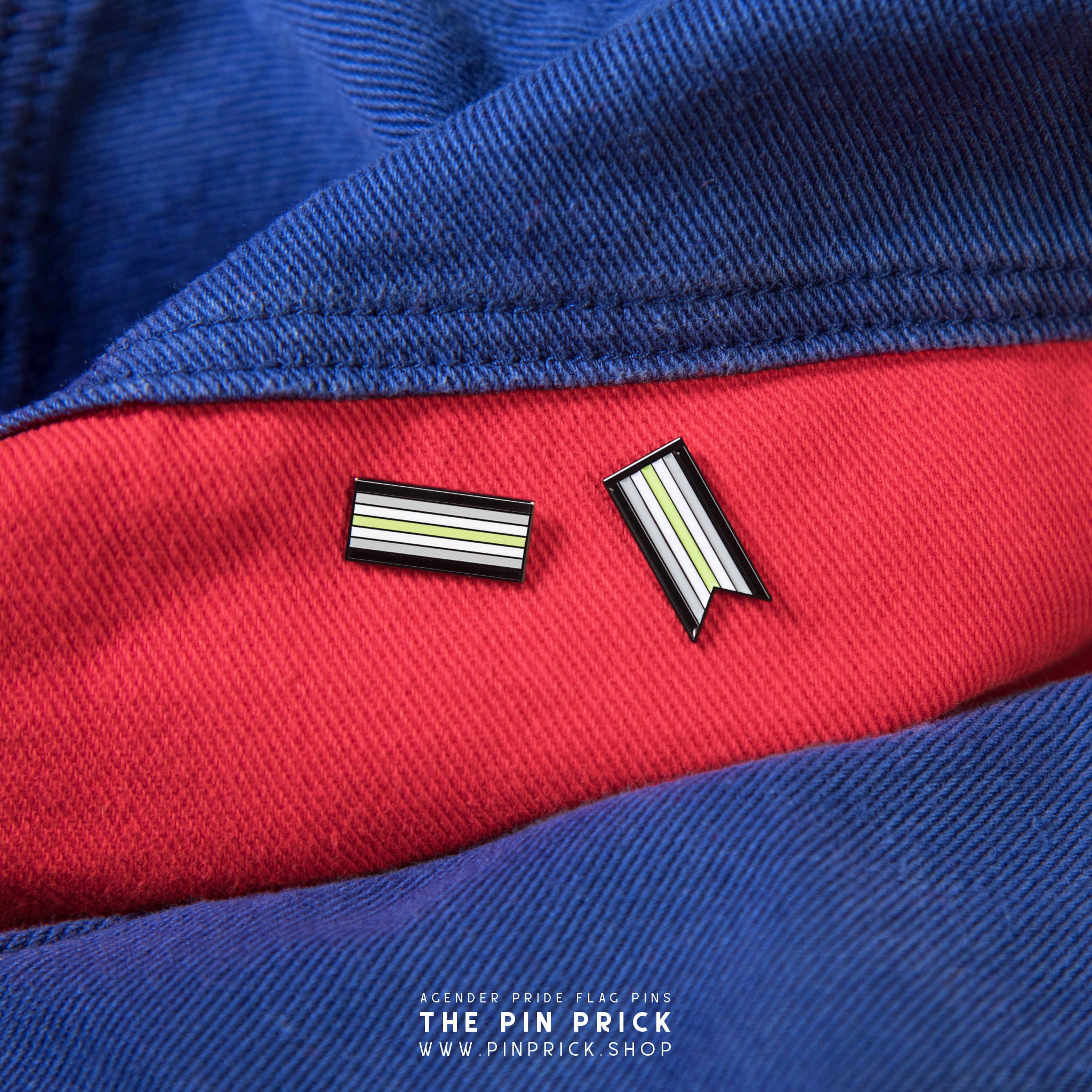 Agender Pride Enamel Pins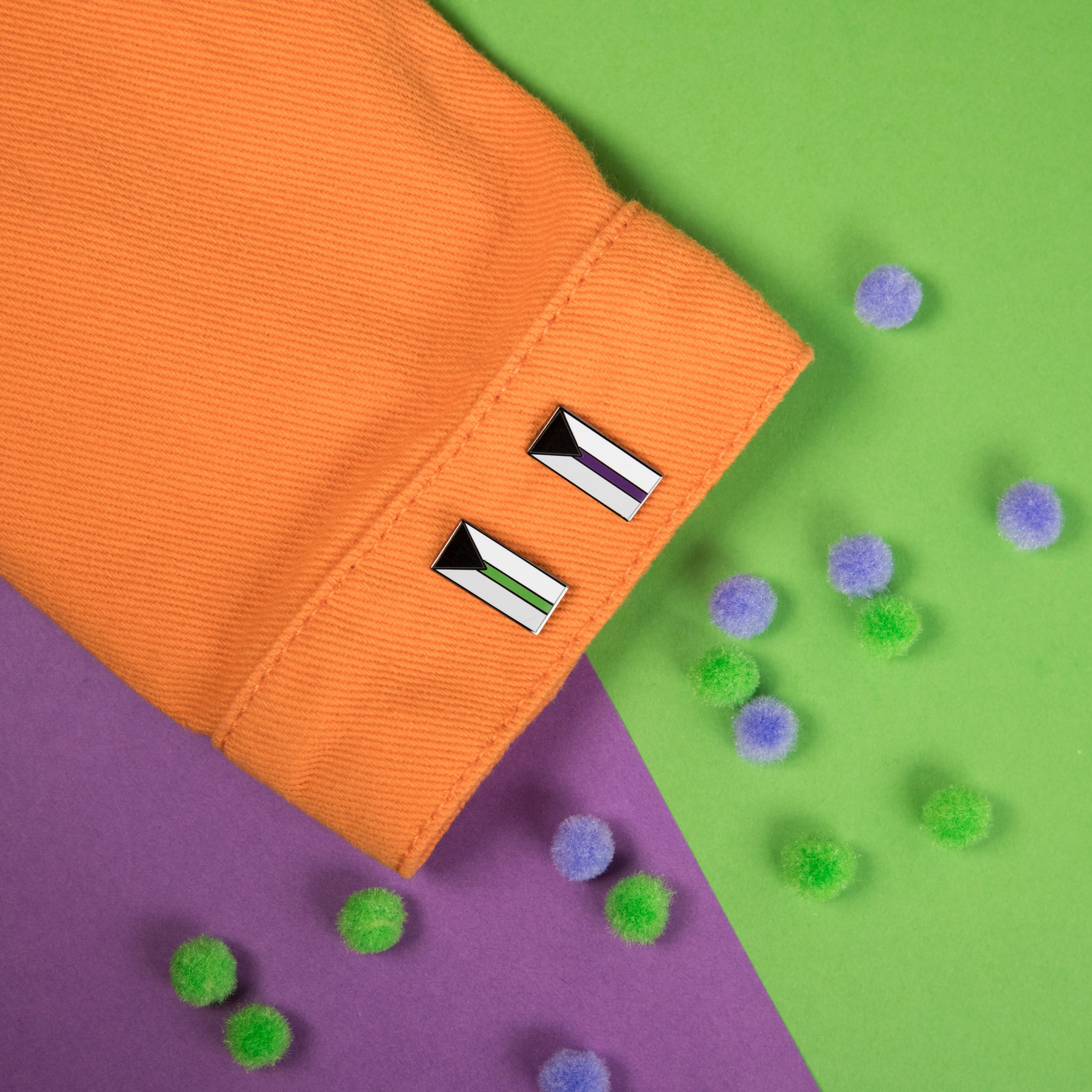 Demisexual and Demiromantic Pride Pins!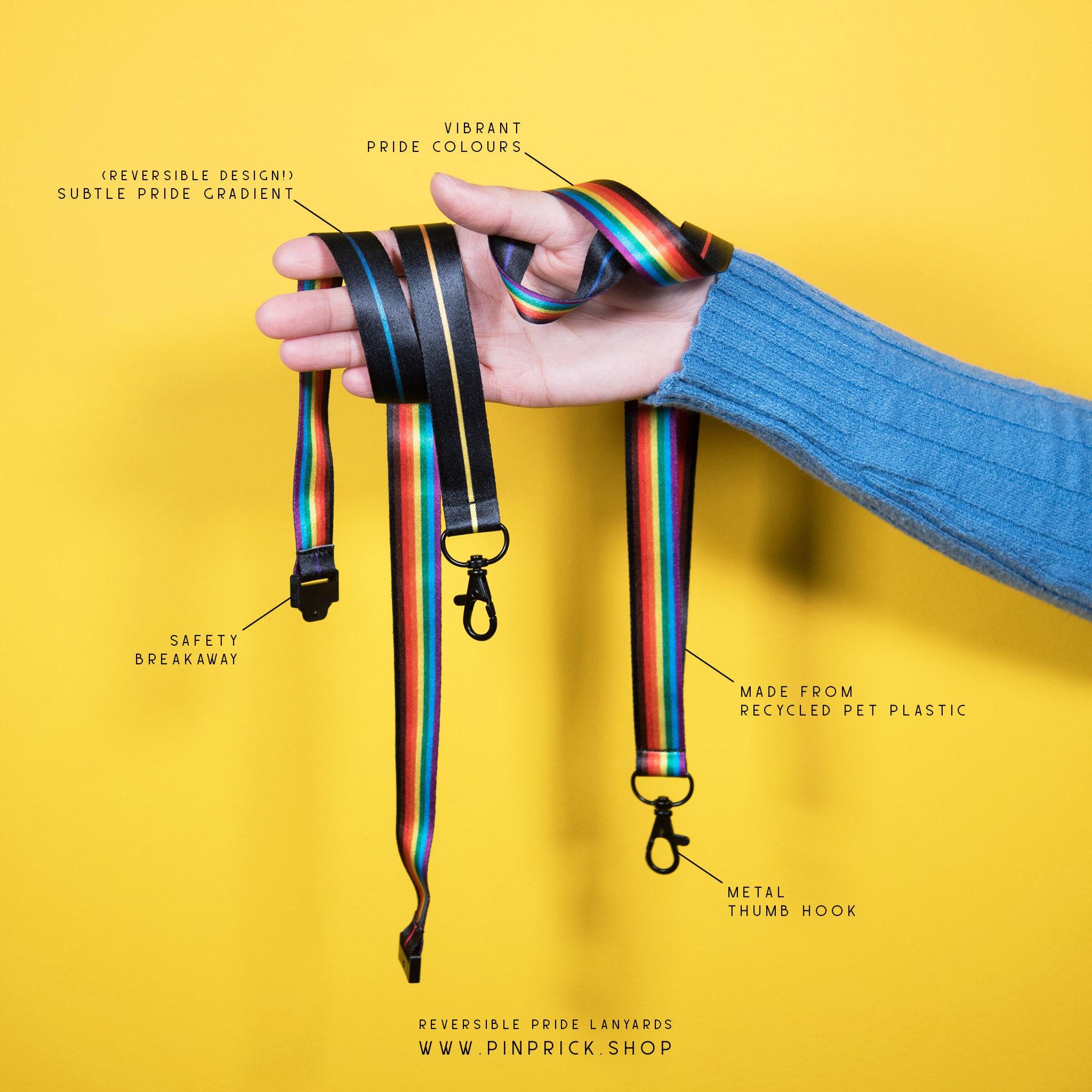 The Reversible Pride Lanyards are made from recycled PET plastic!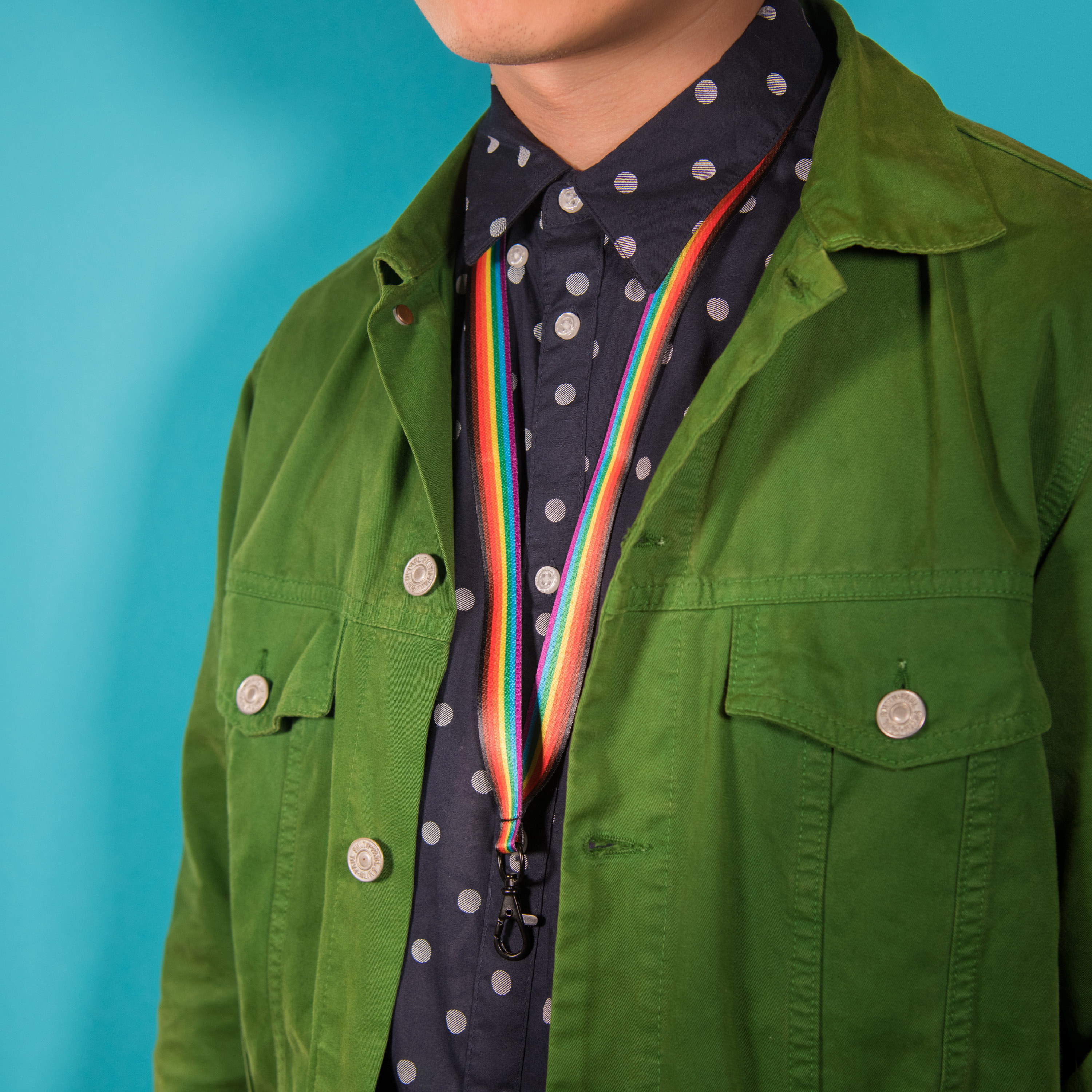 Reversible Rainbow Lanyards - a bold flag design on one side, and a subtle minimalist stripe on the other!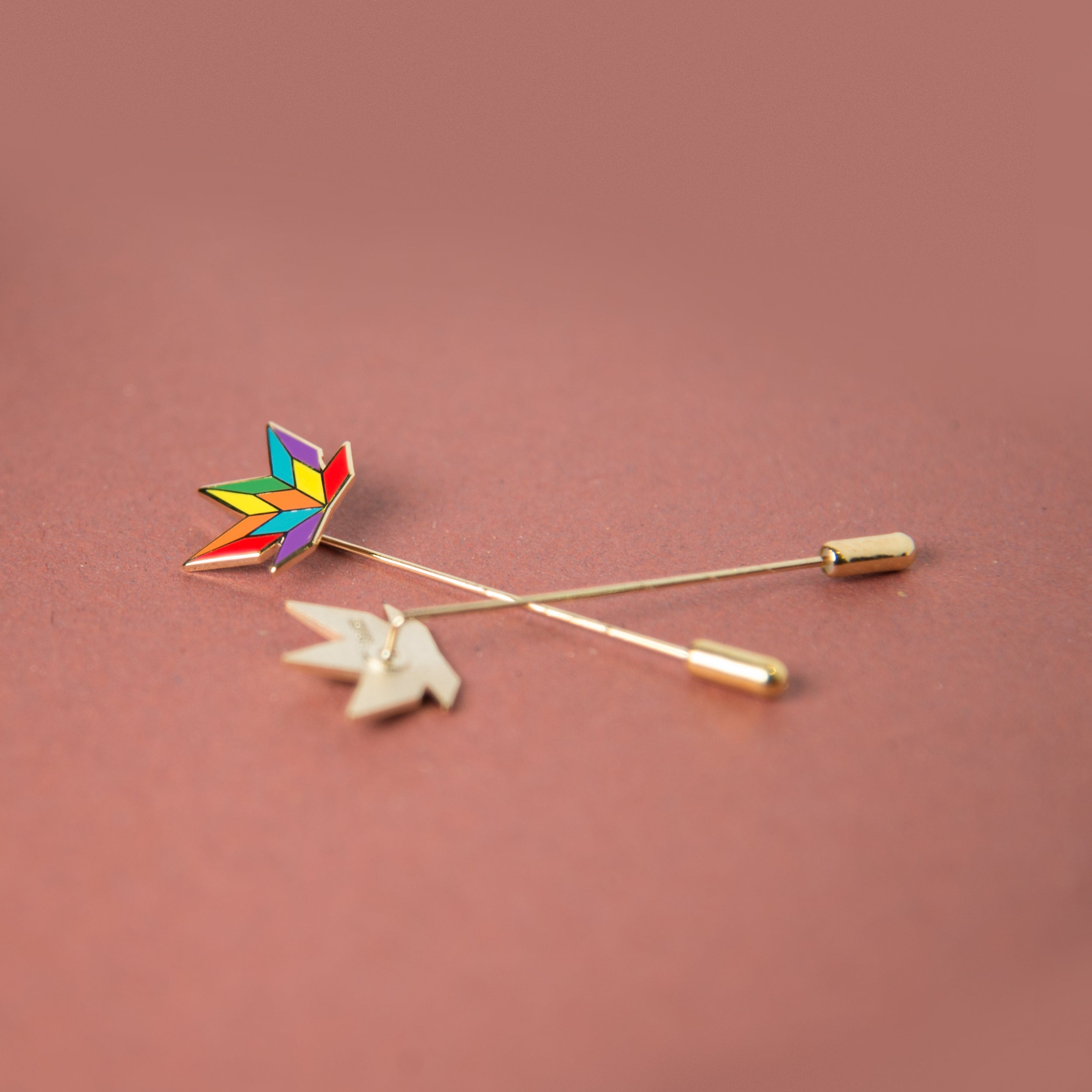 Rainbow Stick Pins - great when worn on suit lapels!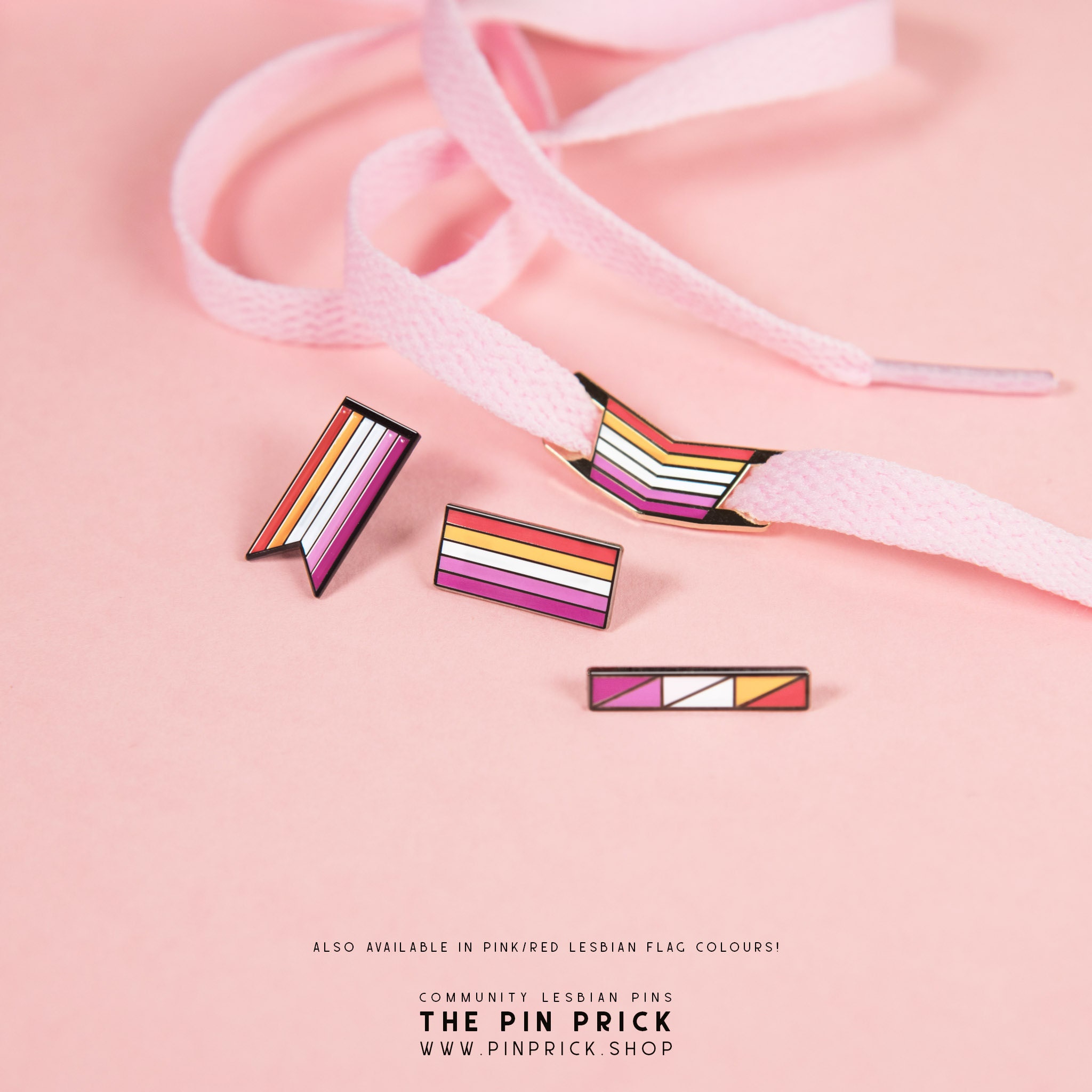 Community Lesbian Enamel Pins and Shoelace Charms!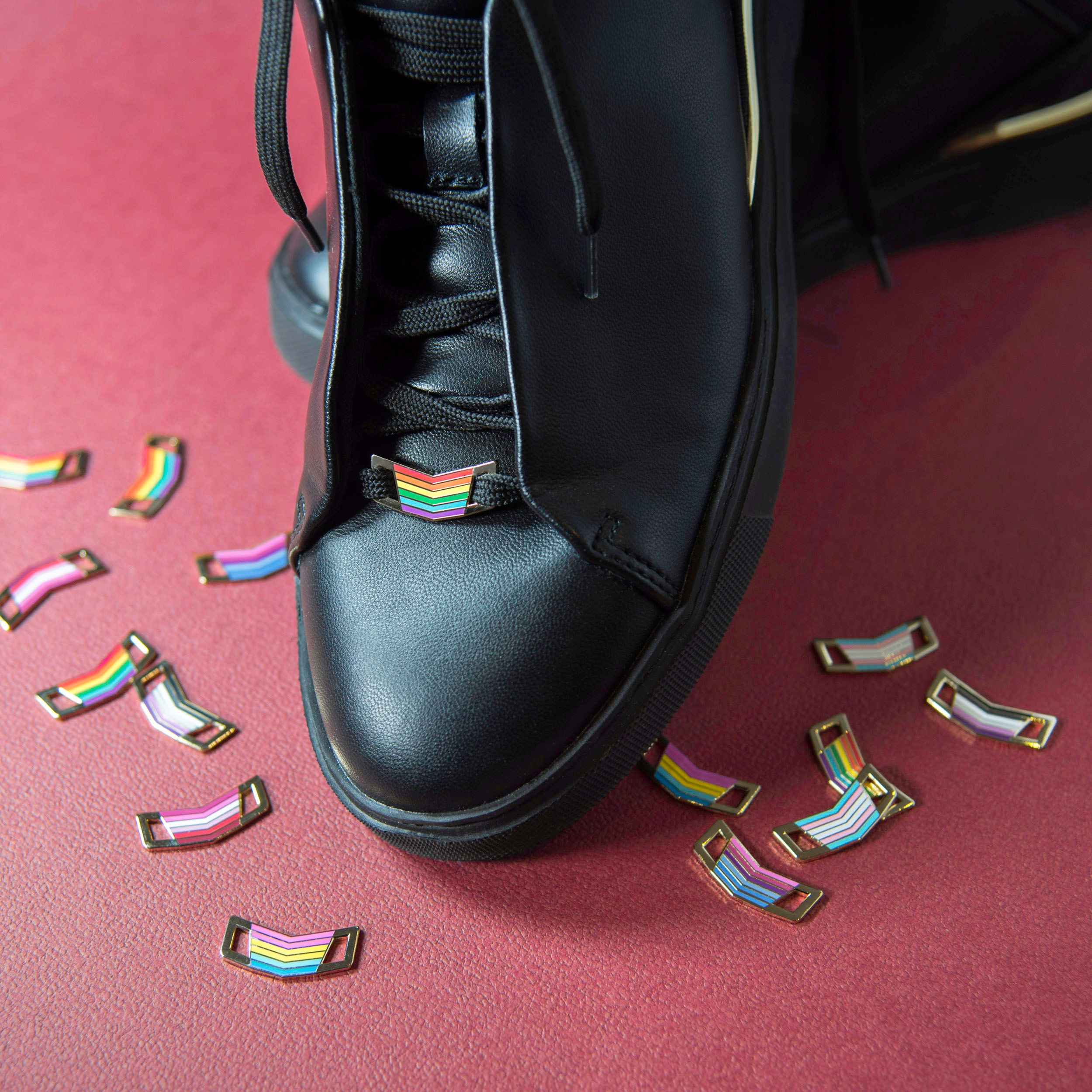 Pride Lace Locks in a huge variety of pride colours!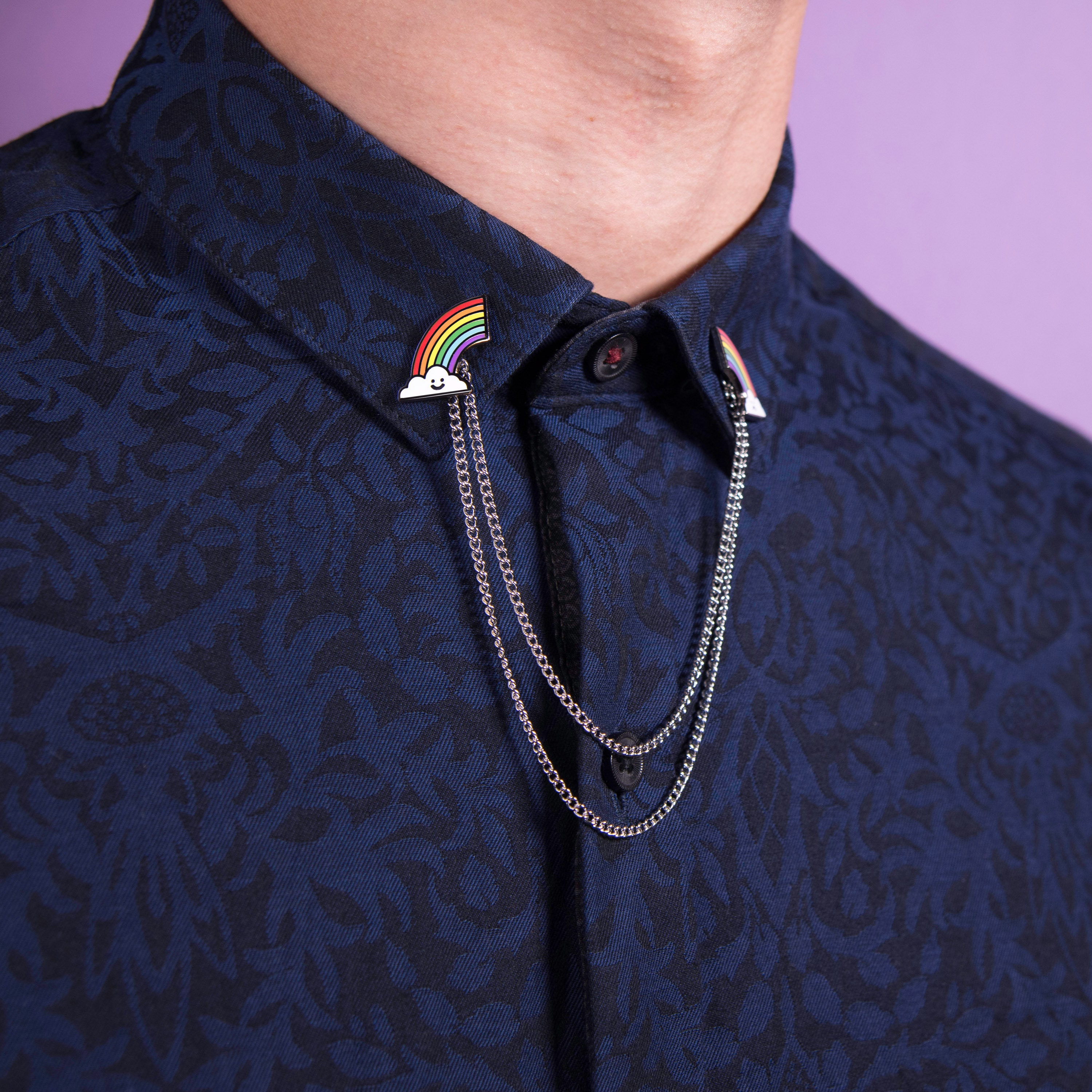 Gay Rainbow Pride Collar Tips with Silver Chains!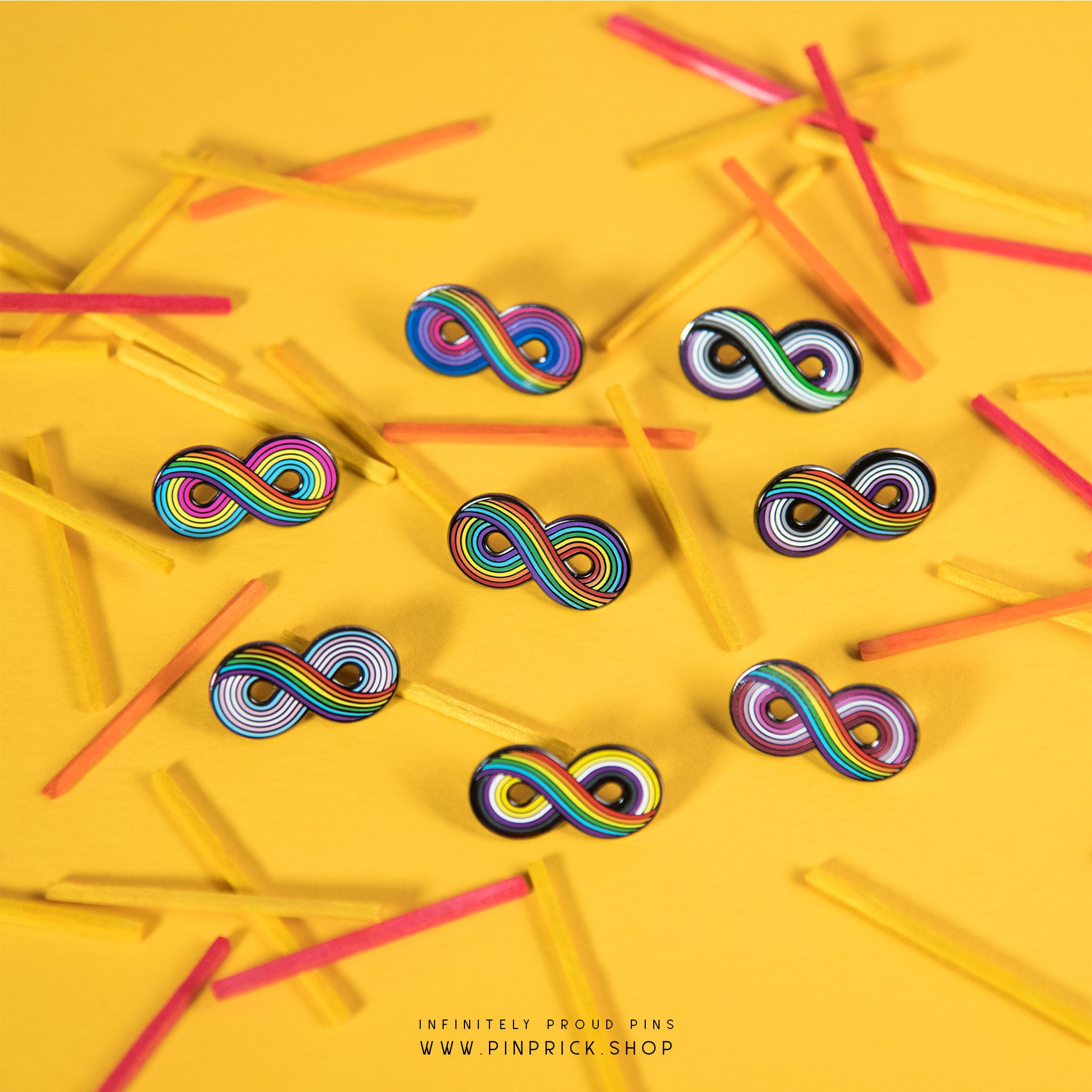 INFINITY enamel pride pins! Forever LGBT!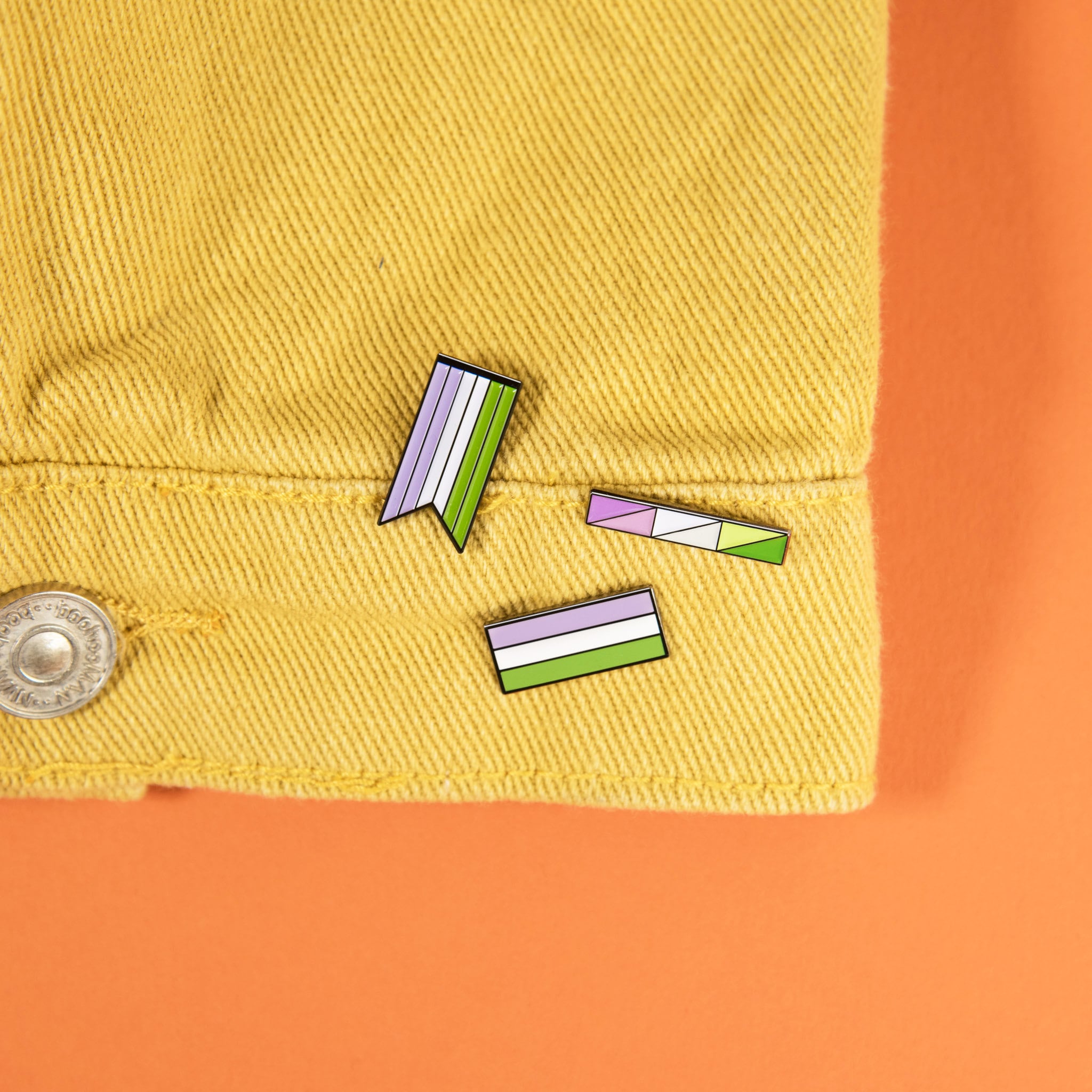 Genderqueer Metal Pride Badges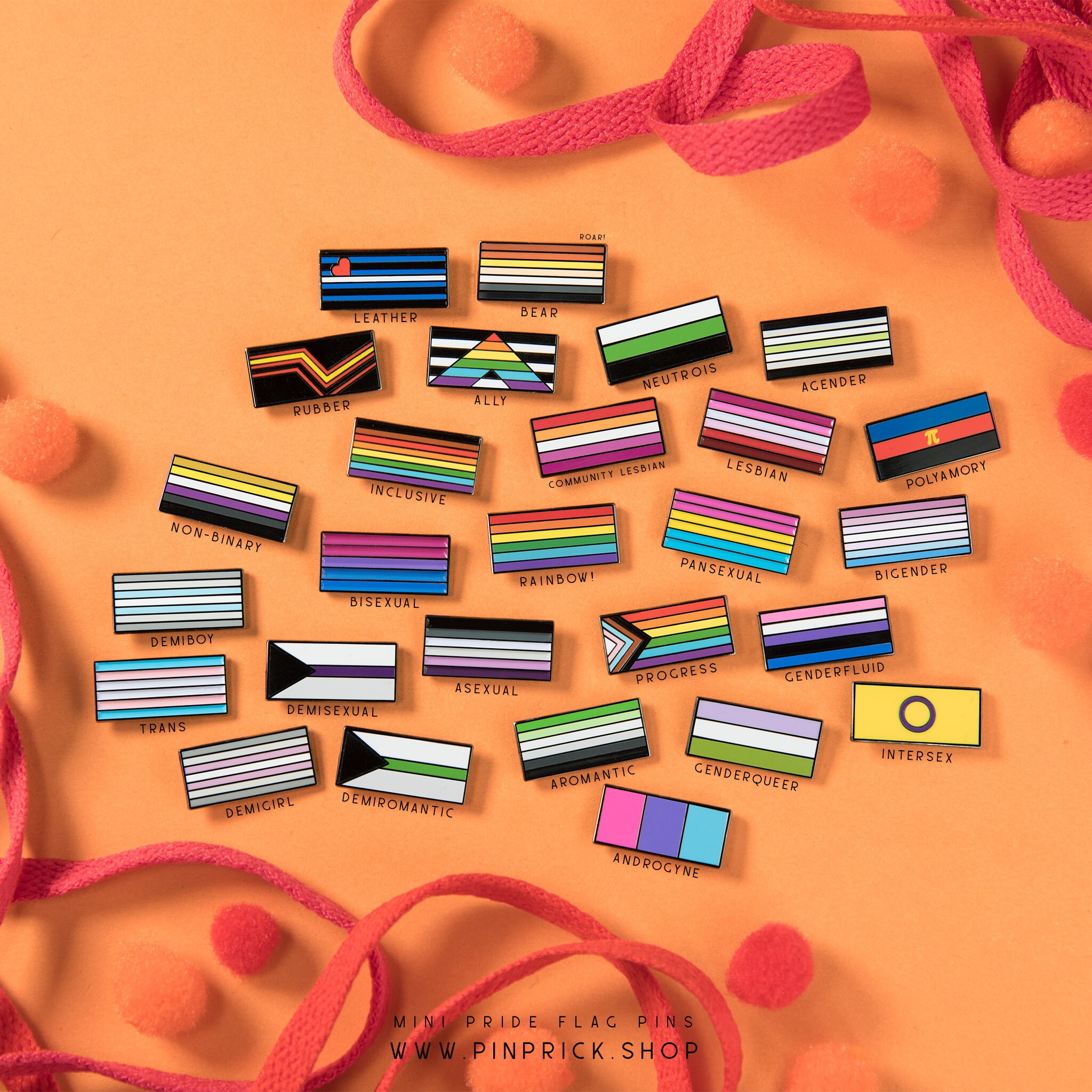 The Pride Flag series is continually growing! Don't see your flag? Message me!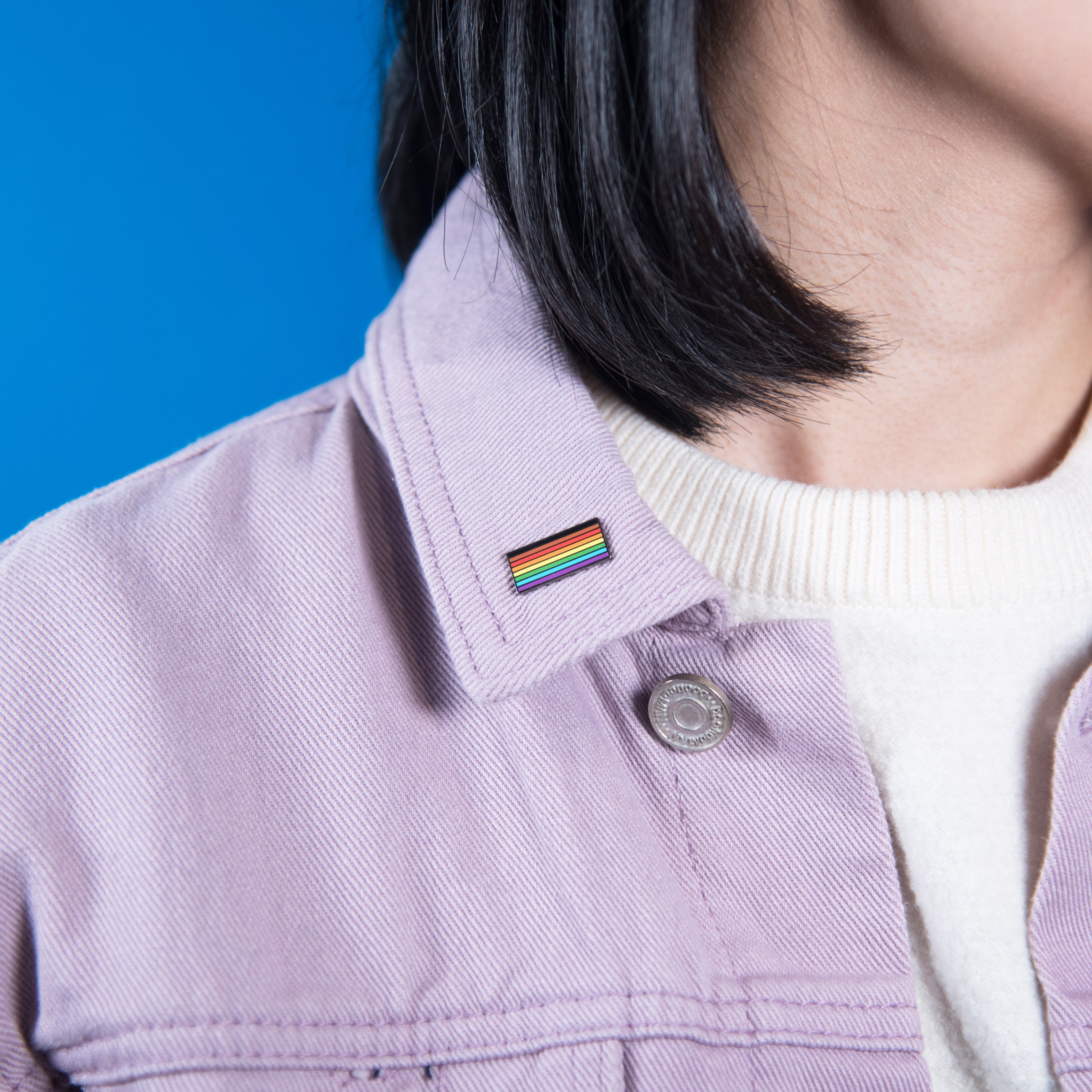 The Inclusive Rainbow Pride Flag in a small and discreet enamel pin.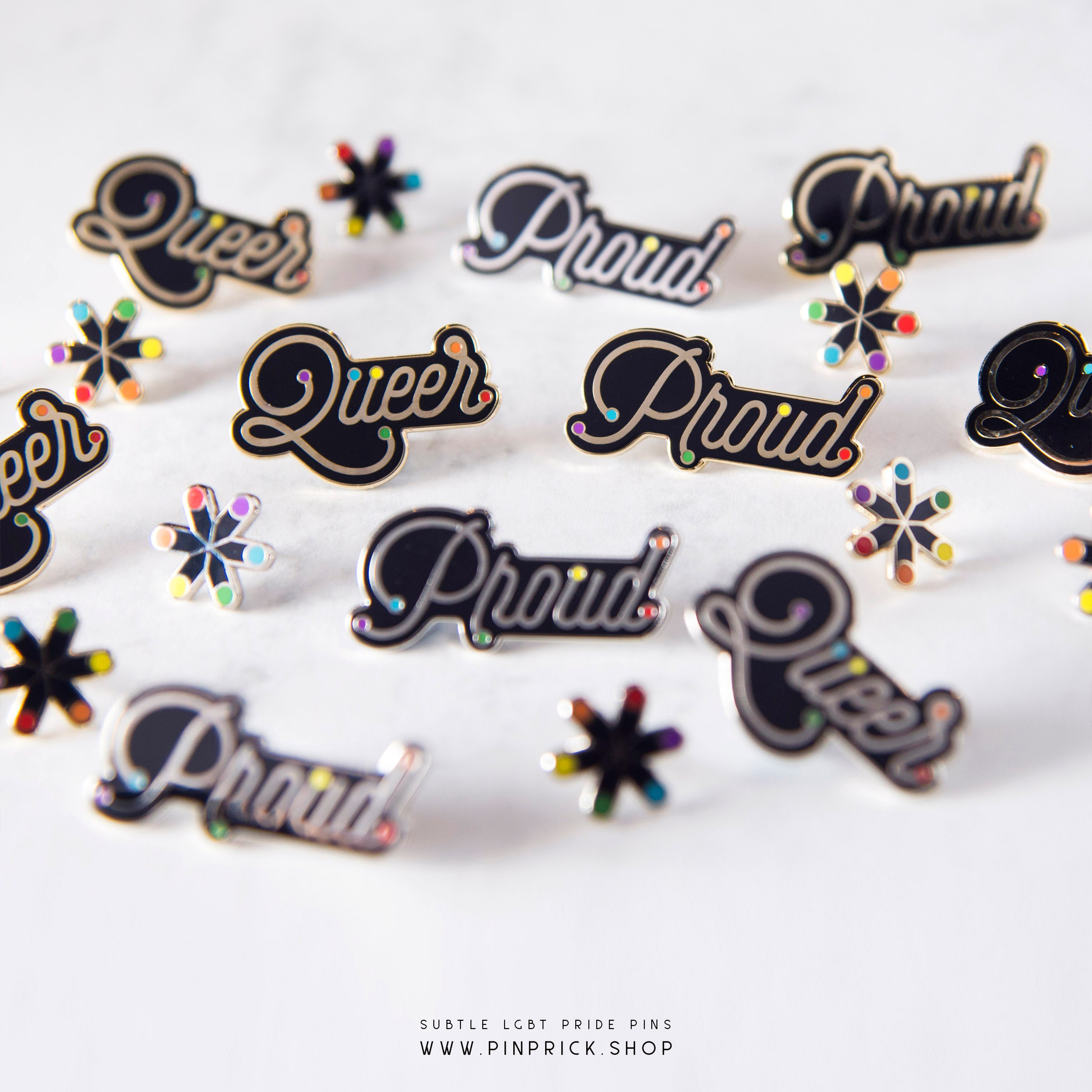 Queer and Proud enamel pin set!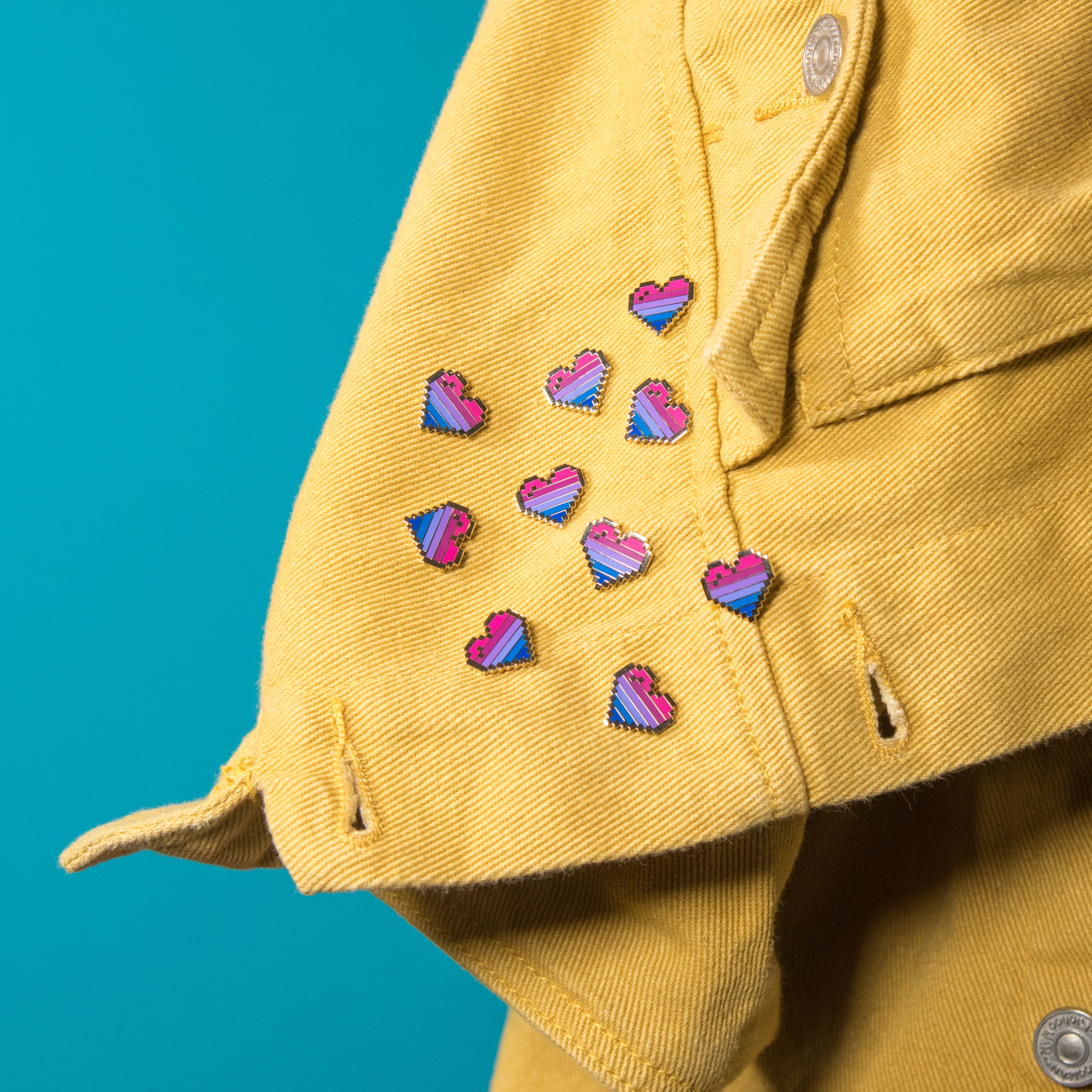 Bisexual Pixel Heart Enamel Pins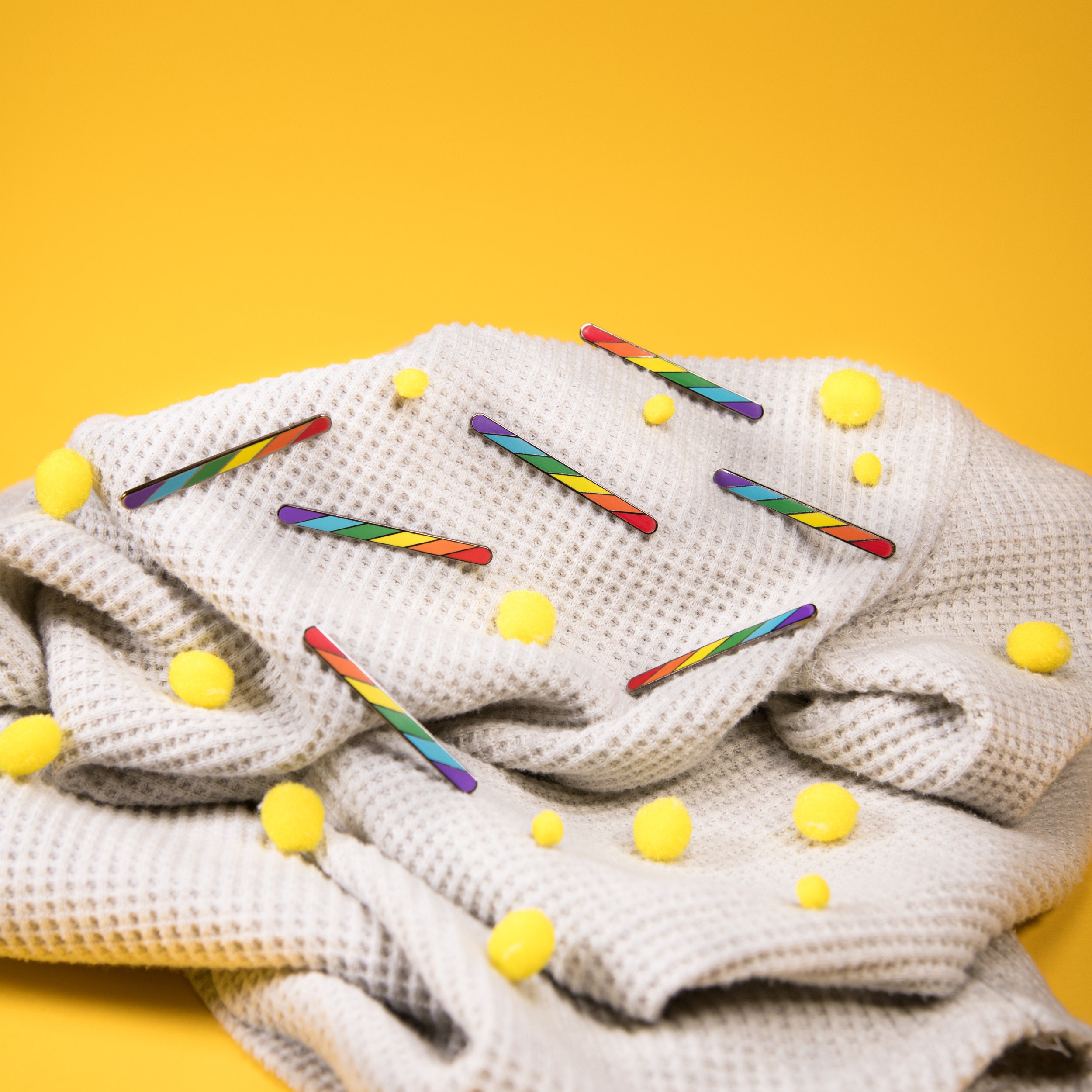 The Rainbow Twirl enamel pin, a minimalist pride pin that subtly adds some rainbow to any jacket!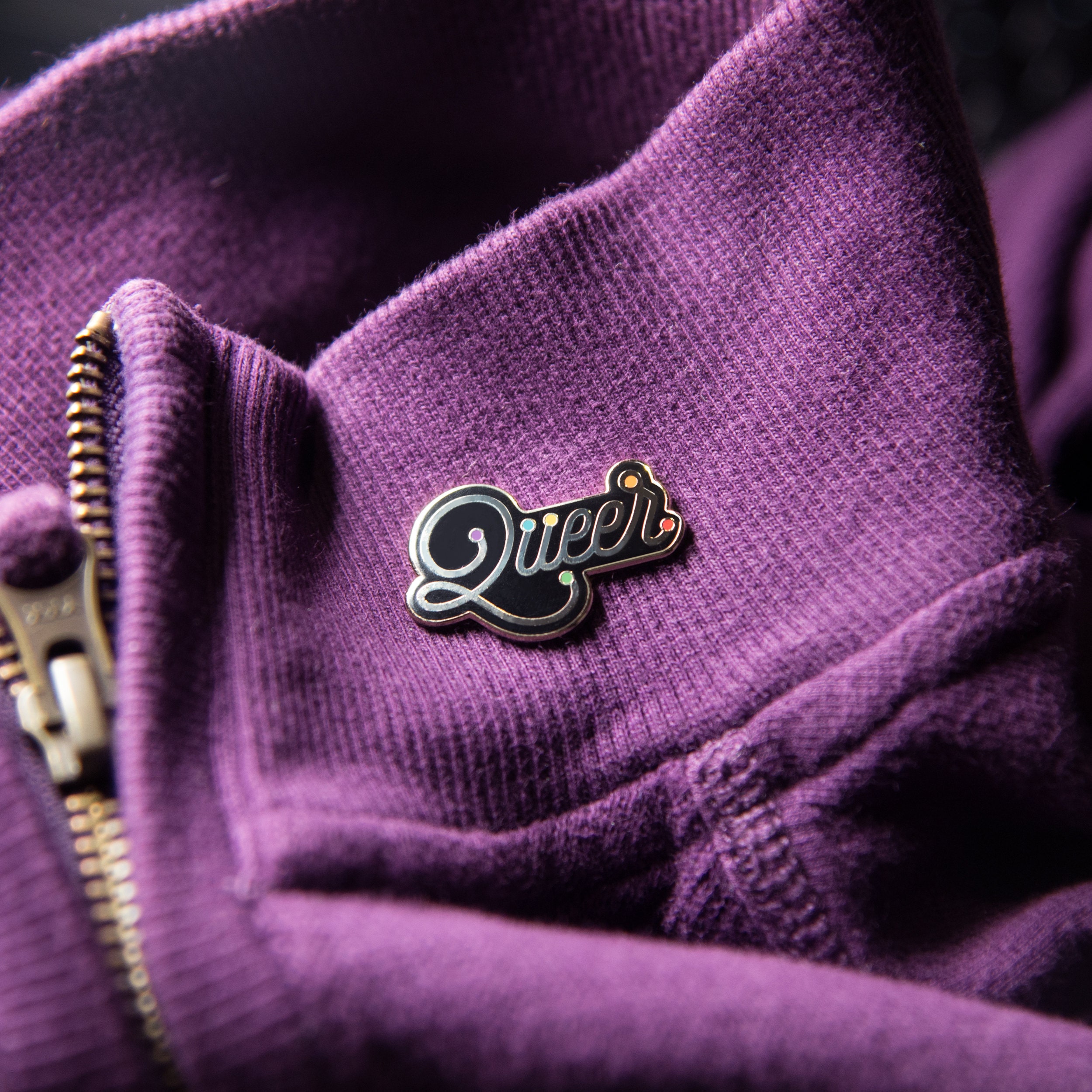 Queer Enamel Pins? YAS!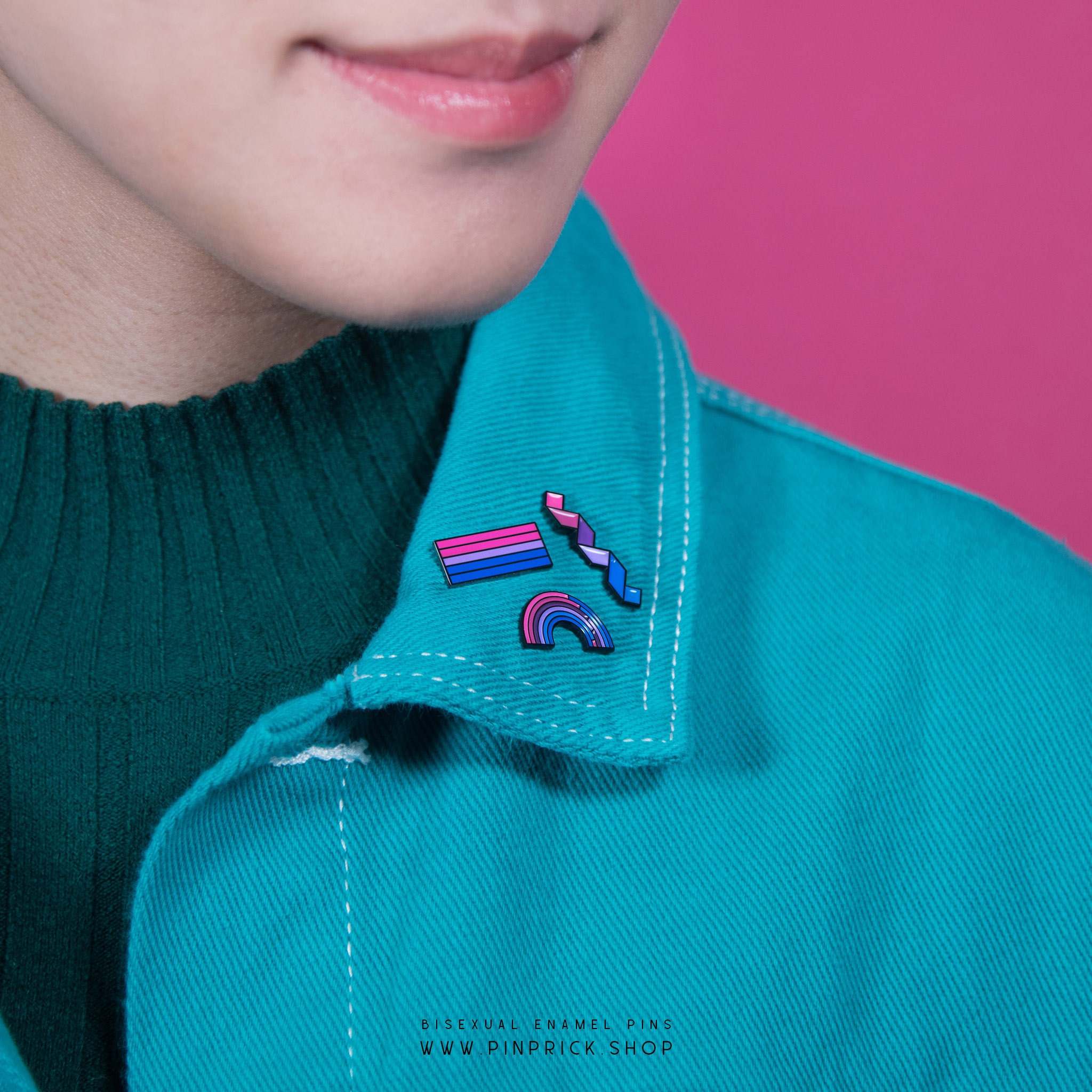 Subtle Bisexual Pride collar pins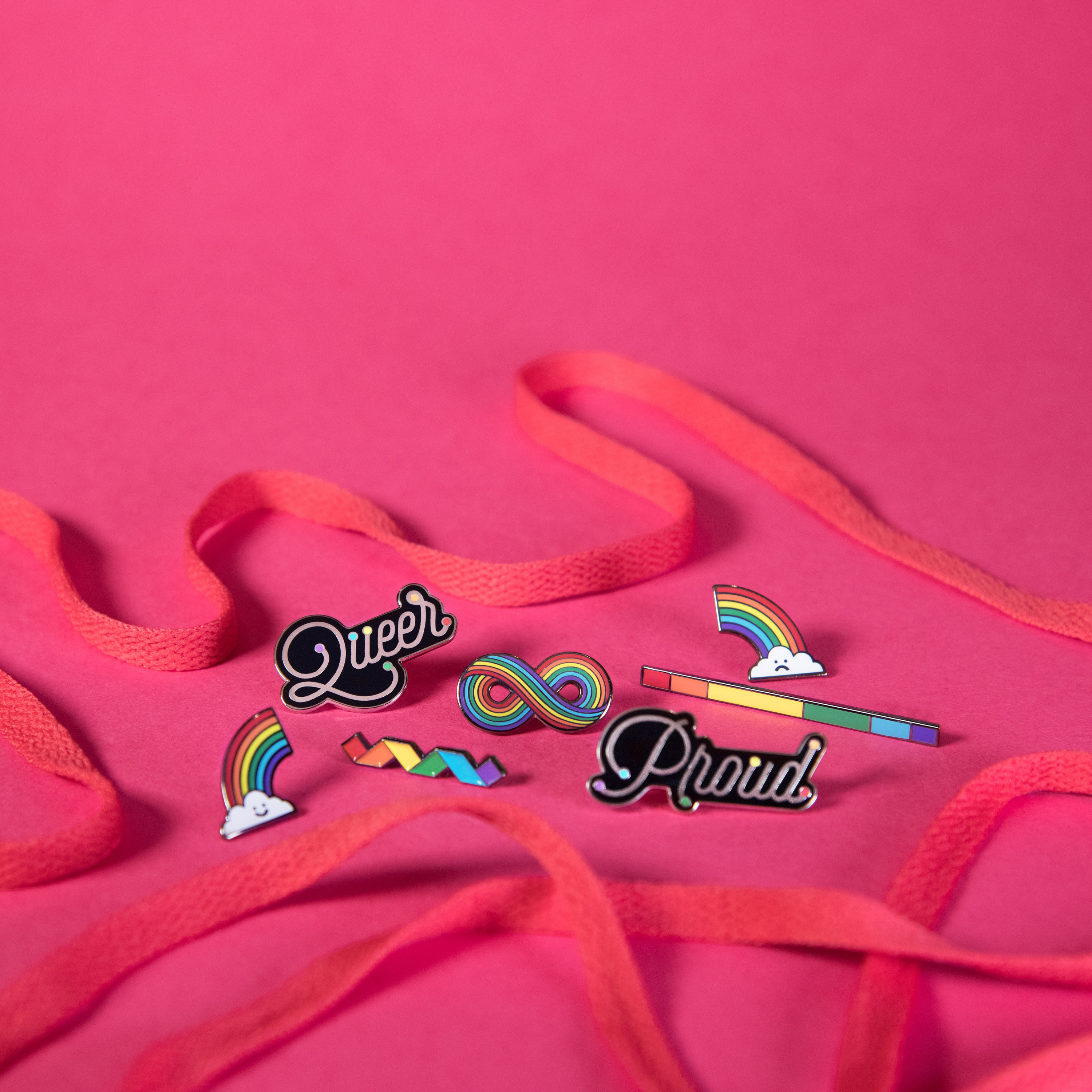 LGBT Queer Pride Pins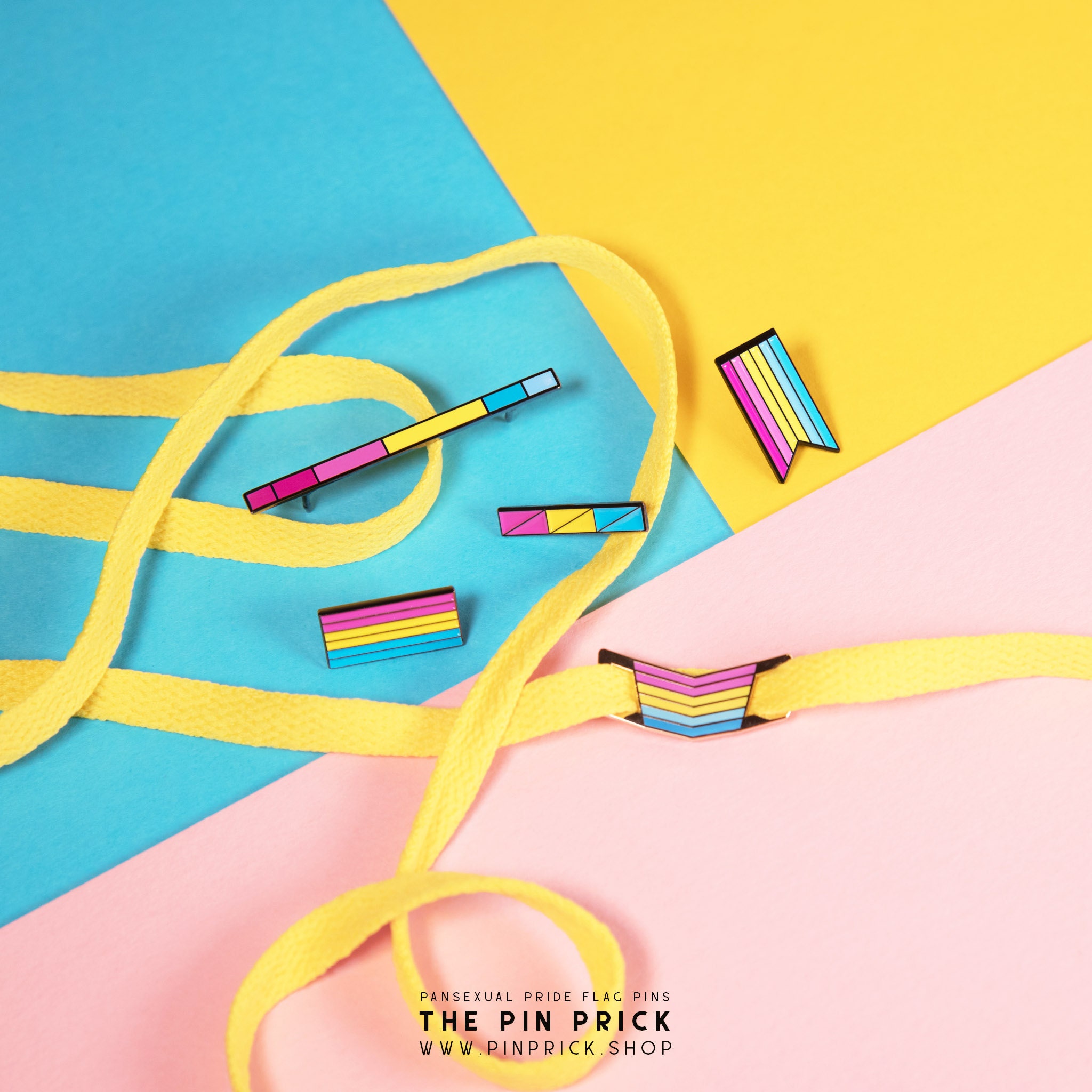 Subtle Pansexual Pride Enamel Pins and Lace Locks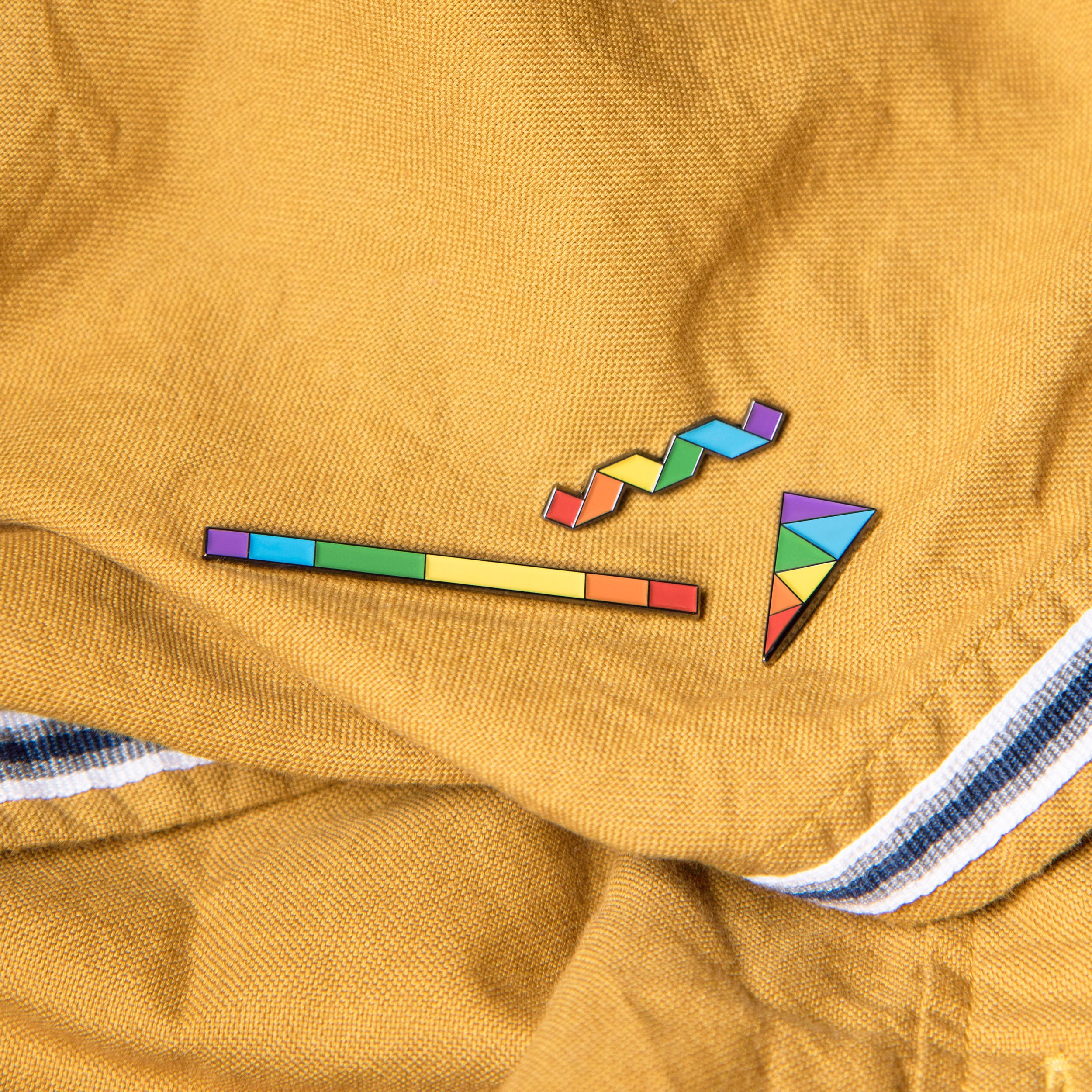 Minimalist Gay Pride Pins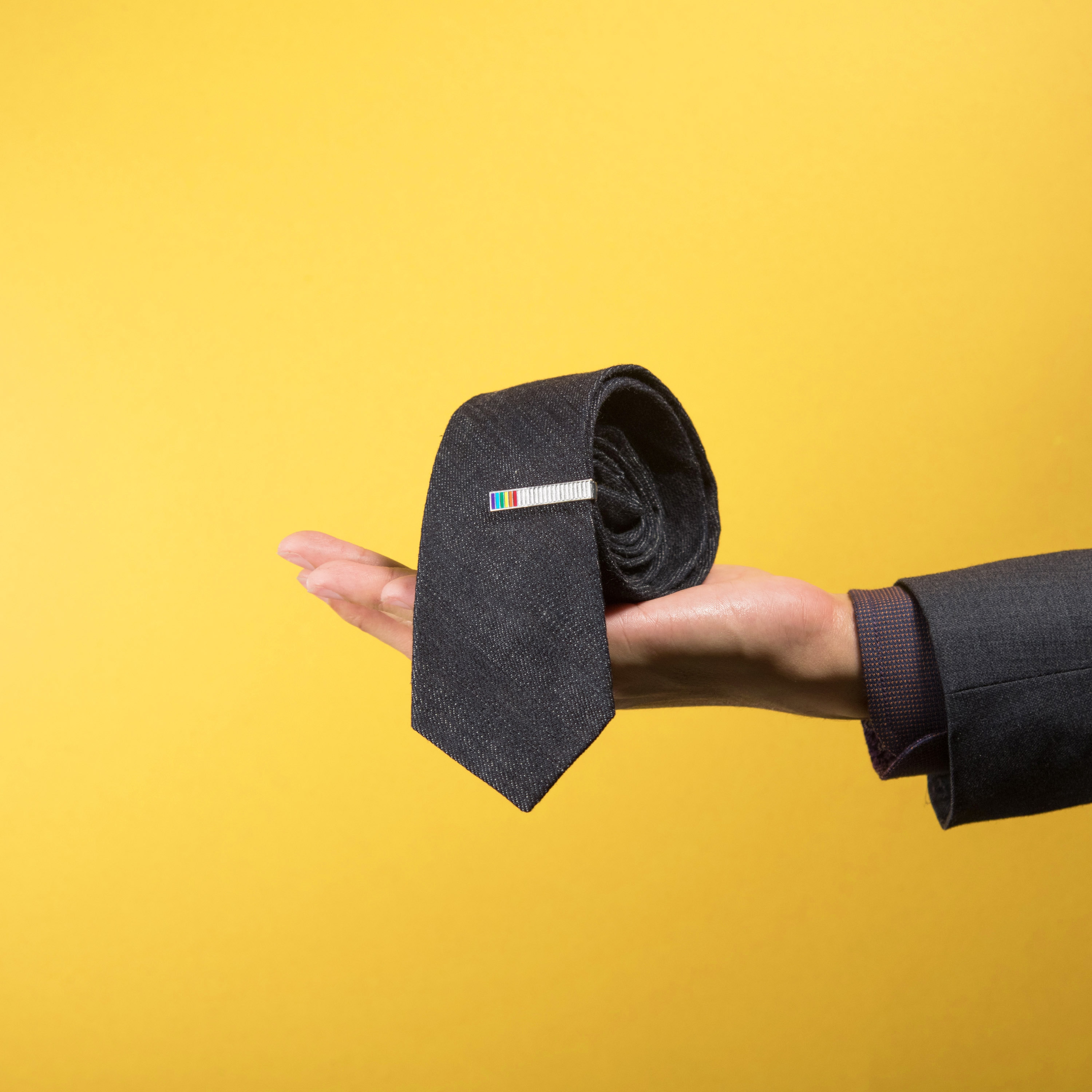 Bring some Rainbow Pride to the office with Rainbow Tie Clips!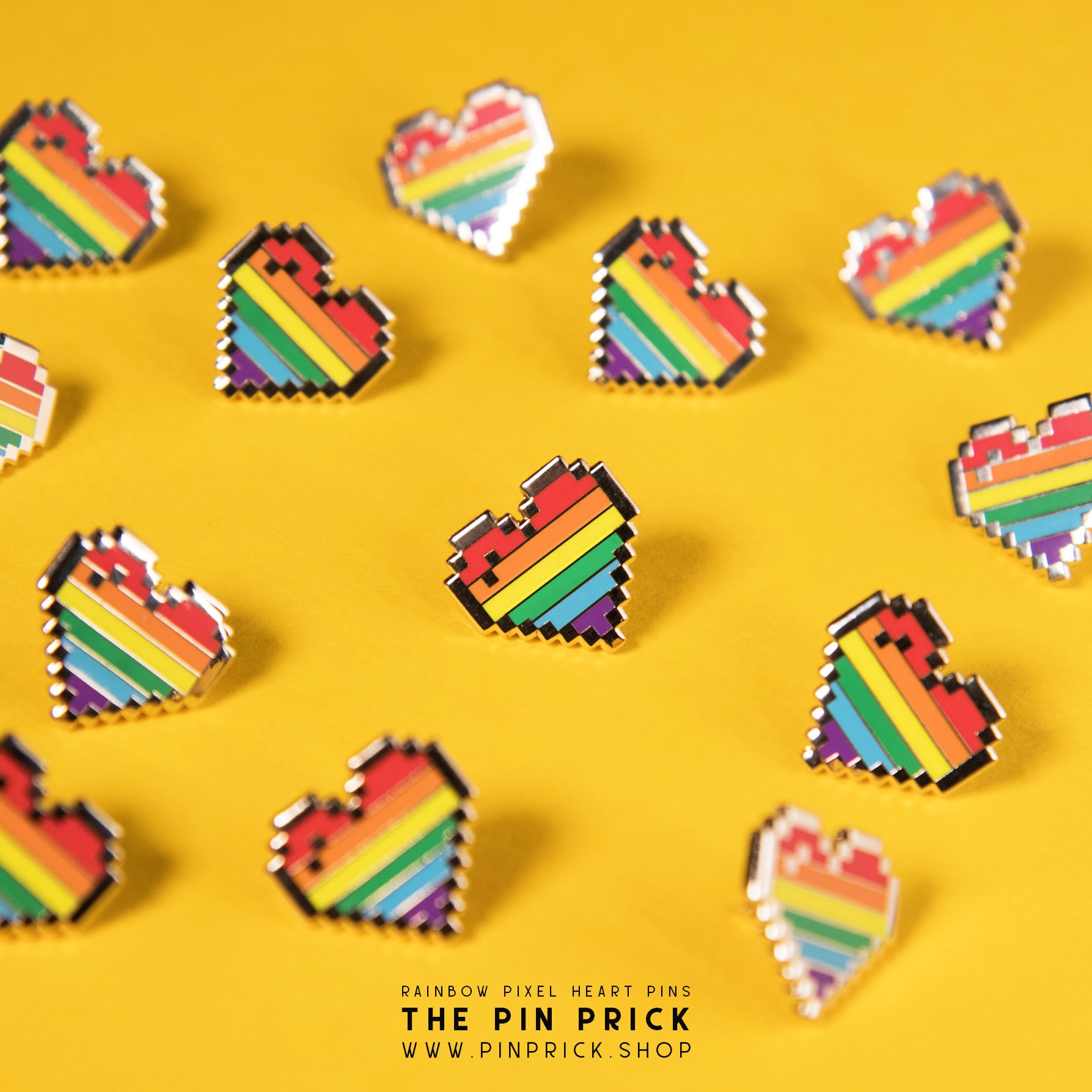 Rainbow Pixel Heart Gaymer Pride Enamel Pins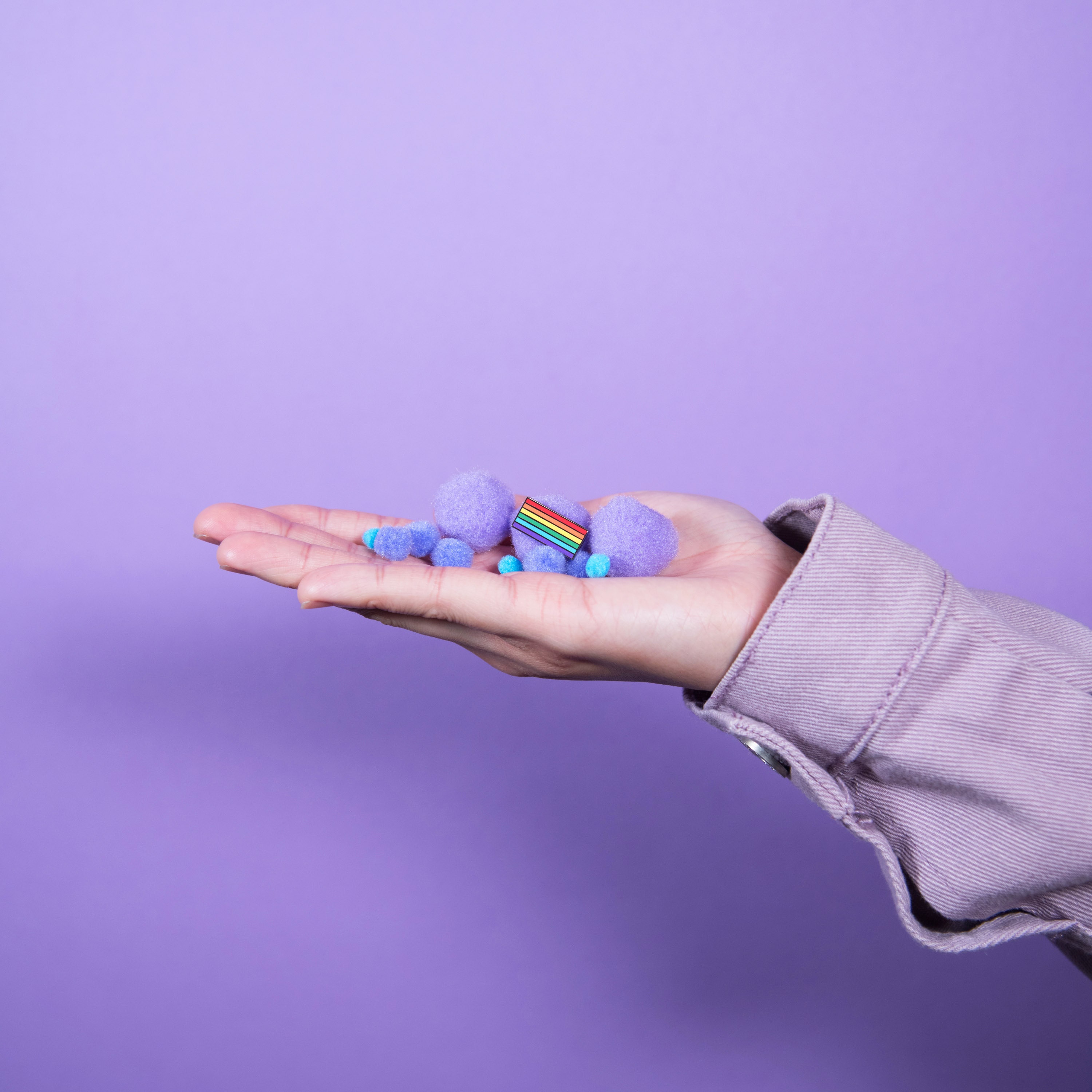 Incluside Rainbow Flag Enamel Pin Badges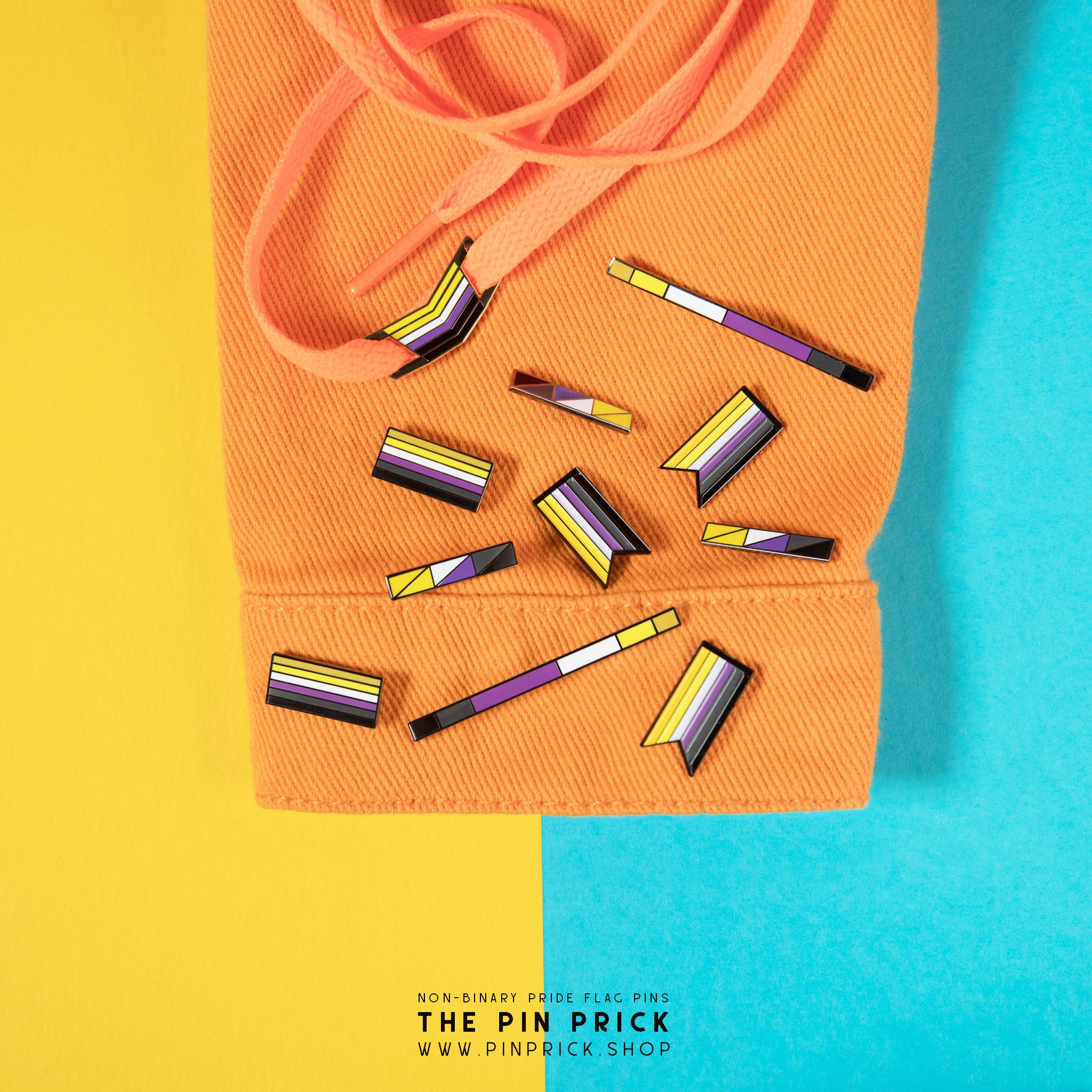 Non-Binary Enby Pride Pins and Enamel Lace Locks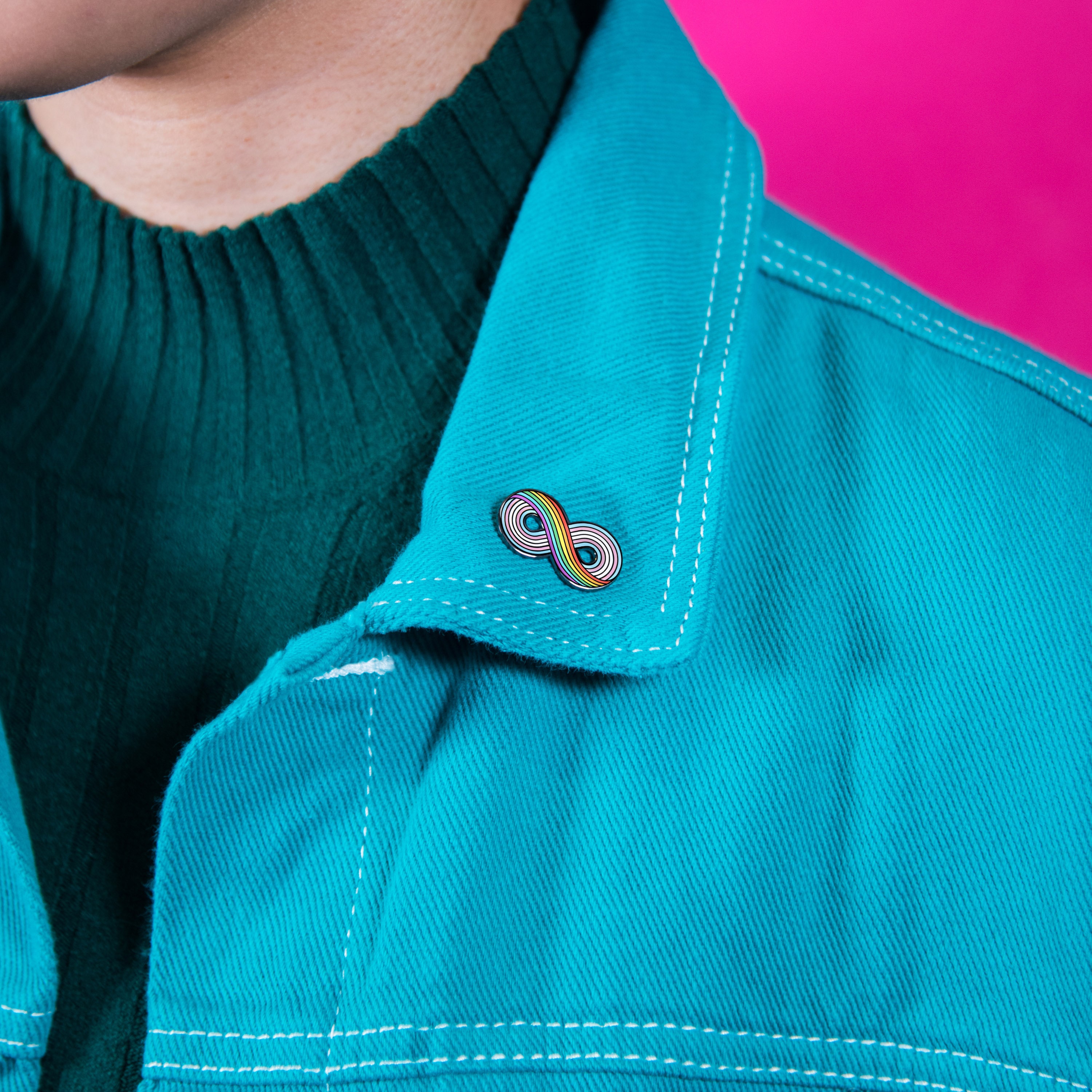 Infinitely Trans Enamel Pin Badge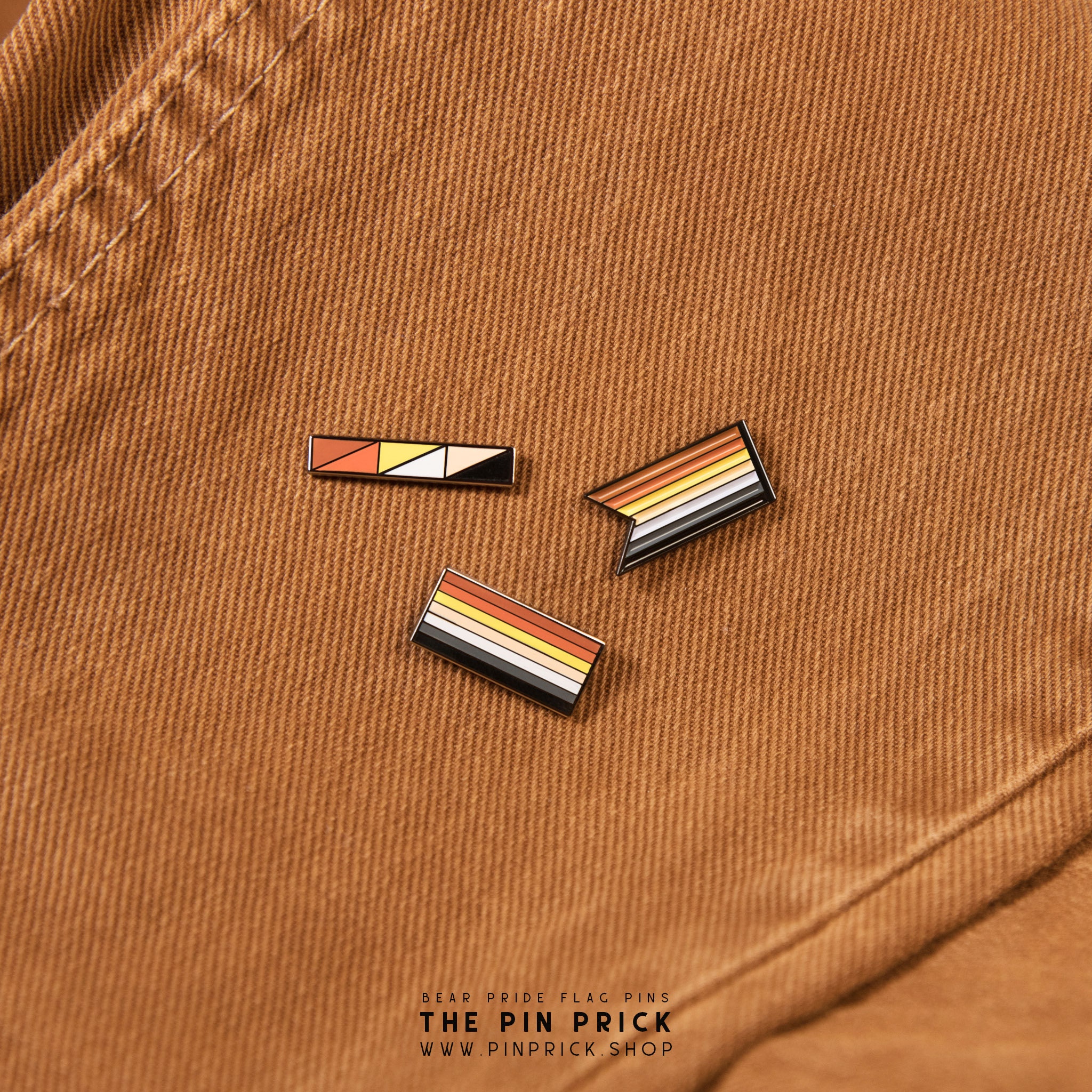 Gay Bear Pride Flag Enamel Pins!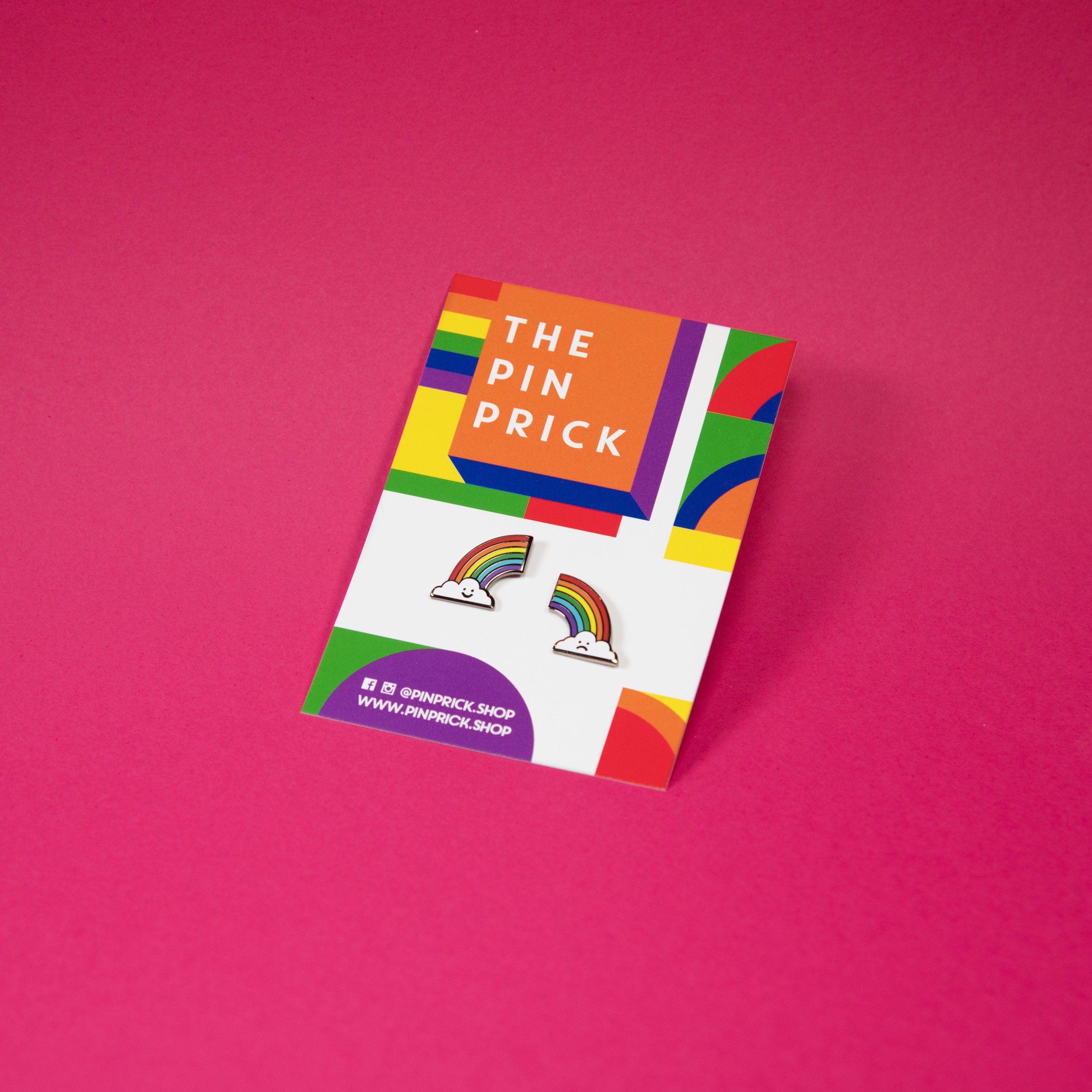 Happy/Sad Rainbow Enamel Pin Pairs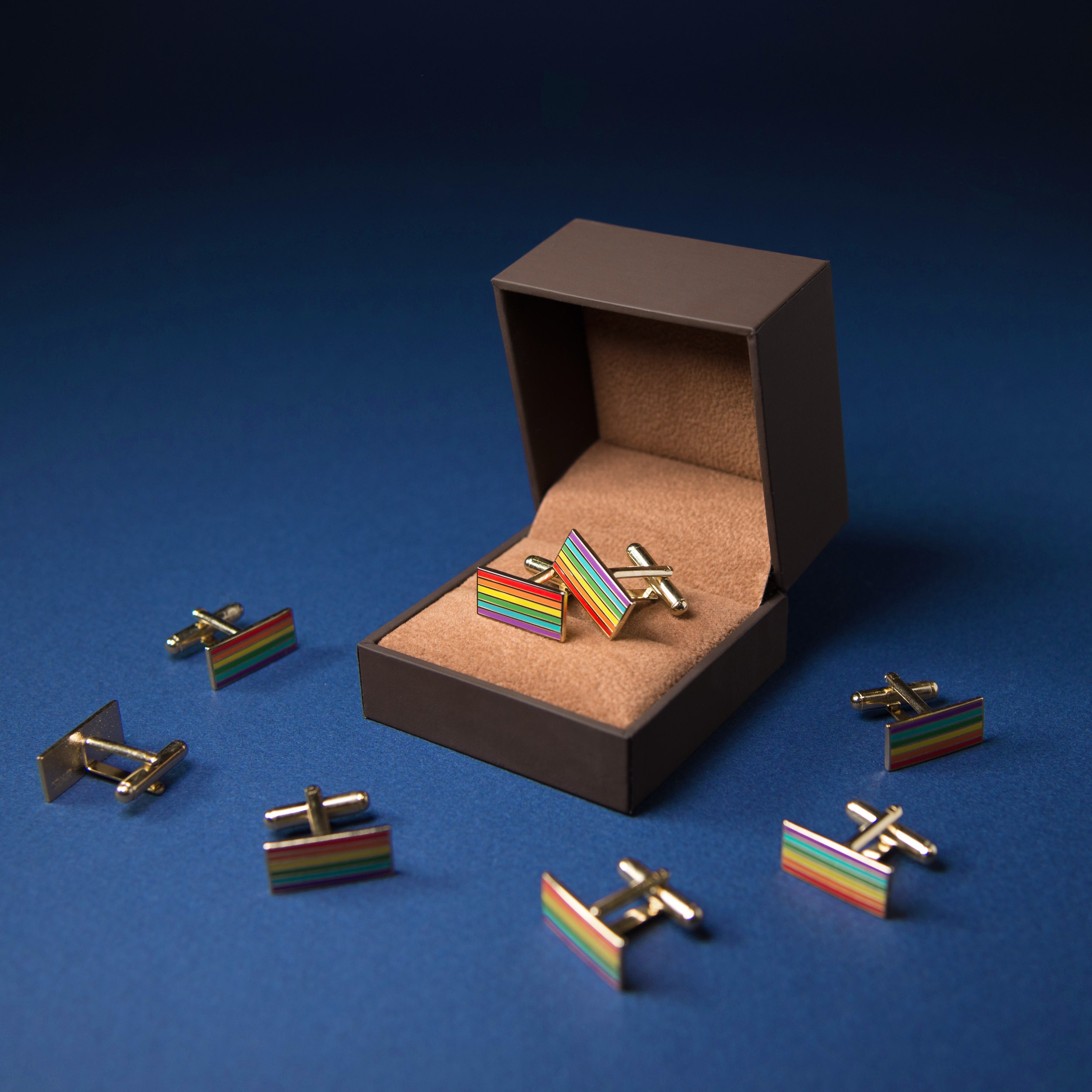 Rainbow Pride Gay Cufflinks - perfect for weddings and alt-proms!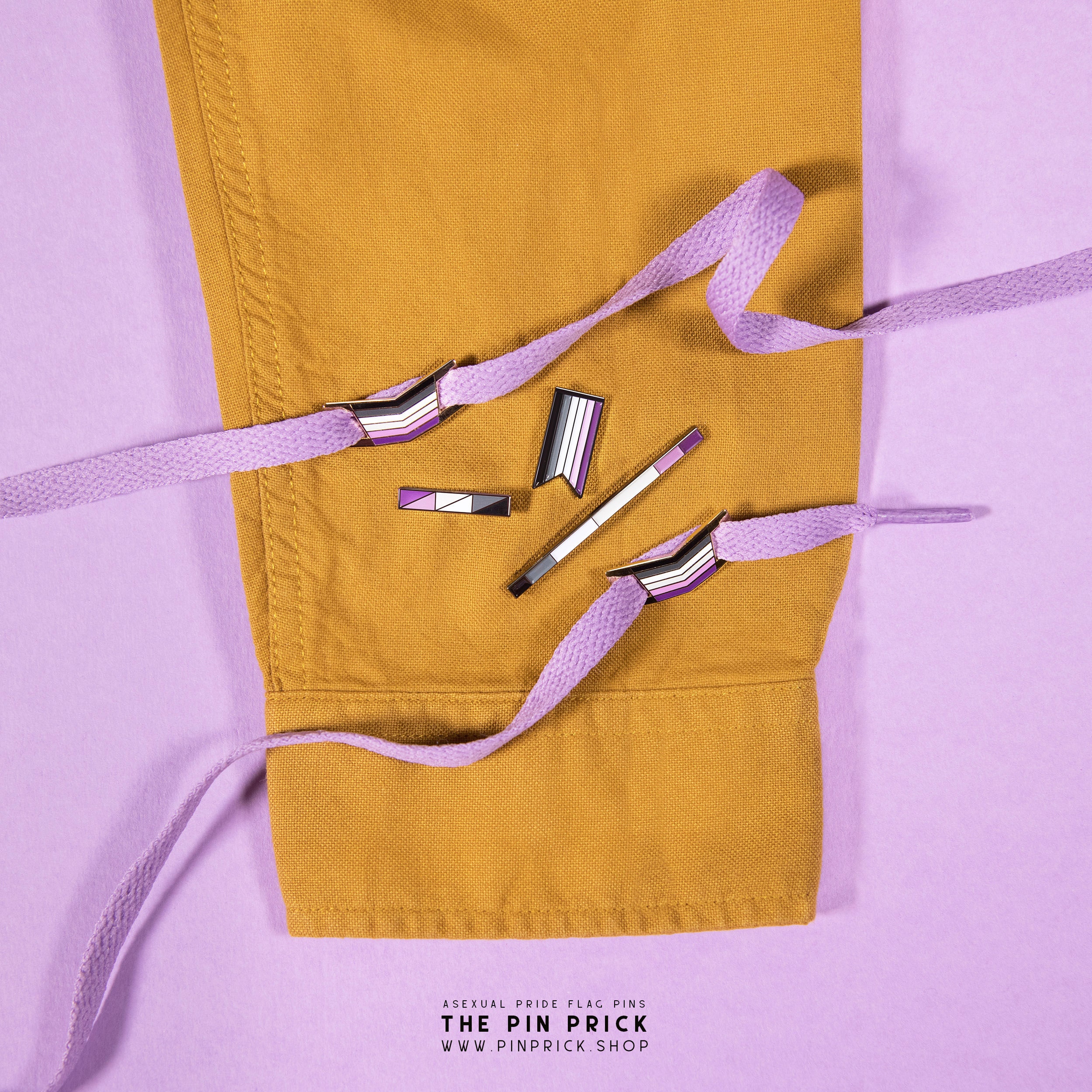 Subtle Non-Binary Pride Badge Buttons