NEW Rainbow Shoelaces!
I wanted to improve on the fussy designs of many other pride shoelaces out there, and hoped to design a pair that had a clean, streamlined look. I ran with the idea, and have now created a series of shoelaces that feature a seamless gradient of pride colours that will run down the entire length of your shoe!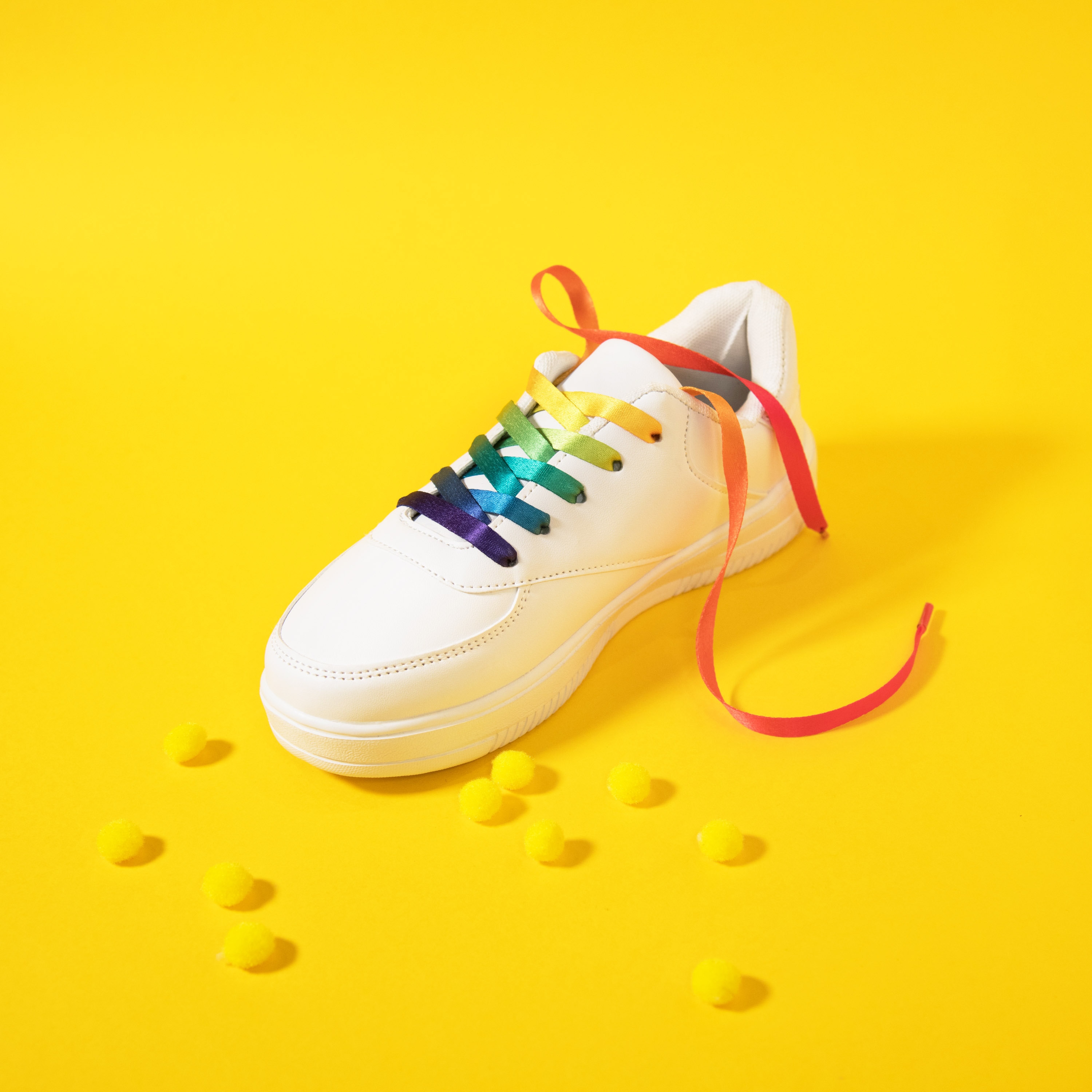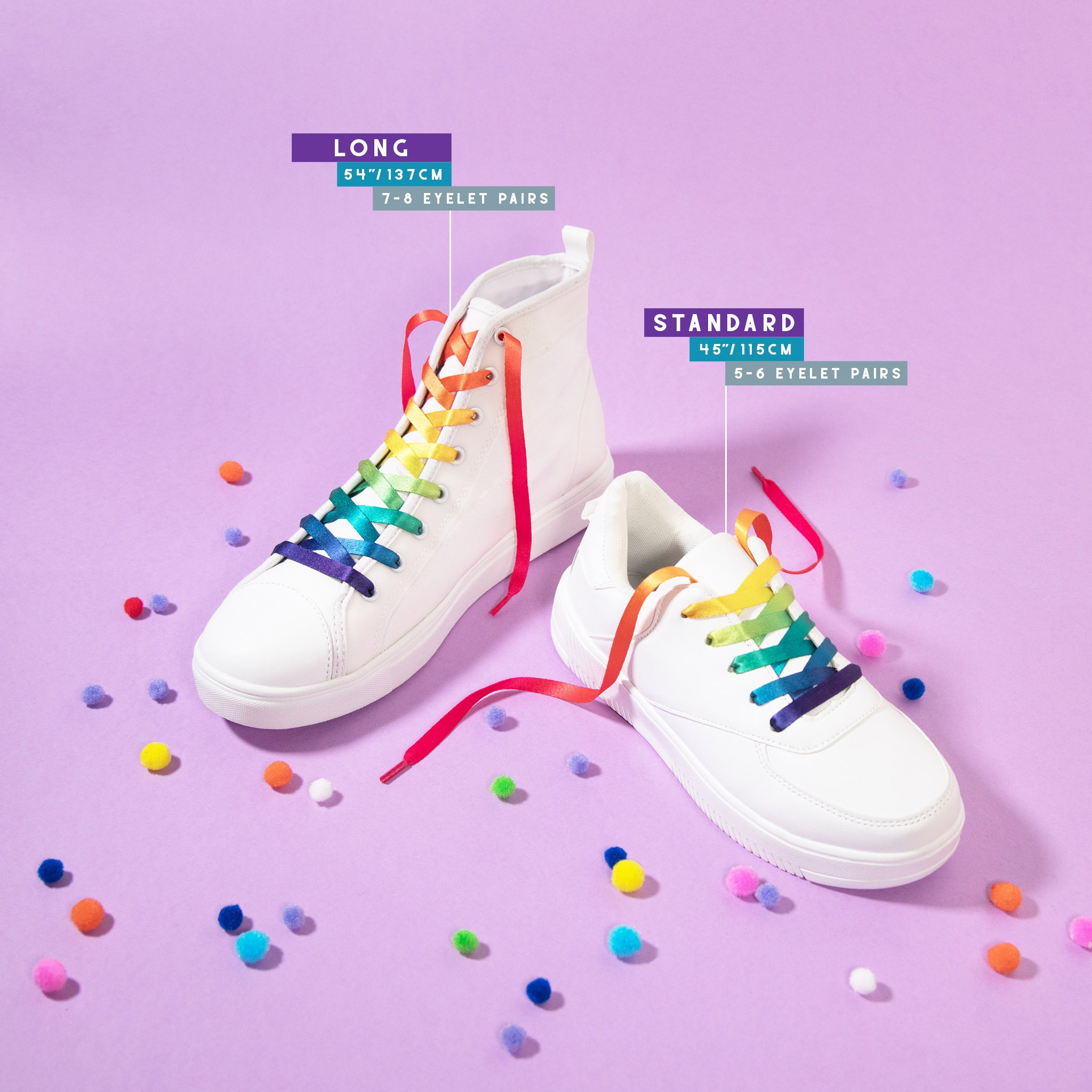 Now you can turn any boring pair of shoes into a fun, colourful statement of pride and love!
These shoelaces are made from recycled PET plastic - the same material of soft drink bottles. Cool eh!
I'm so excited to finally bring this idea to life after so many design iterations and manufacturing troubles. It's been a long 9 months since first starting on the idea! Whew!
LGBT Shoelace REPRESENTATION!
I wanted to bring as much representation as possible, and I'm introducing the first set of laces in Rainbow, Bisexual, Lesbian (and Community Lesbian!), Pansexual, Trans, Non-binary, Genderqueer, Genderfluid, Asexual, and Aromantic pride colours! See them all here!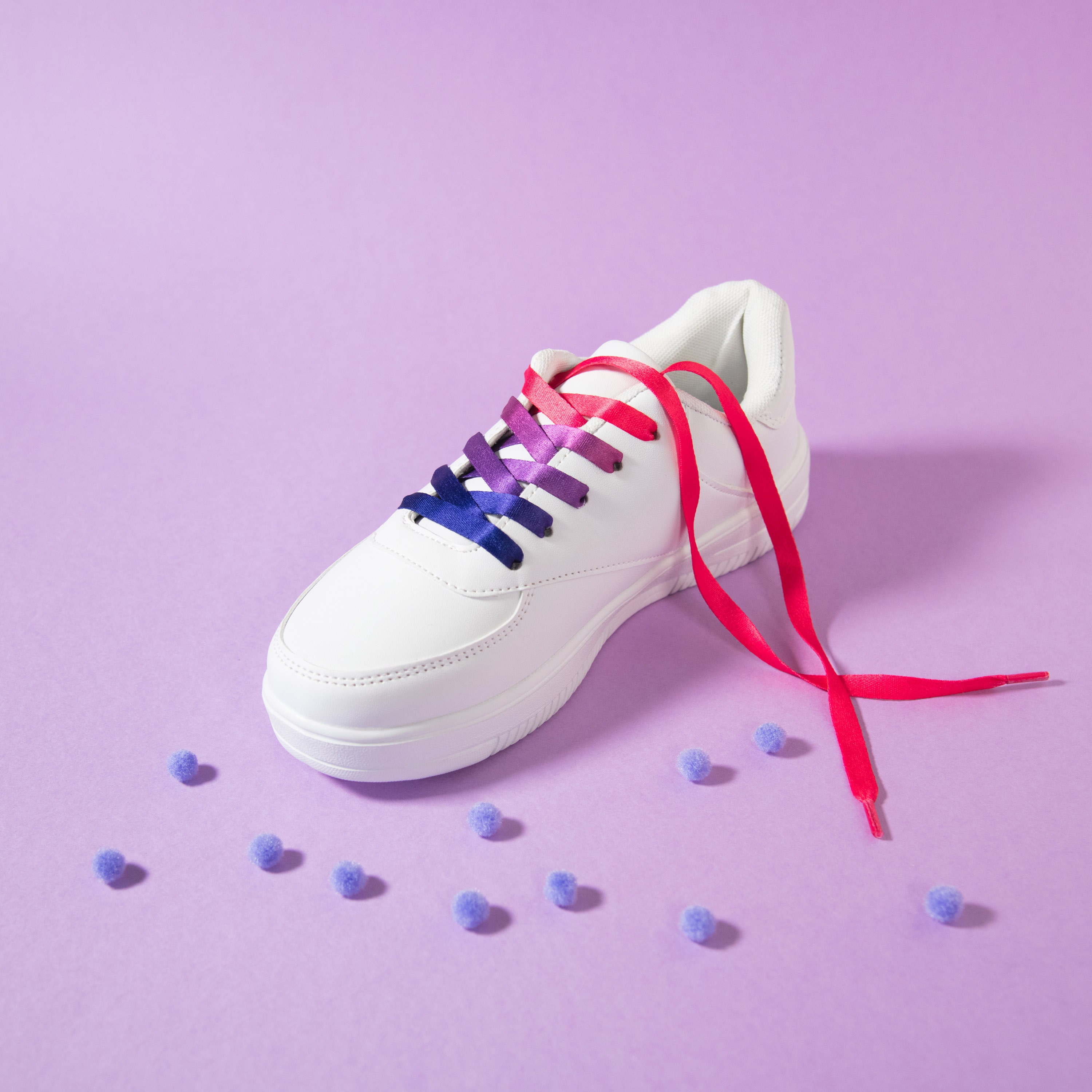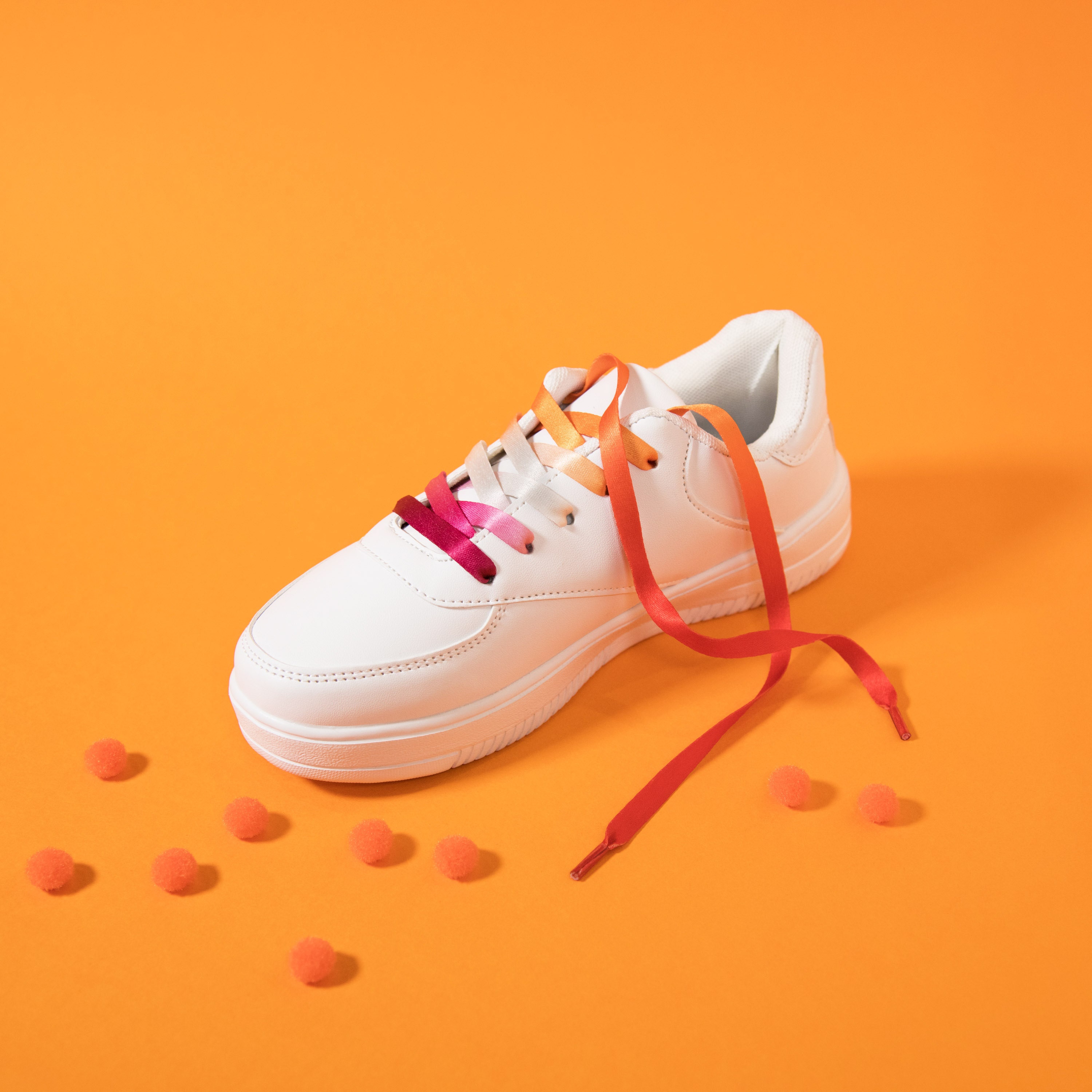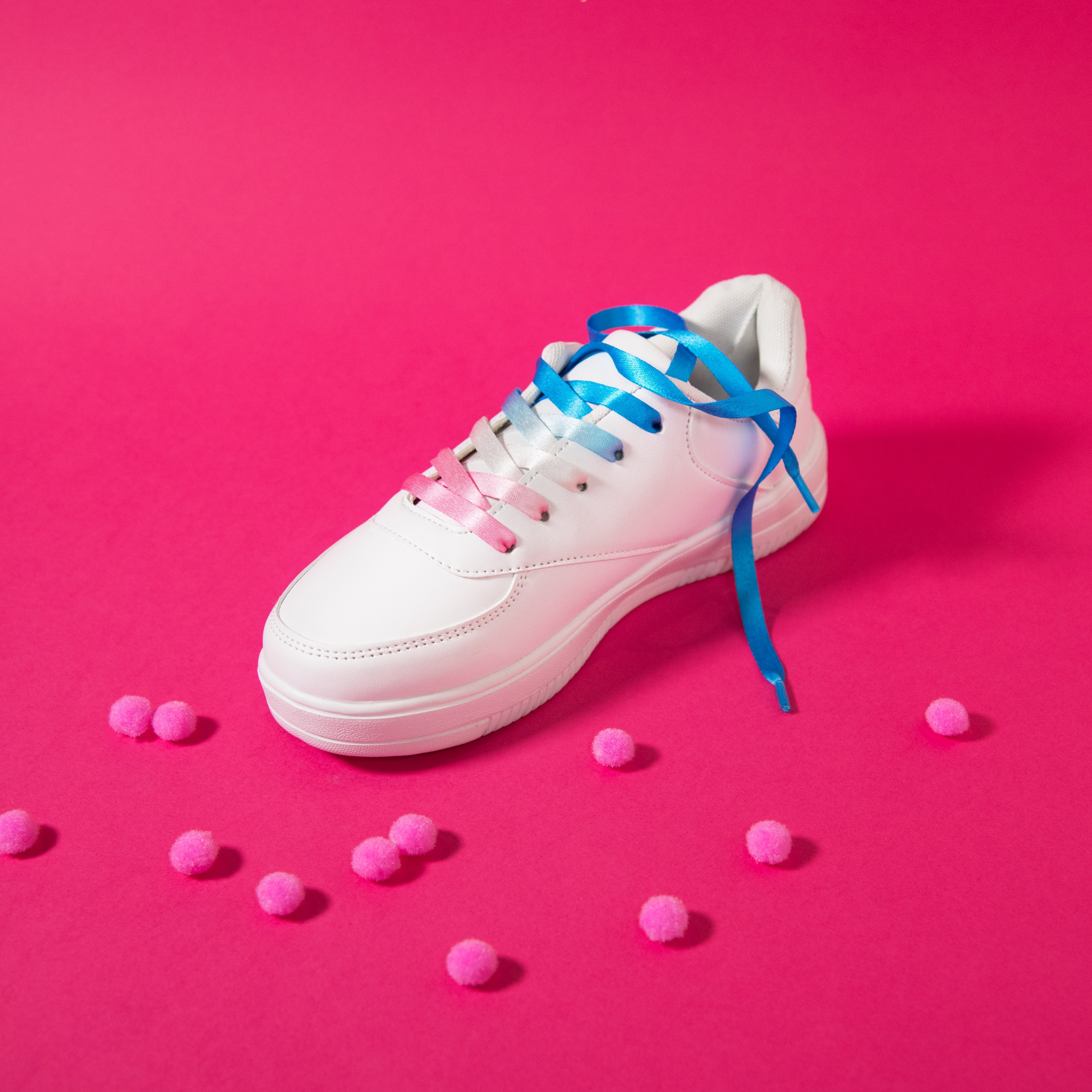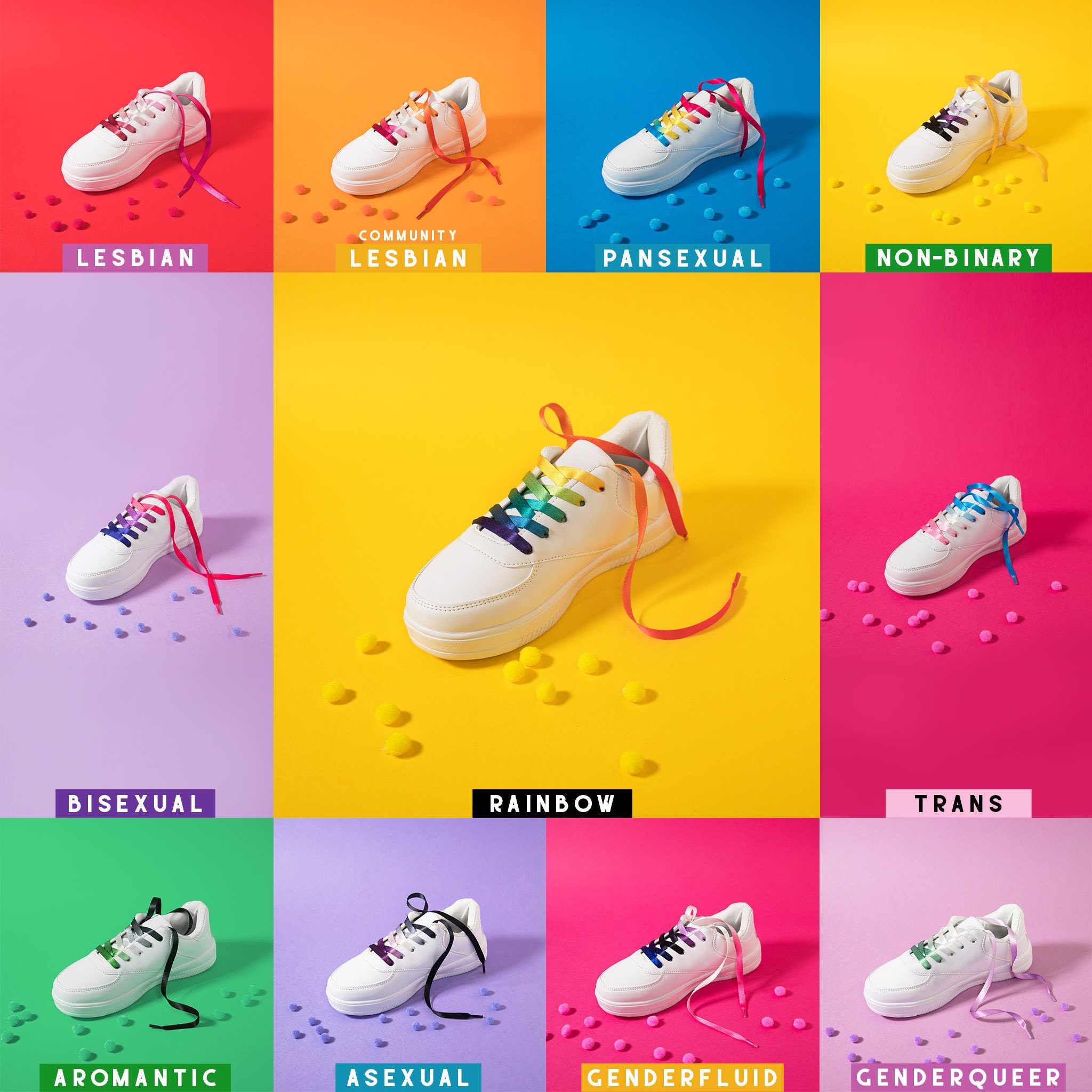 Check out all the Pride colours available here
Gold-Plated Shoelace Locks!
I'm also doing special EXTRA FANCY sets where these shoelaces are paired up with matching Pride Lace Locks. Instant style!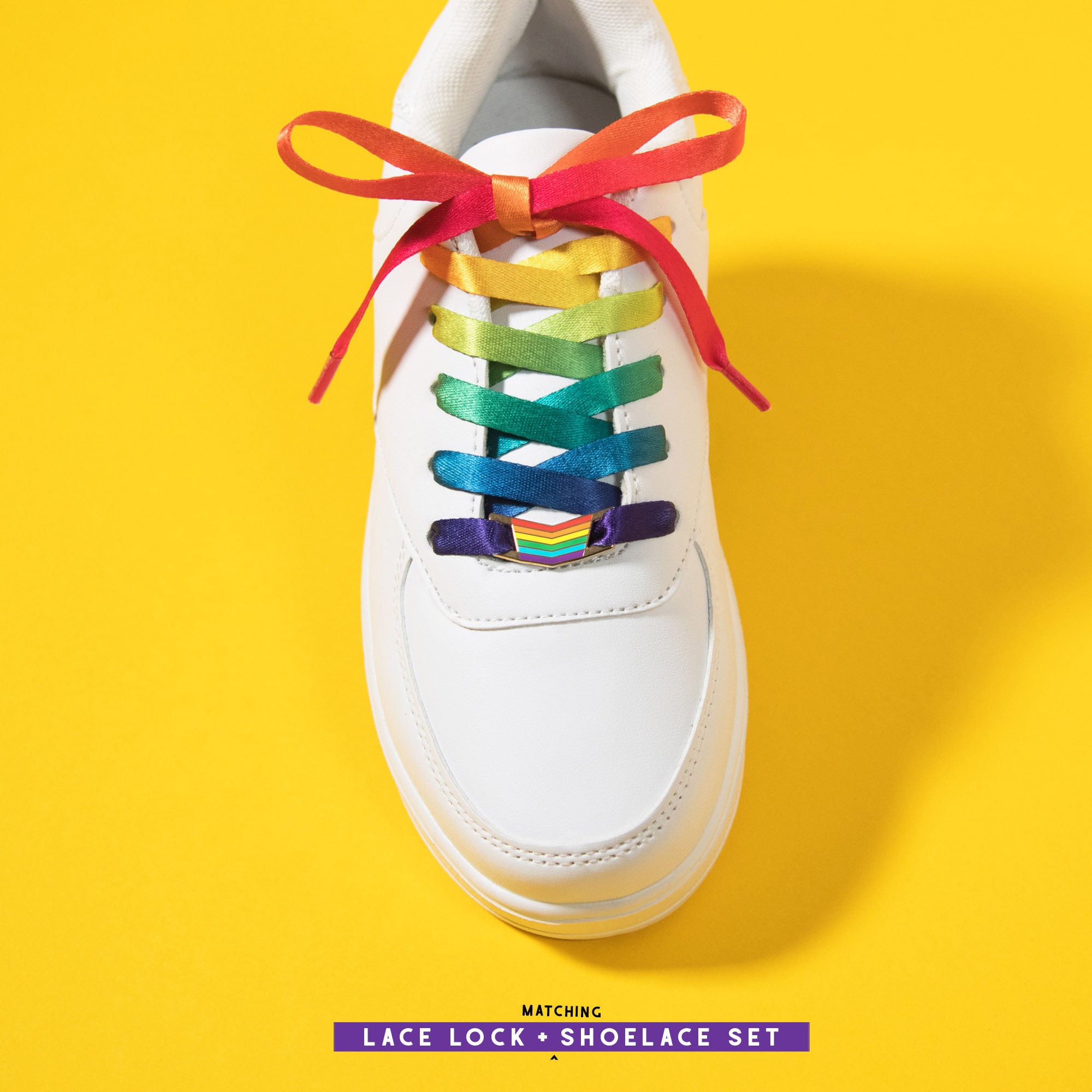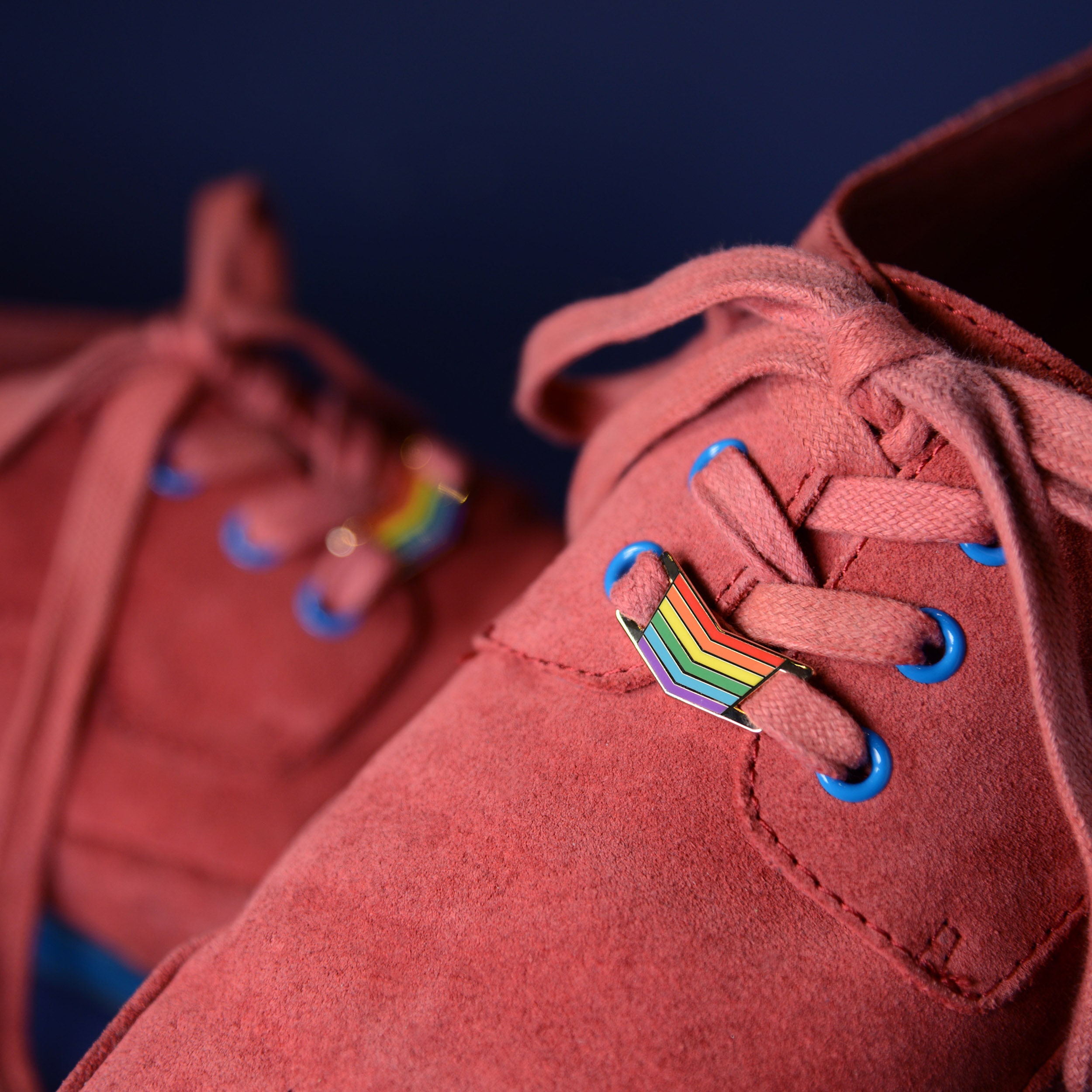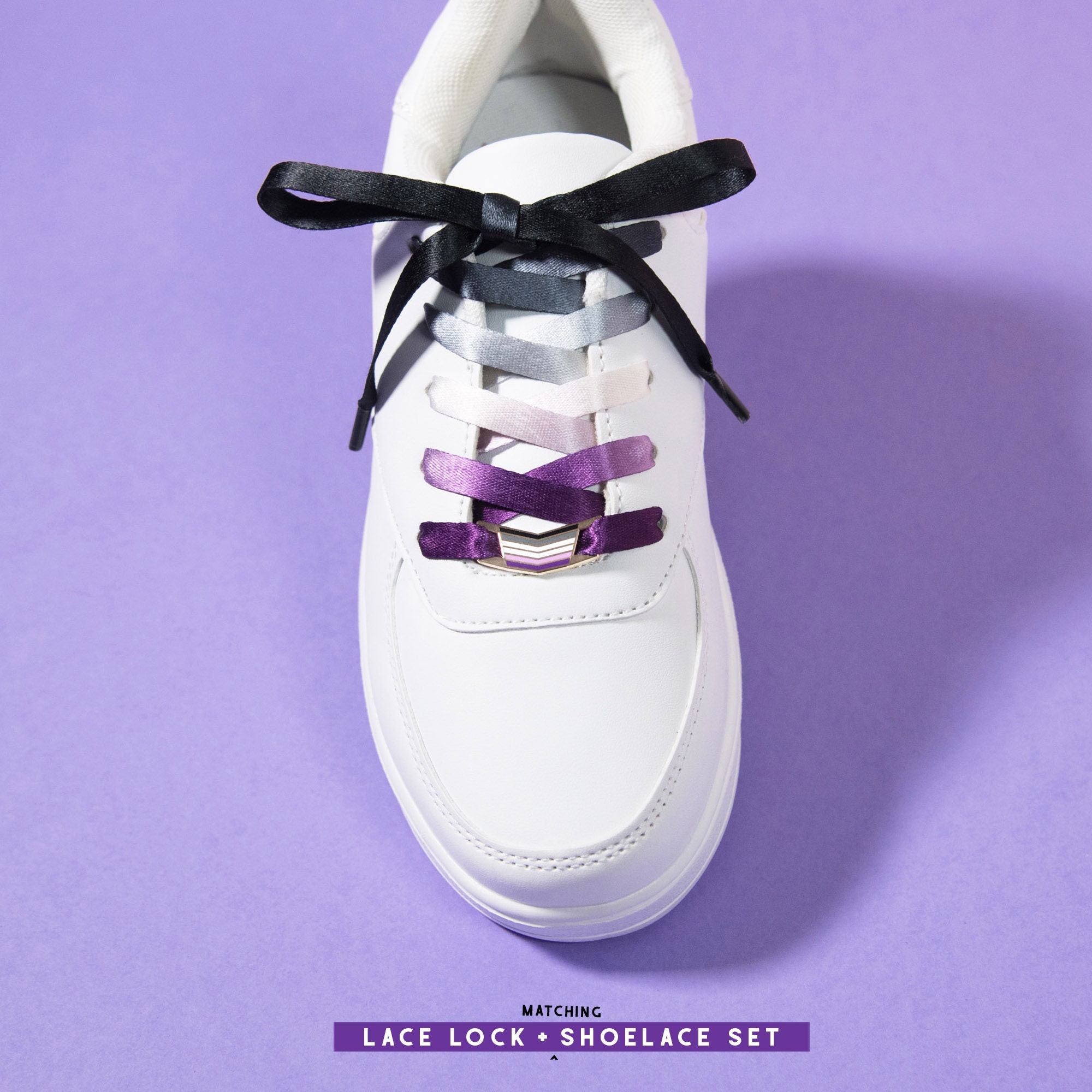 See the entire collection on my website here!