Grüezi! 
Hello Swiss friends!
I'm so excited to announce that my designs are now being stocked in the museum shop of the Natural History Museum of Bern @nmbern, Switzerland! Woohoo!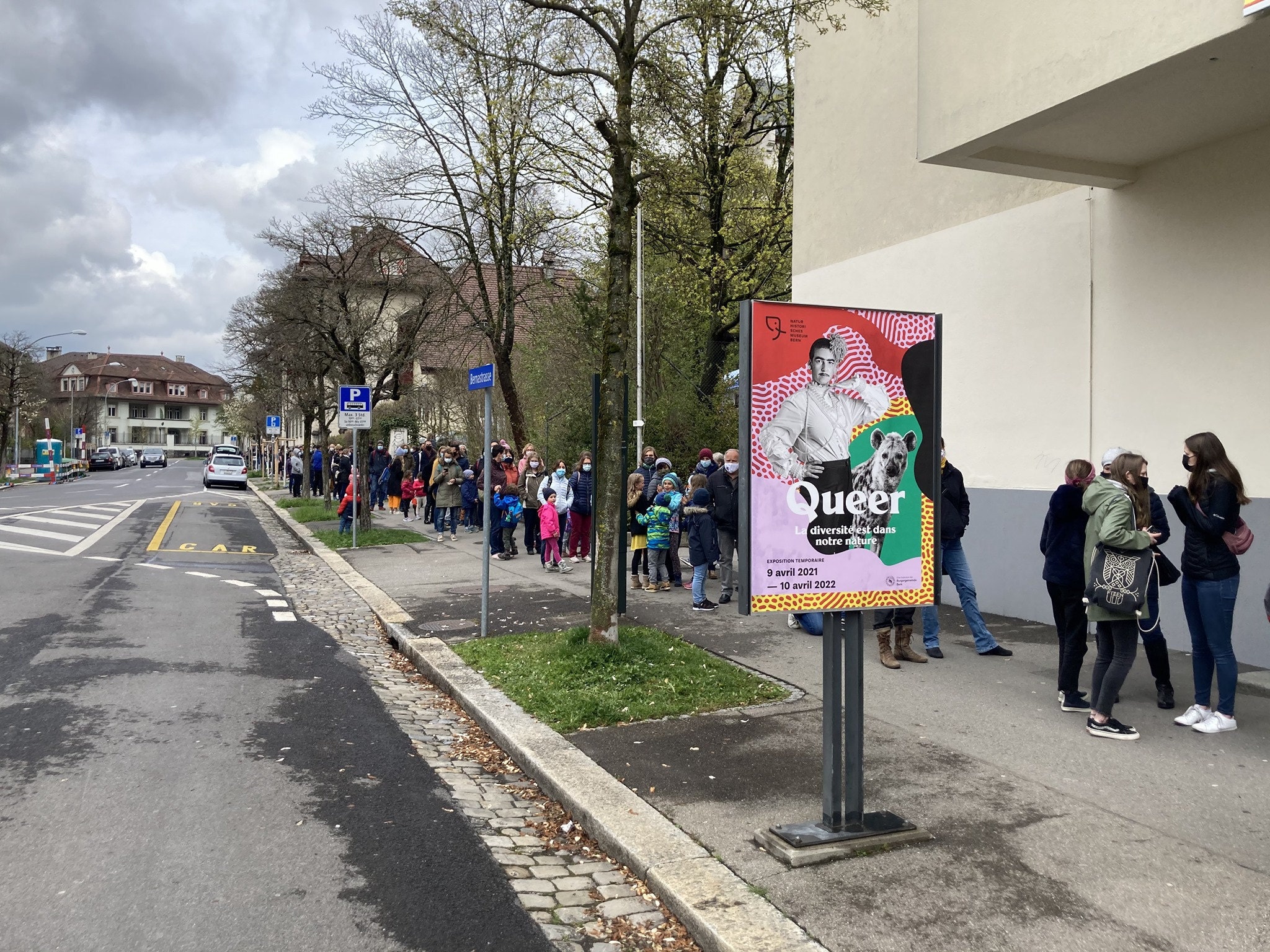 Photo by @nmbern
Queer - Diversity is in our nature
This is part of a year-long exhibition "Queer - Diversity is in our nature", an exhibition that "connects insights from biology with hot topics in our society. An exciting exhibition about the colourful diversity of nature and society".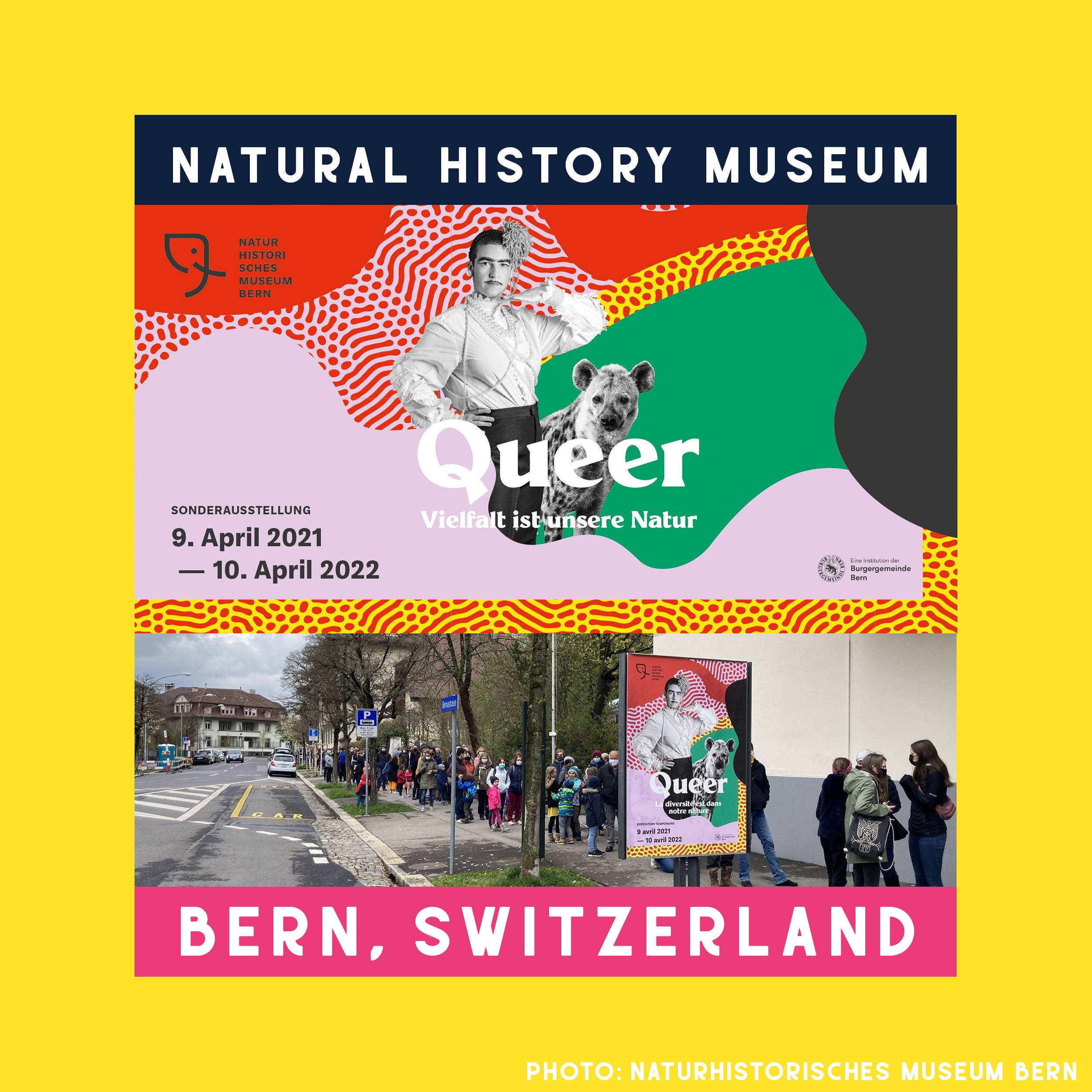 Museum Shop Merchandise
You'll be able to find a selection of my enamel pins, lanyards, shoelaces and lace locks alongside the special range of queer merchandise complementing the exhibition - such an honour to have been included!
If you do visit the exhibition, I would love if you would send me some pictures (or tag my on Instagram/FB @pinprick.shop). I'd love to see them on the shelves!